Why Venus All Up in Leo Is THE Time to Be Bold About Your Sex Life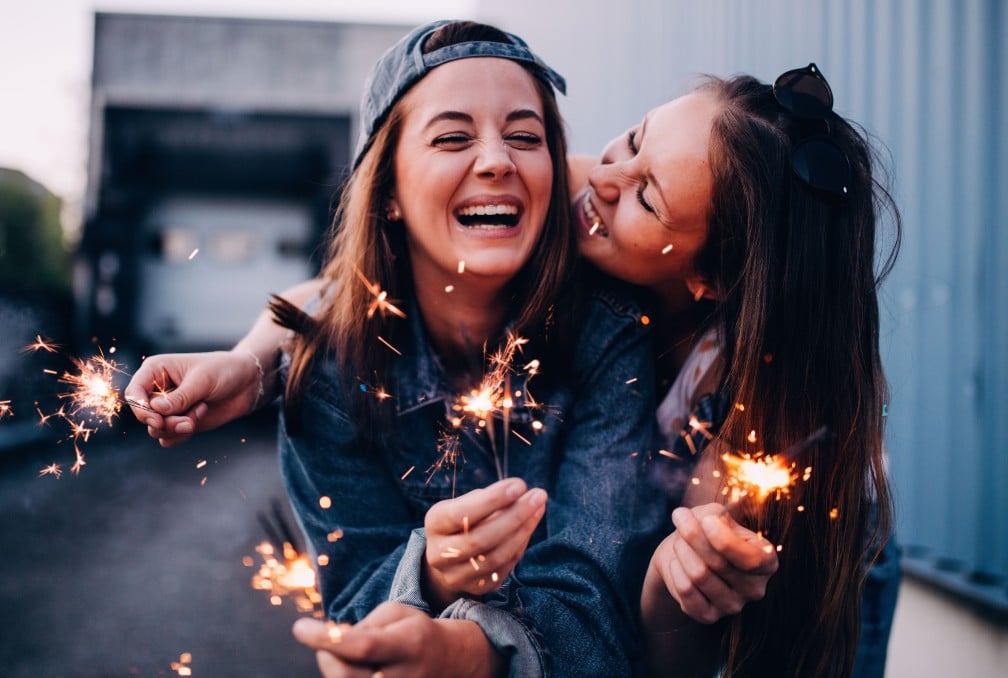 Looking for an excuse to be daring in your love life? Well, the universe has your back!
When Venus enters Leo on June 13, 2018, these two joyful energies will team up to create the perfect circumstances for new and bold sexual situations until Venus leaves Leo on July 9. Venus, the planet of love and desire, amongst other things, pairs up with Leo's fearless energy, and the result is ~*~fireworks~*~ in the bedroom.
What love karma do you have coming to you in this life? 
If you're single, now is the time to approach that cute guy at the coffee shop, or ask the girl at the library out on a date. It's a great opportunity to be courageous and daring in the romance department because the rewards are out of this world. Leo joining with Venus means it's time to throw caution to the wind, and live out your romance novel dreams. Get out there and get your boo!
If you're in a relationship, now is the time to get (sweetly) demanding about exactly what you want between the sheets. It's time for grand romantic gestures, and to pull out all the stops. No act is too magnificent with Leo in Venus — we're talking chocolate-covered strawberries, poppin' those champagne bottles, and maybe even busting out the Kama Sutra. Leo in Venus means time for fun, experimentation, and most especially, total adoration of your partner. So get on it, you wonderfully fearless freak!
Read this now: Plan the Perfect Summer Vacay Based on Your Sign 
And remember, above all, stay enthusiastic about all things love. Both Leo and Venus are positive, and when they come together, the supercharged power is enough to set your romantic world spinning. Now go get yours. —By Laura Hooper Beck
Photo: @criene via Twenty20