What to Know About Dating a Libra Mercury Woman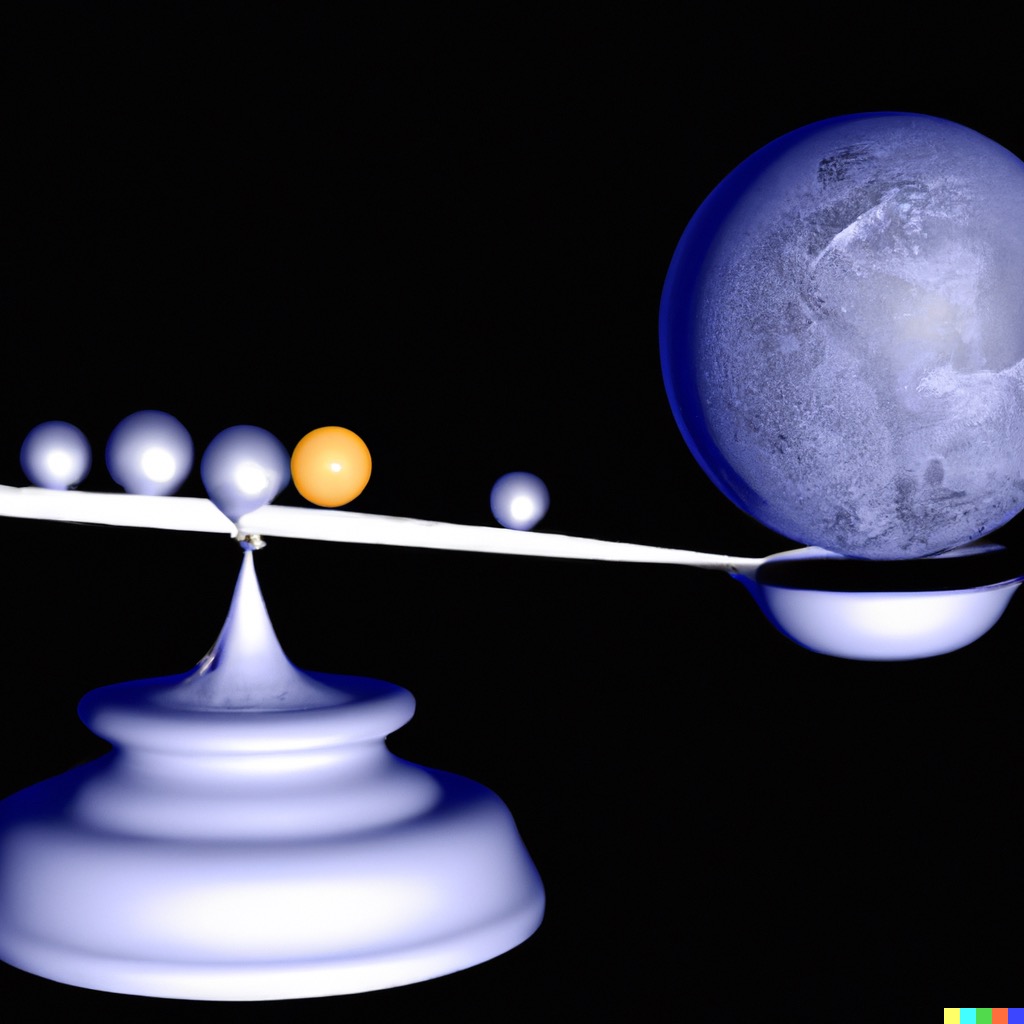 For those seeking a balanced, passionate and diplomatic relationship, you can't go wrong in dating a Libra Mercury woman. She is an air sign through and through, and is ruled by the planet of communication and intellect, Mercury. She has a lot to offer a partner, but there are some important things to know before diving in head first.
She is Affectionate and Romantic
Libra Mercury women are known for their loving nature and their capacity for deep affection. They love to express their feelings for their partners in a variety of ways, from cards and gifts to gentle touches and meaningful words. They also tend to be quite romantic, and enjoy the opportunity to be creative and express their love in unique and meaningful ways.
She is Diplomatic and Fair
The Libra Mercury woman is a natural problem solver and negotiator. She is great at finding solutions to conflicts and is very understanding of different points of view. She is also known for her sense of fairness and justice, and will fight for what she believes is right. This makes her a great partner to have in any kind of relationship.
She is Intellectual and Creative
The Libra Mercury woman is very intelligent, and loves to think and reflect on her own ideas and beliefs. She is also incredibly creative, and loves to explore different avenues of self-expression. This makes her a great partner to discuss any kind of topic, and her creativity can be a source of great inspiration.
She is Independent and Indecisive
The Libra Mercury woman is known for being independent and confident in her decisions. She may not always make the most popular choices, but she will stand by them. She can also be a bit indecisive at times, as she weighs her options carefully before making a decision.
She is Social and Charismatic
The Libra Mercury woman is social and charismatic, and loves to be around people. She is also a great conversationalist, as she has a knack for understanding people and their motivations. She loves to make others feel comfortable and she is a great listener.
She is Sensitive and Emotional
The Libra Mercury woman is known for being very sensitive and emotional. She is very attuned to other people's emotions and can easily be hurt if she feels like she is not being heard or respected. It is important to be gentle and understanding when dating a Libra Mercury woman, as she will appreciate it.
Conclusion
The Libra Mercury woman is a great choice for anyone looking for a balanced and passionate relationship. She is loving, diplomatic and creative, and will be a great companion for any kind of relationship. Just be sure to be respectful and understanding of her sensitive nature, and you will have a partner for life.