What Are Virgo's Power Colors?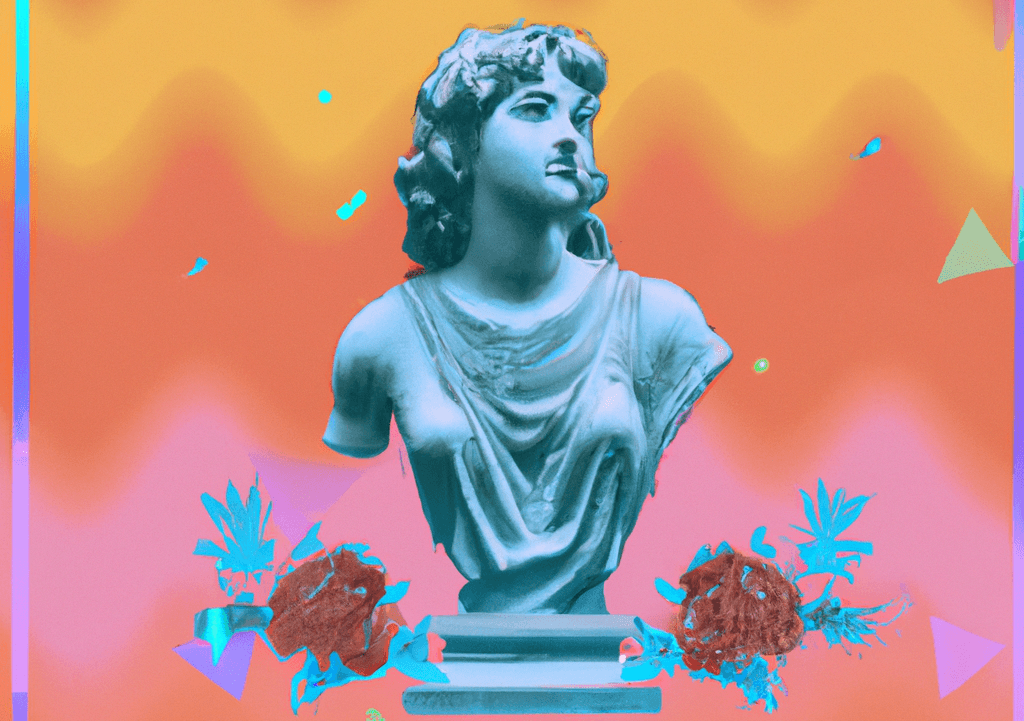 Virgo is known for being detail-oriented, practical, and analytical, and these power colors can help bring out these qualities in them.
The Colors of Virgo
The colors associated with Virgo are green and brown. Green is the color of nature and growth, which connects to Virgo's affinity for productivity and organization. Brown symbolizes reliability and stability, which speaks to Virgo's ability to stay grounded and focused.
How to Use Virgo's Colors
If you want to bring out Virgo's best qualities, you can use these colors in your daily life. Wear green and brown clothing, decorate your home with furniture and accents in these colors, or use green and brown accessories like jewelry and scarves.
You can also add these colors to your workspace to help stay organized and productive. Place green and brown plants around your desk to help you stay focused, or add green and brown desk accessories to keep things neat and tidy.
How Virgo's Colors Affect Them
If you're a Virgo, wearing green and brown or having these colors in your home can help you stay grounded. Green and brown help Virgo focus on the task at hand, stay productive, and avoid feeling overwhelmed.
These colors also bring out Virgo's analytical side. Wearing green and brown can help Virgo stay in tune with their emotions and think logically. This can help them make better decisions and stay on top of their work.