What a Virgo Woman Is Really Like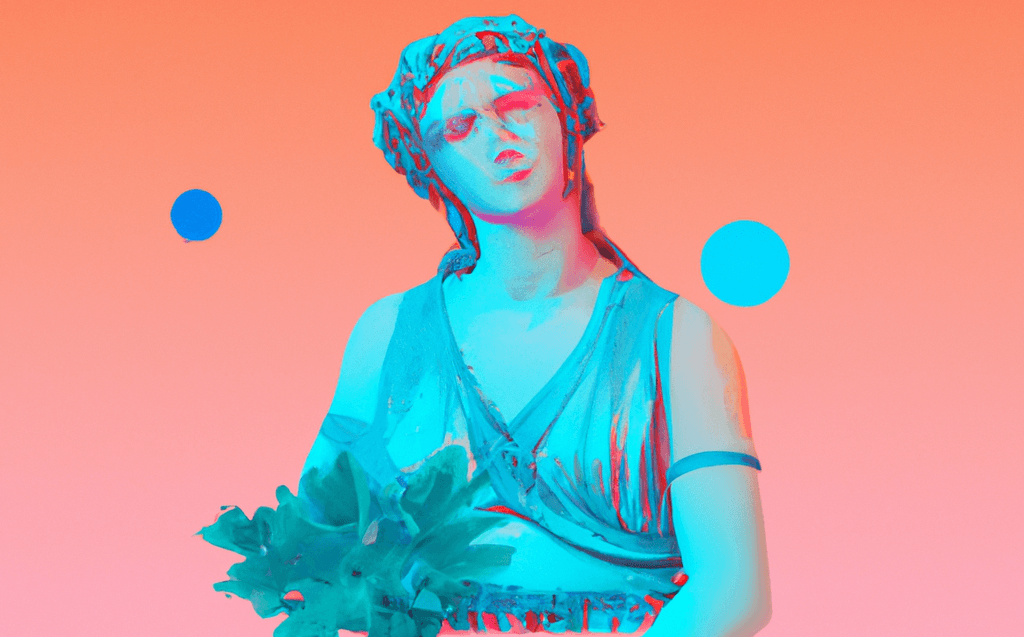 Virgo women are often stereotyped as being perfectionists and over-thinkers but there is so much more to them than that. Here is a look at what a Virgo woman is really like, from her admirable traits to her unique quirks.
Her Admirable Traits
Virgo women are known for their intelligence and analytical abilities. They are detail-oriented and seek perfection in everything they do. They are great problem solvers, making them invaluable in the workplace. Virgo women are also incredibly loyal and reliable. They are the type of people you can count on in a pinch. They may come off as reserved and serious, but they have a lot of heart and are incredibly passionate about the things they care about.
Her Unique Quirks
Virgo women are notorious for being over-thinkers. They can be indecisive at times because they are always analyzing every decision. They are also prone to worrying and can be quite critical of themselves and others. They are perfectionists and can be tough on themselves when they don't reach their high expectations.
Virgo women also have a unique sense of humor. They may not be the most outgoing or loud people in the room, but they have a sharp wit and an ability to make people laugh. They are also incredibly intuitive and are great at reading people.
Her Strengths
Virgo women are strong and independent. They are self-motivated and dedicated to achieving their goals. They are also great communicators and are excellent at expressing their thoughts and feelings. They are great listeners and are compassionate and understanding.
Her Weaknesses
Virgo women can be too hard on themselves and can be overly critical of others. They can also be too trusting and have difficulty saying no. They can be perfectionists and struggle to let go of details. They may also be overly sensitive to criticism.
How to Love a Virgo Woman
Virgo women are incredibly loyal and loving partners. They need someone who can appreciate their intelligence and help them stay organized and focused. They need someone who is patient and understanding and can give them space when they need it. Virgo women also need someone who can make them laugh and can appreciate their quirks. Most importantly, they need someone who can provide them with unconditional love and support.