Valentine's Day Horoscopes for Every Zodiac Sign
Valentine's Day is coming and it's time to start making your plans. And whether you're moving on to new possibilities, nurturing your relationship with yourself, or swiping right on dating app hotties, it's time to get your love mojo running. While some of you may be considering going back to a love you've held dear, others may already be over it and frustrated AF with this lovey-dovey air.
No matter where you stand, we've got you covered with your personal horoscopes for Valentine's. Here's what your sign can expect on Valentine's.
Valentine's Day 2020 Horoscopes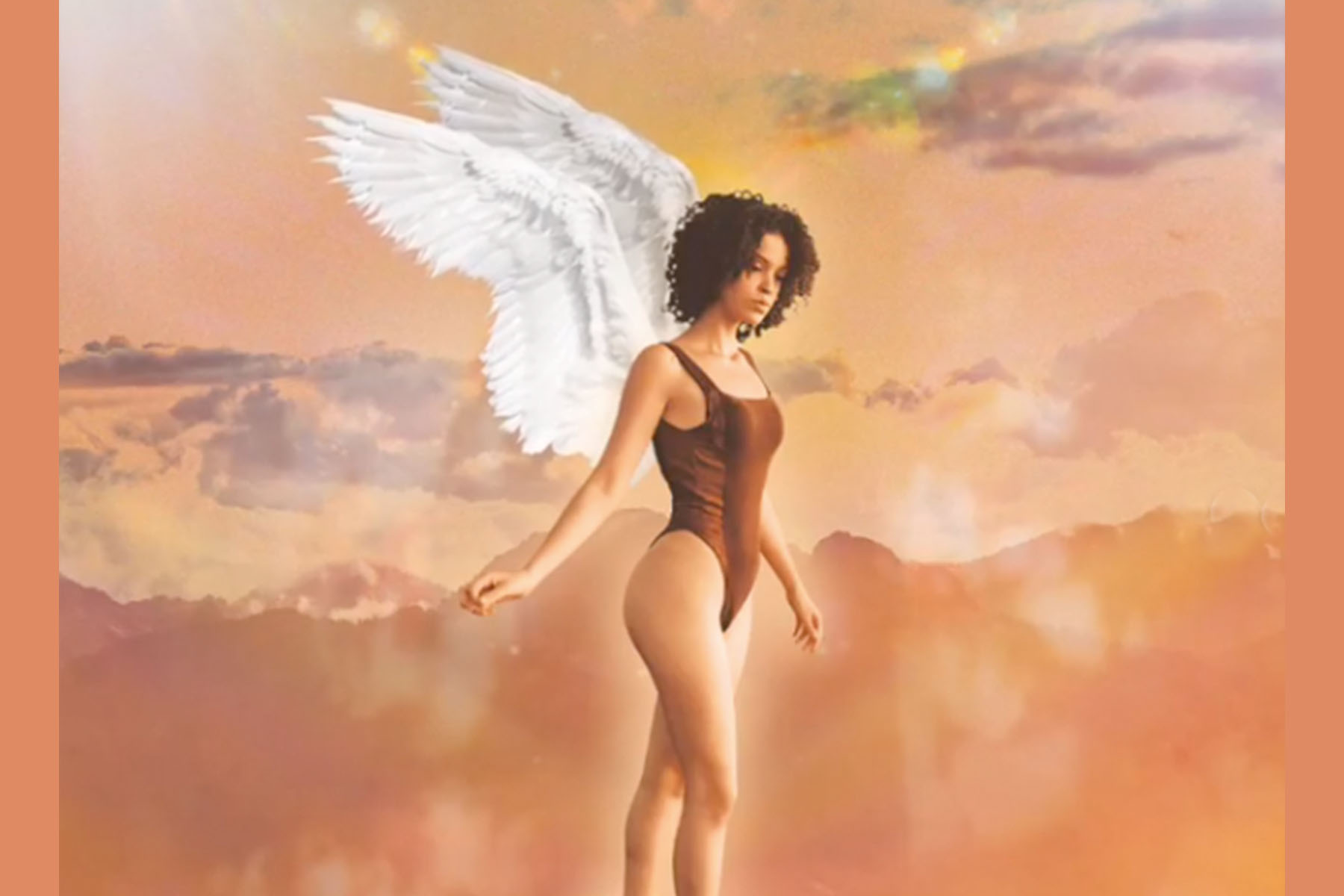 Courtesy of @rachday_
Aries
Valentines', schmalintines. You're simply not in the mood for it which is quite unusual for you, Aries. If you're not happy with where things are going, maybe it's time you began making some changes and stop complaining.
Taurus
You've got the perfect line up for Valentine's, Taurus—with Scorpio moving through your partnership zone. Transformation is in order and things are going to the next level. Get ready buttercup.
Gemini
If bae fails to follow through with some major love mojo this Valentine's Day, don't jump to conclusions, Gemini. Not everyone is super into this holiday, but that doesn't mean their love for you isn't stronger than ever.
Cancer
Your heart is calling out for that special someone who got away, Cancer. You've picked up the phone more than once ready to text them. Really think about this before you set yourself up for another heartbreak.
Leo
It may be time for you to begin to consider whether you're still with it in your current relationship, Leo. You're feeling more listless than normal and rather than getting closer, you may be considering greener pastures this Valentine's Day.
Virgo
Looks like you're not afraid to make Valentine's the day you finally share your feelings with that special someone. You're pulling out all the stops and making it super romantic. Good for you, Virgo.
Libra
Today, you're less interested in what someone else can provide you and more interested in what you can provide yourself. Make this Valentine's Day the most romantic, Libra. It can be a saucy event if you embody what you want to see in another.
Scorpio
You're motivated to make Valentine's the best yet—and those of you who've got a sweetie will plan the grandest night ever. Single-and-mingling Scorpios will not waste a minute getting out there. New possibilities await!
Sagittarius
You seem more focused on the past than you are the present, Sagittarius. Your heart is feeling a little heavy and you're just not getting there in your relationship. That's okay; you don't have to force yourself. But you can take yourself out or do something that feels super yummy to you.
Capricorn
You're making this Valentine's a group endeavor, Capricorn. Grab all your besties and maybe their loves too and make this a night to remember. Add a little competition like bowling or laser tag. Get your inner kid in the mix and have a blast!
Aquarius
You're putting it all out there this Valentine's Day. You've got quite the night planned for you and bae. It's going to be very romantic and quite public (lots of PDA should be expected). Looks like someone is turning over a new leaf, Aquarius.
Pisces
A little trip might be in the mix this Valentine's Day, Pisces. Whether you're taking yourself out for a little vacay or bae has cooked up something special, expect to see new vistas. Bonus points if it's near water.
Lead photo courtesy of @rachday_