These 4 Signs Will Get a Reality Check from Uranus Retrograde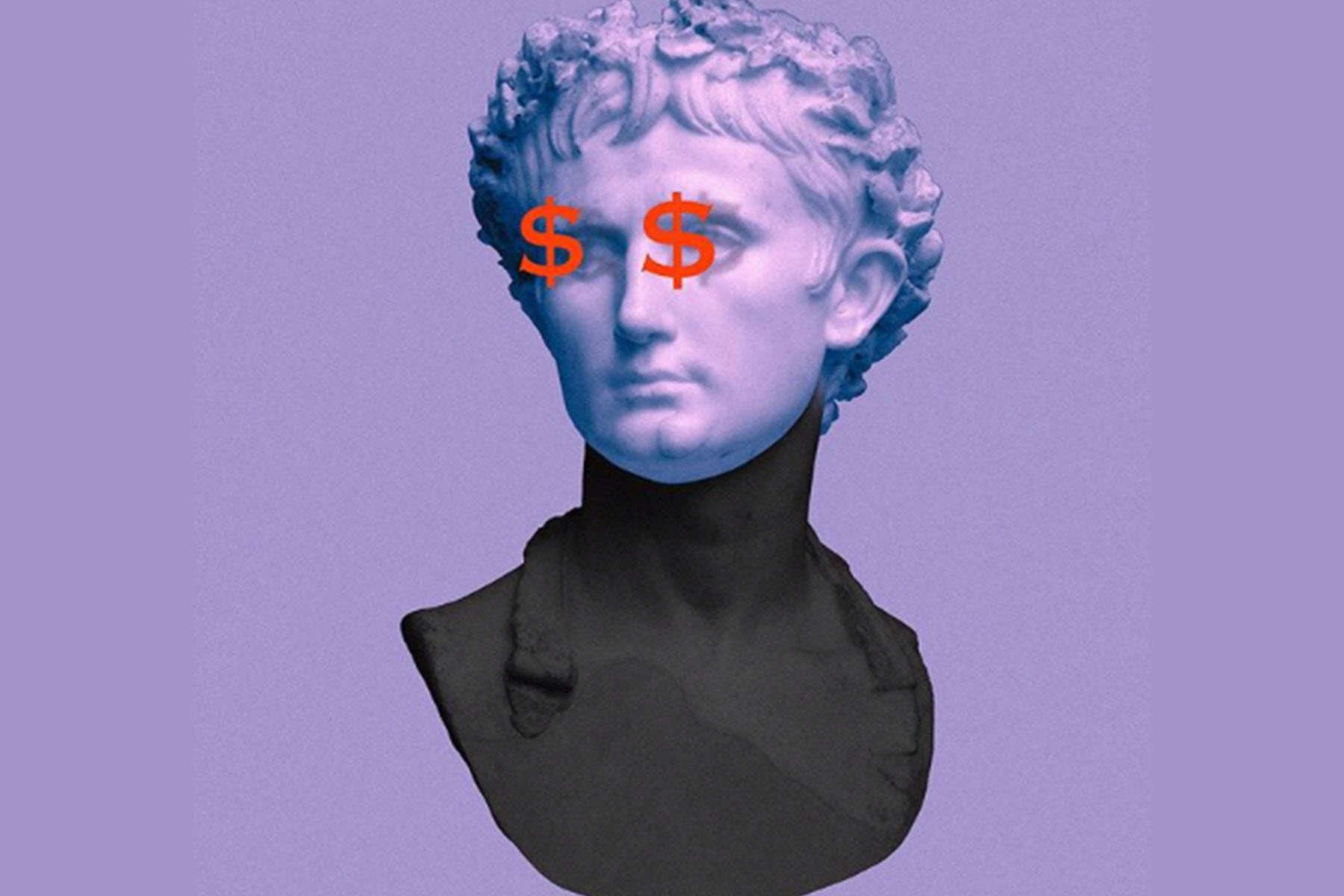 Expect the unexpected over the next five months, people: Uranus (the planet of change) is turning retrograde!
As the rebel of the zodiac, pushing against convention and social norms, Uranus retrograde definitely rocks the boat. This is a time to confront the beliefs that have been holding you back. It's also a time for great innovation, creativity, and unique problem solving.
This retrograde, Uranus is positioned in Taurus, so matters involving your sense of financial security and material possessions might come to light. As with any retrograde, take things slow, give yourself time to reflect, and don't be afraid of transformation.
How long will Uranus Retrograde last?
Uranus will turn on August 11th 2019, and will remain there until January 10th 2020.
Which Signs Will Uranus Retrograde Most Affect?
Most intense for: Aquarius, Leo
Most challenging for: Taurus, Virgo
Most beneficial for: Capricorn, Aquarius, Pisces
How Uranus Retrograde Will Affect Your Money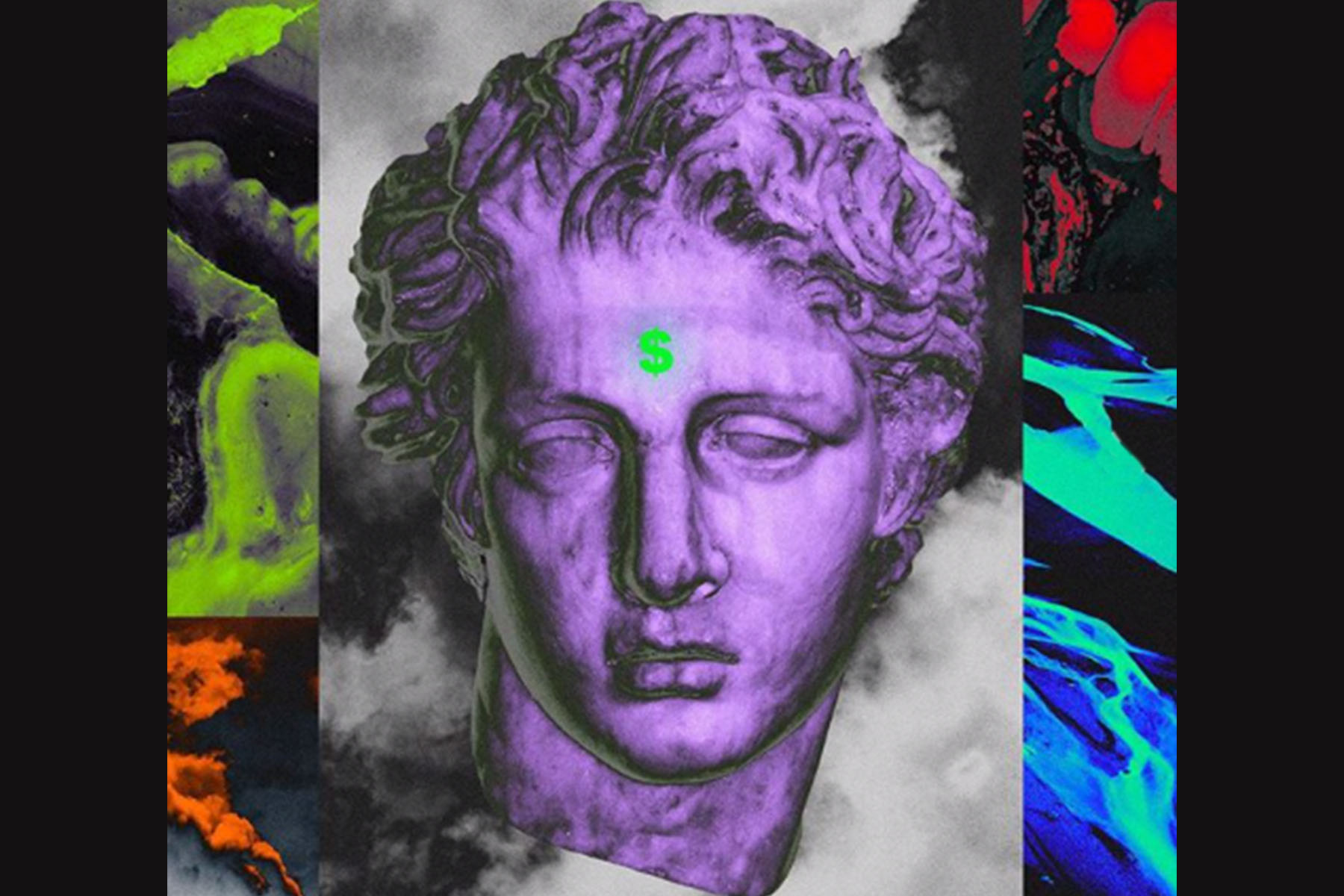 Courtesy of @dorianlegret
Aries
You're no stranger to change Aries, so the transformation and fresh start that retrogrades tend to bring usually suit you just fine. Examining your relationships is important during this time, as there may be some stale energy surrounding the connections to the people in your life. Speak your truth, but remember to listen as well.
Taurus
Uranus retrograde in your sign provides a chance to take stock of your life in a way you haven't been able to. This retrograde touches on the things that make you feel the most comfortable, so taking the opportunity to evaluate and adjust your relationship to money will set you up for long-term success and happiness later.
Gemini
The most significant part of your life that this retrograde will affect is your social life. This is challenging, because your fun, social vibe is one of the ways you define yourself! You might be feeling a little closed off and anxious from the recent Mercury retrograde (which affected your ability to communicate), but fear not, Gemini. Uranus's influence can help you not only firm up your relationships, but find new ways of expressing yourself.
Cancer
Like Taurus, you tend to build up a wall of security around your home life. This retrograde illuminates one major influence on that security: your career. You may find yourself feeling dissatisfied or underwhelmed—signs you need a change on the job front. Look at opportunities you've never have considered before, Cancer.
Leo
You might find that Uranus retrograde slows you down a bit. You're usually filled with ideas and ambition, but this retrograde may encourage you to really consider looking before you leap. If you feel frustrated, remember that roadblocks don't last forever and work on digging deep to uncover ideas that are even more powerful.
Virgo
With a flury of planets in your chart, you've been moving full steam ahead after a sluggish beginning to the year. Uranus retrograde may challenge your planning and problem solving skills, forcing you to learn to adapt to the unexpected. Virgo isn't traditionally a sign that takes change well, so consider this an opportunity to grow in your flexibility.
Libra
Uranus retrograde will affect your personal and romantic life most intensely. Retrogrades are important opportunities to heal wounds from the past, and you may find yourself revisiting old relationships and considering went wrong. Try to learn from these experiences without blame or regret, Libra.
Scorpio
Scorpio—the sign associated with sex, death, and transformation—you're uniquely suited to navigate the powerful surprises Uranus throws at you. For you, this retrograde is about fine tuning and getting into the details. Even small changes you make can have a huge affect.
Sagittarius
Your usual globetrotting instincts might be quelled during this retrograde, Sagittarius. The influence of Taurus creates a longing for stability and peace, which you'll likely find through a sense of routine and focus.
Capricorn
Capricorn is a dedicated and focused sign that has a tendency to lost themselves in the pursuit of a goal. Uranus retrograde is about to force you to put some focus back on yourself and explore your depths as a person, and not just a professional. It's not always comfortable work, but it promises to be incredibly rewarding.
Aquarius
You're ruled by Uranus, so you'll be feeling this retrograde significantly. The focus for you is your relationship to the outside world. Issues of public perception and reputation are at play during this time. Remember, you have more control than you think.
Pisces
With your ruling planet (Neptune) also retrograde, you've been feeling a little at sea recently, unable to distinguish reality from fiction. Uranus retrograde is poised to shake things up for you in a good way, offering some much needed clarity about your unique gifts and talents.
Lead photo courtesy of @dorianlegret