Unlocking the Secrets of Taurus and Capricorn Chemistry in the Bedroom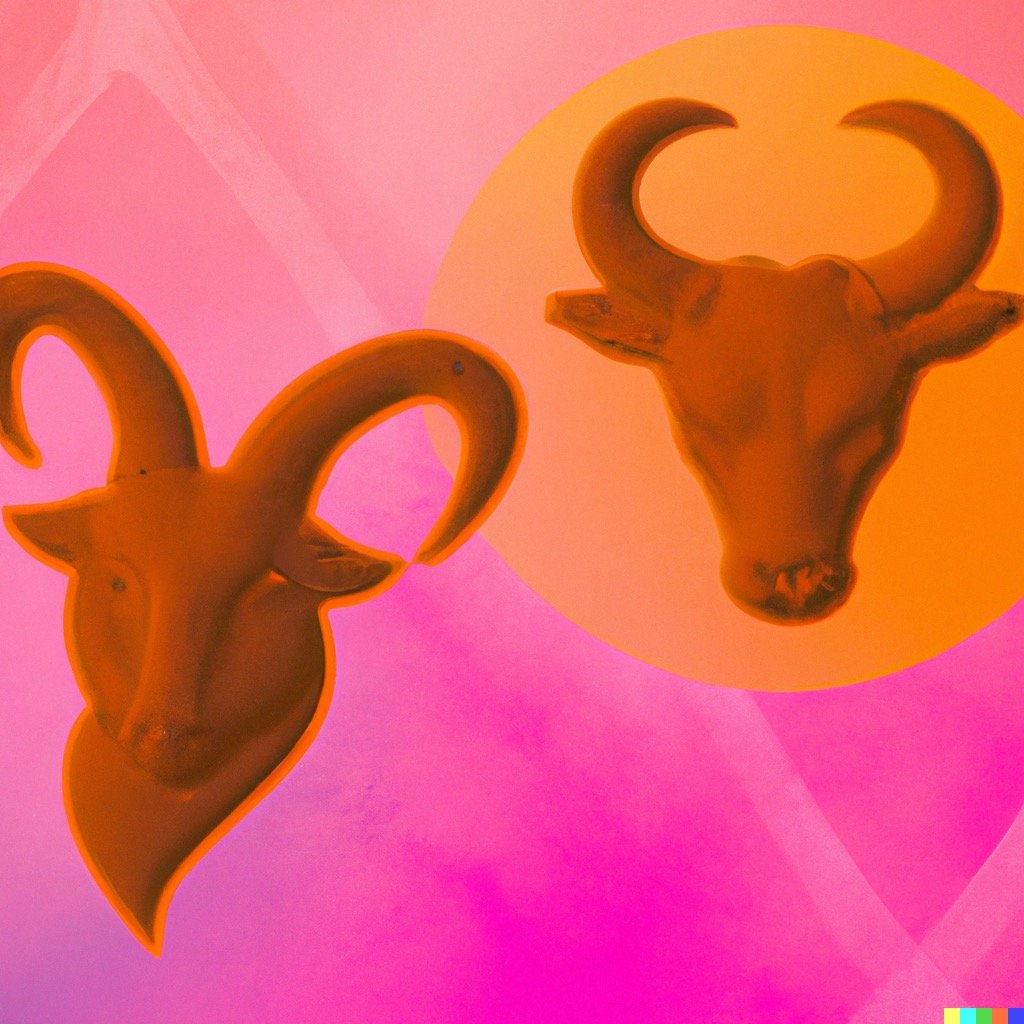 Taurus and Capricorn Chemistry in the Bedroom
Taurus and Capricorn are two signs of the zodiac that are often attracted to one another. They are both earth signs, and they both tend to be quite practical and stable. This makes them a perfect match for one another, as they both share similar values and goals. But how does this translate into the bedroom?
Taurus and Capricorn both have a deep, passionate side to their personalities, but they may have trouble expressing it in the bedroom. Taurus is known for being a bit slow and steady when it comes to physical intimacy, while Capricorn is more direct and goal-oriented. Thus, they need to make a conscious effort to unify their different approaches to sex.
One way to do this is to start out slow, and build up to more intense physical activity. Capricorn might need to take a step back and allow Taurus to take their time and explore their own desires. On the other hand, Taurus needs to be willing to open up and take some initiative to keep the passion alive. When both signs can find a balance between their different approaches, they can create a strong, passionate connection.
When it comes to communication, Taurus and Capricorn need to make sure that they are both being open and honest with each other. Taurus needs to be able to express their feelings, and Capricorn needs to be able to listen. This communication will form the foundation for a strong and fulfilling sexual relationship.
The bedroom can be a great place for Taurus and Capricorn to explore their connection. They can take turns exploring each other's bodies, and they can also experiment with different techniques and positions. This will help them to discover what they both like and dislike, and it can be a great way to strengthen their bond.
Overall, Taurus and Capricorn can have an incredibly fulfilling sexual relationship. They need to be willing to be open and honest with each other, and to explore their connection and discover what makes them both feel good. With some effort, they can unlock the secrets of their chemistry and create a strong, passionate bond.