These Makeup Colors Will Bring out Your Sign's Most Beautiful Traits
If you're a Horoscope.com reader, we probably don't need to tell you that your zodiac sign has a birthstone or crystal that can empower you by invoking your standout qualities. What you might not know is that your sign also has a star-designated color palette—and tapping into it with the makeup you choose can amplify your beauty in pretty miraculous ways.
 
As an astrology buff and beauty industry veteran who's worked with some of the best makeup artists in the world, Krista Madden has spent years studying which shades work best for each sign. She even created the MYSIGN collection, which, we must say, nails it for Horoscope.com editors Genevieve (a Capricorn), Anna (a Libra), and Narayana (a Scorpio). We were so instinctively drawn to the palettes she chose for our signs that we asked Madden to recommend the most magical eye makeup colors and techniques for every sign.
 
Read on for her insightful tips and suggestions. And if you're not typical for your sun sign, Madden suggests you might look at your rising and Moon sign colors instead; also, find out where Venus, the ruler of beauty, sits in your chart, and check out that sign's colors, too!
 
 
 
The best colors for Aries
The first of the fire signs, forceful Aries loves to stand out and be the star of the show. That's why your palette just has to be based around passionate, hot-headed red. Fearless as you are, though, you're not always feeling fiery. That's why a good Aries palette will feature a soft brick color and a darker brown, which blend to make a gorgeous, warm, smoky eye.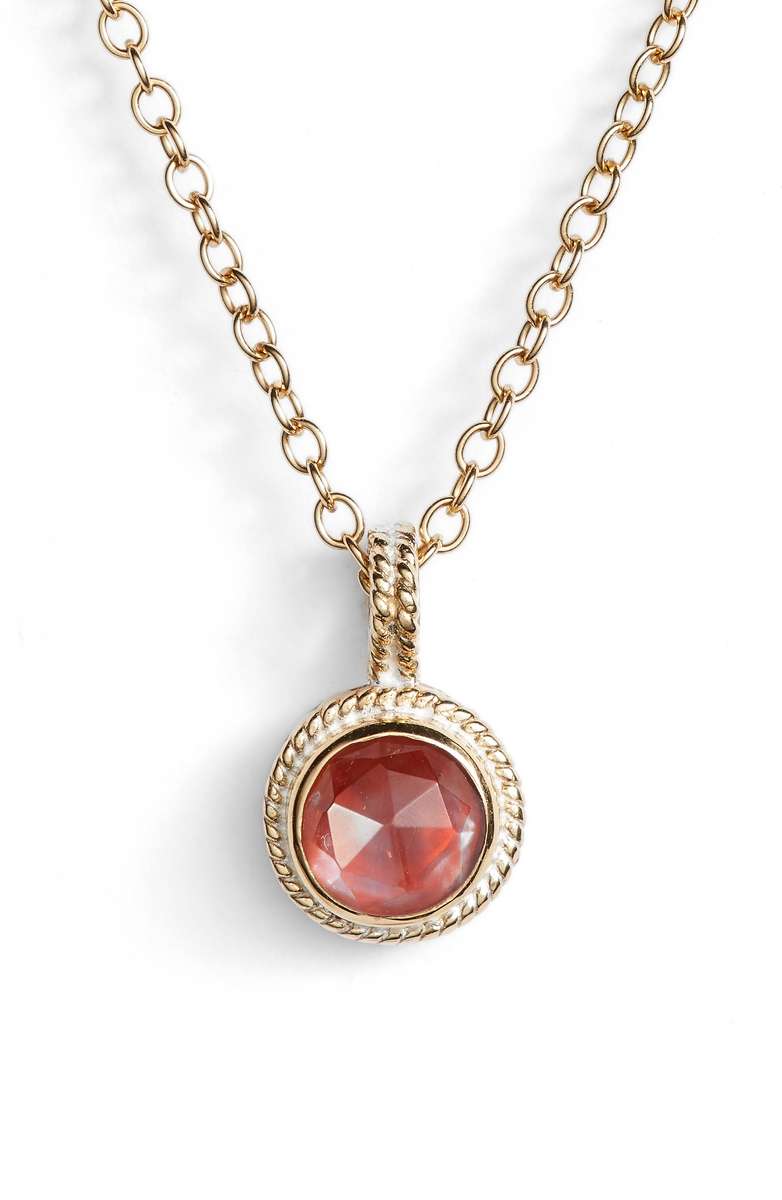 The best colors for Taurus
Taurus is one of the warmest and most passionate of the grounded earth signs; orange, deep brown, and earthy tan should all feel perfect on you. Don't be dull, though! Any brown you pick should sparkle with flecks of gold to reflect your love of luxury and glamour.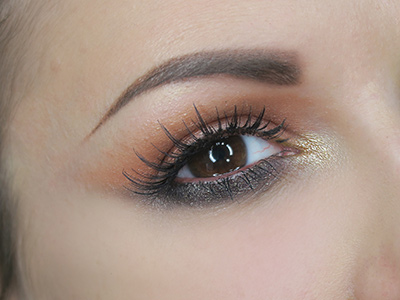 The best colors for Gemini
Gemini is ruled by Mercury and associated with the sunny shade of yellow; a positive and uplifting sign, you can also change moods in an instant. Channel the famous Gemini Marilyn Monroe and choose silver, gold, and glittering navy to amplify all aspects of your electric personality.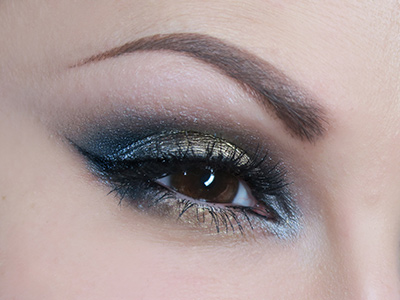 The best colors for Cancer
Ruled by the moon, this maternal sign is associated with soft, nurturing and feminine colors; it's also a water sign, so mix in some green, too. Need inspiration? Nobody rocks metallic green liner more effortlessly than iconic Cancer, Selena Gomez.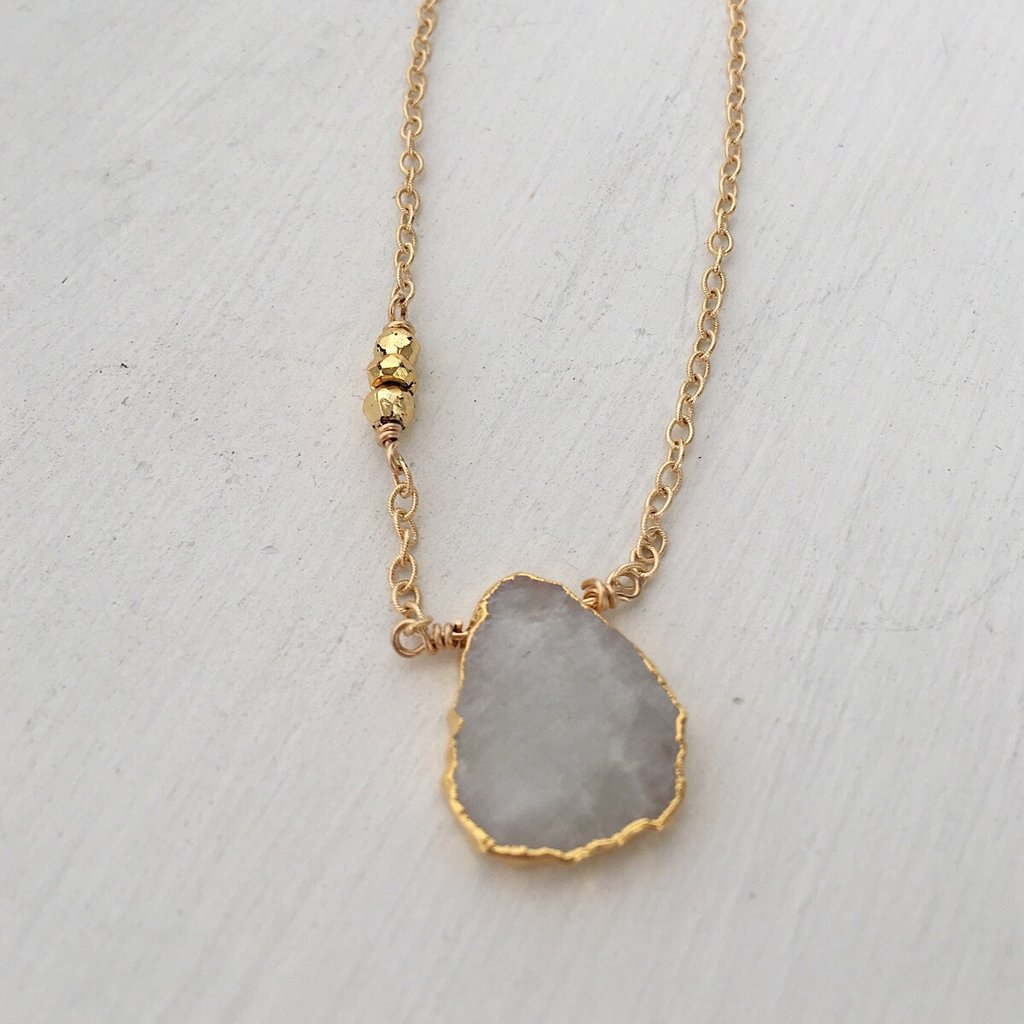 The best colors for Leo
This fire sign is born smack in the middle of summer, the brightest and most glorious time of year. The Leo is fierce, proud, and regal—and understandably drawn to the limelight. Your colors are golden, vibrant and sexy—perfect for a summer evening when you just want to be the heat and the glow.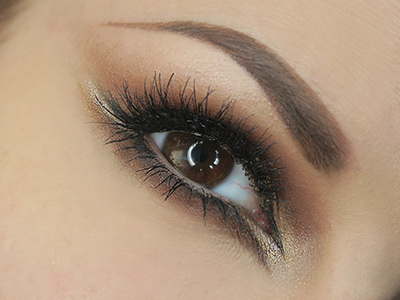 The best colors for Virgo
The last of the earth signs, the Virgo loves natural beauty—with a touch of drama. (Think Palm Springs at dusk, with the Bougainvilleas in full bloom and the stars twinkling.) Your palette starts with a neutral, sandy base and builds up to an electric purple. Classic, just like stunning Virgos Beyoncé, Salma Hayek, and Blake Lively.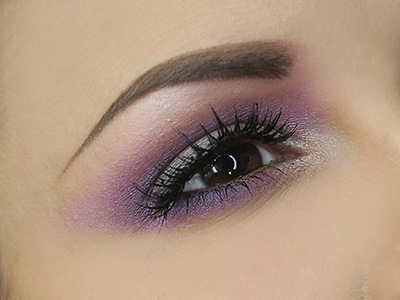 The best colors for Libra
The sign for harmony and love, the Libra palette has to have soft pinks that are feminine, pretty, and peace-loving. Mix that soft pink with a dark grey and you have the perfect smoky eye, à la Kim Kardashian: well-defined, with lots of highlight and contour in the crease.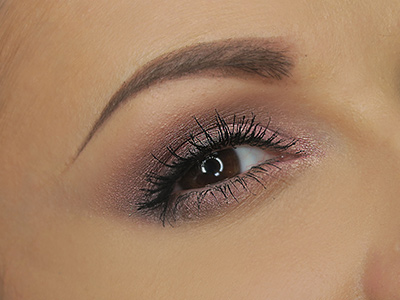 The best colors for Scorpio
Scorpio colors are associated with transformation. You feel everything intensely, even if you don't always show it. So your colors should be bold and intense too—blood red, crimson, maroon, and purple. Famous Scorpios Katy Perry, Emma Stone, and Scarlett Johansson wear these strong colours effortlessly, and you can too.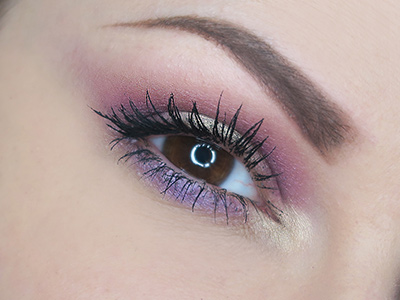 The best colors for Sagittarius
The last of the fire signs is ruled by positive, uplifting Jupiter. Your magic colors are purple and dark blue—the perfect party-girl palette. Add either metallic brown or aqua, depending on just how feisty you're feeling; then fix your bow and arrow on your next destination. Not surprisingly, Britney Spears, Miley Cyrus and Nicki Minaj can all be found on #teamsagittarius.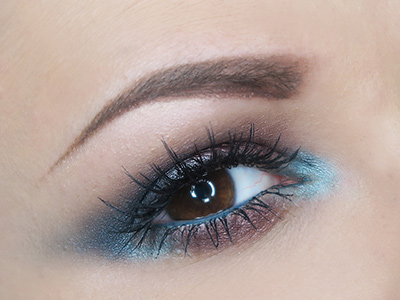 The best colors for Capricorn
Greys and browns may sound boring, but when you transform that grey into a dark metallic silver, the look is powerfully gorgeous. Add a touch of bronze, and this reliable and steady earth-sign palette will never let you down. The most relatable-yet-inspirational Capricorn of all, Kate Middleton, wears these colors all the time, so enough said!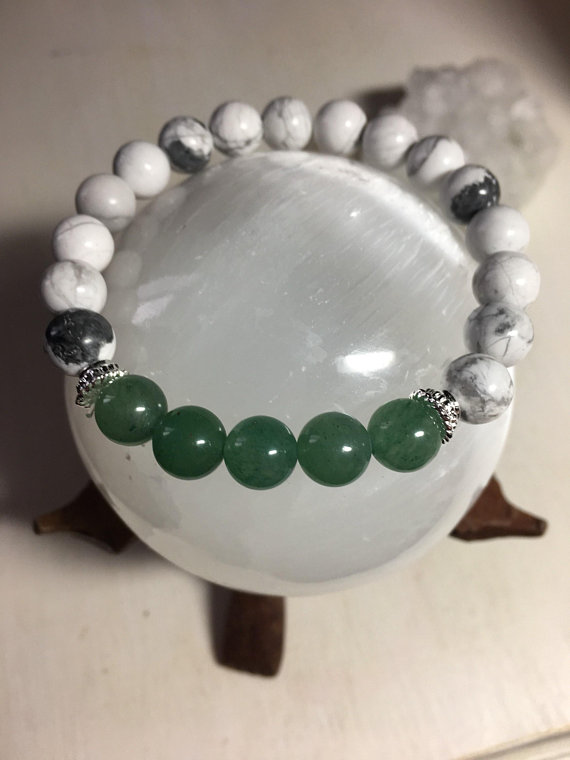 The best colors for Aquarius 
Airy Aquarius, you don't often show it, but you can be anxious. That's why your colors are calming turquoise and aquamarine. Try blending in an inky navy close to the lid for a darker, sexier look before heading out for the evening. With this palette, you'll stay beautifully centered and at ease, no matter what madness the night brings.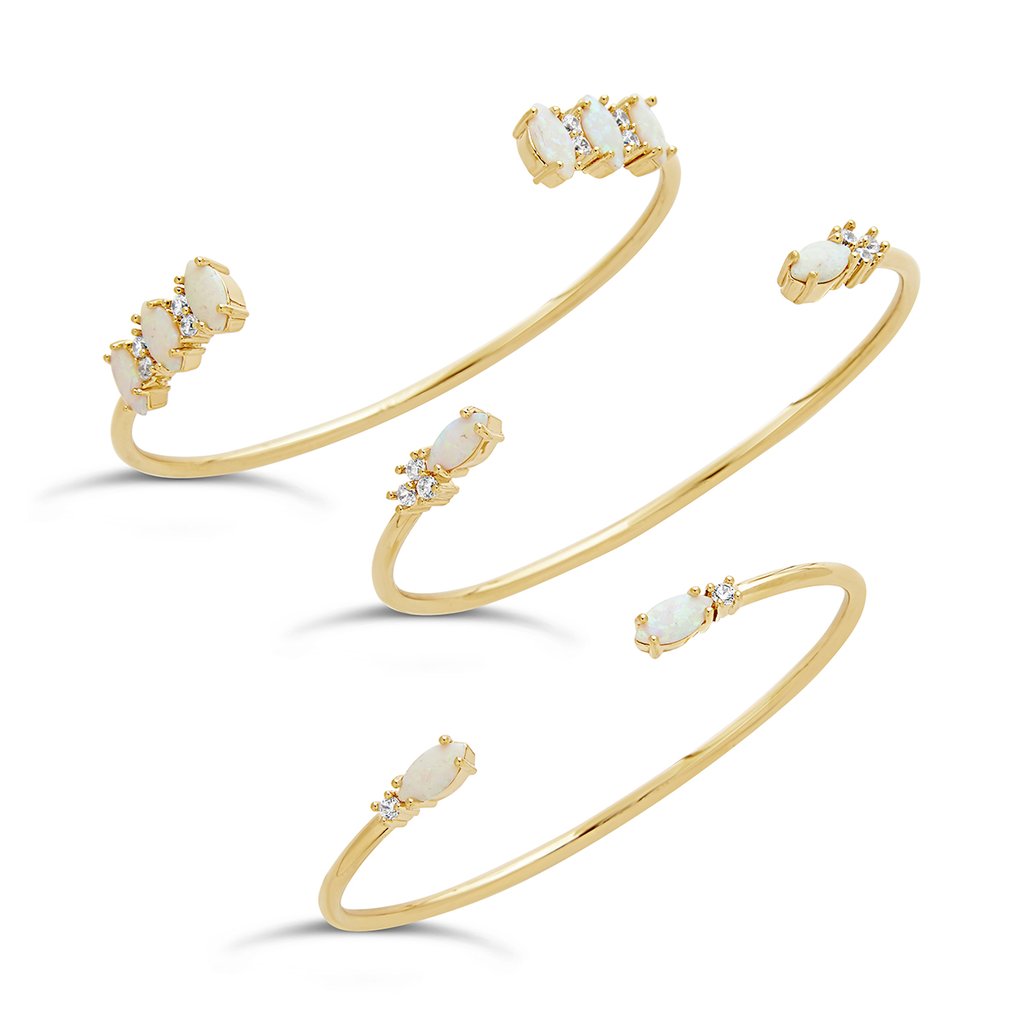 The best colors for Pisces 
The dreamiest and most romantic of the water signs, Pisces has to wear the colors of the sea. Luminous aqua and golden green mimic sun on water, making you feel limitless. Your inspiration? Creative, surf-loving Rihanna: When the mood strikes her, she just dives in—and why not?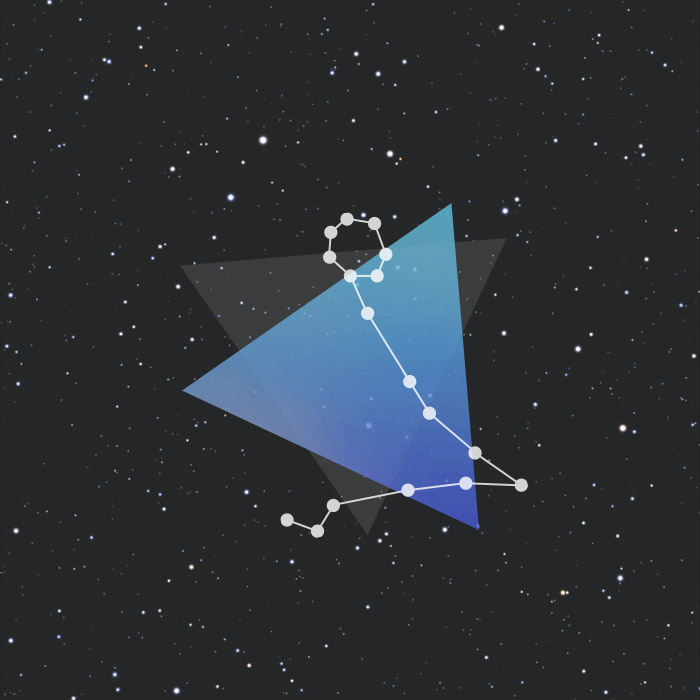 Top illustration by Beatriz Naranjalidad.    
Want more spirituality, mysticism, and advice for bringing your spirit to the next level of awesome? Follow us on Instagram.
Looking for more beauty and style tips for your sign? You'll love:
The Most Powerful Crystals for Your Zodiac Sign
Your Zodiac Sign Can Help You Love Your Body. Here's How.
Here's the Best Perfume for Your Zodiac Sign. You're Welcome.