The Wedding Dress Every Sagittarius Should Wear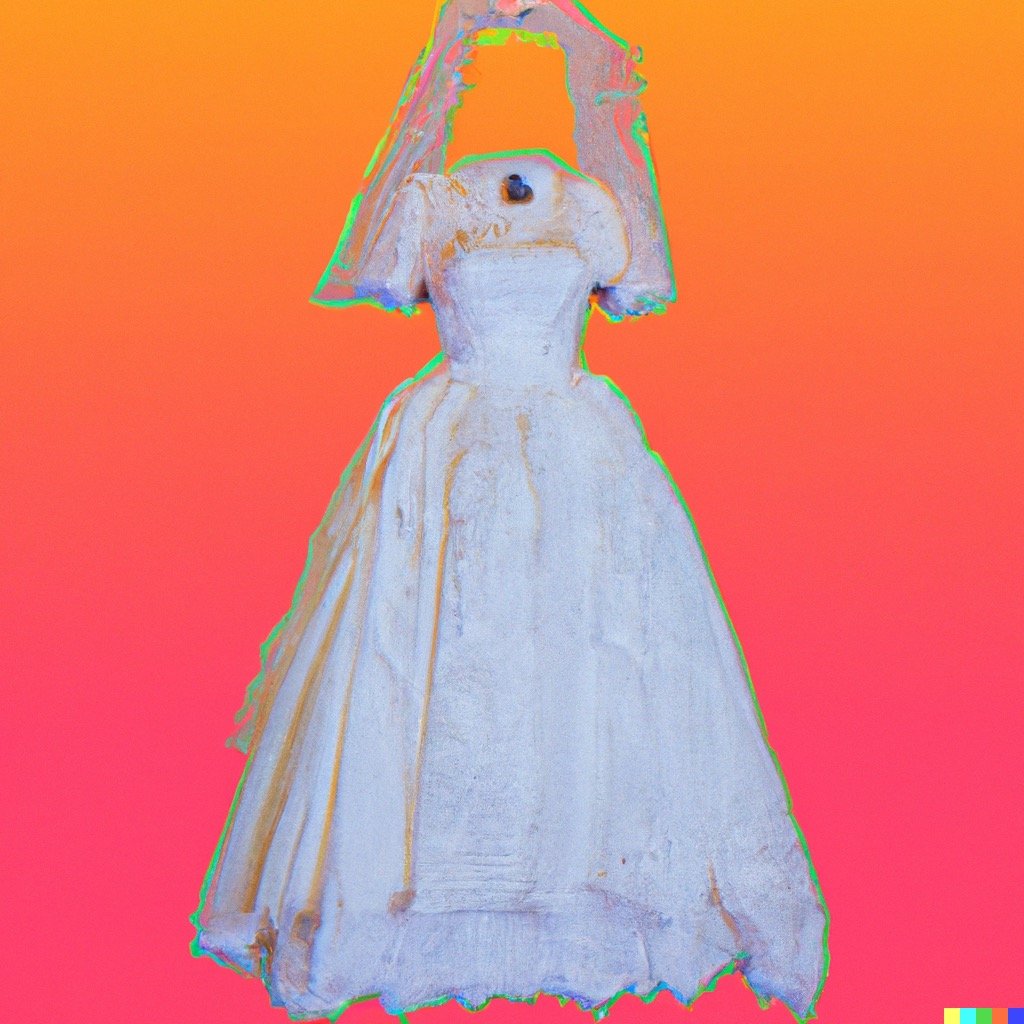 As a Sagittarius, you know that no two weddings are the same. You're a star sign that loves to embrace individuality and express your unique personality, so why should your wedding dress be any different? We've put together a list of wedding dresses that we think every Sagittarius should consider for their big day!
The Bohemian Beauty
For the Sagittarius who loves to embrace their free-spirited side, why not try a bohemian-inspired dress? This look is perfect for those who want to stay true to their carefree nature, while still embracing the timeless elegance of a traditional wedding dress. A floaty, ethereal style is perfect for this look, with lots of lace and embellishments adding a touch of glamour. If you're feeling daring, why not add a pop of colour with a hint of deep red or navy?
The Classic Glamour
If the bohemian look isn't your thing, why not opt for something a little more classic yet still glamorous? A traditional A-line style with lace detailing is always a good choice for a timeless look. To make your dress stand out, why not add some subtle embellishments and beading to give it a unique twist? Another great way to add a touch of glamour is to choose an ivory or cream dress with a hint of shimmer, perfect for those wanting a more traditional look.
The Quirky Statement
For the Sagittarius who wants to make a statement on their big day, why not opt for something a little more daring? A quirky, off-the-shoulder dress is perfect for those who want to stand out from the crowd. This style is great for showing off your fun and outgoing personality, while still looking elegant and sophisticated. You could also choose a bold colour or pattern to really make a statement.
The Vintage Dream
If you're looking for a timeless wedding dress that will never go out of style, then a vintage style is the perfect choice. Whether you're a fan of the classic lace dresses of the 1950s or the sleek lines of the 1930s, there is something for everyone. To really embrace the vintage look, why not opt for a dress with a high neckline and capped sleeves for a timeless look?
The Dreamy Princess
If your dream wedding dress is something fit for a princess, then why not go for a design that is fit for royalty? A ballgown style with a tulle skirt is perfect for making a statement and is guaranteed to make you feel like the belle of the ball. You could also choose a dress with an off-the-shoulder neckline and beading to add a touch of glamour.
No matter what your style, there is the perfect wedding dress out there for every Sagittarius. We hope our list has given you some inspiration for your big day!