Taurus Valentine's Day Gift Guide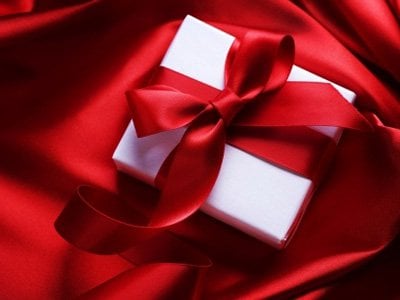 Milk Chocolate Truffles in a Heart Tin  
Sometimes, traditional is best… and Taurus loves their sweets and indulgences! You can't go wrong with a box of quality chocolate.
Slumbr Pillow 
A pillow as a gift? YES. All pillows are not created equal, and your Taurus deserves the most comfortable one out there – this is it. Use their sleep quiz to find your Bull's best type: https://www.slumbr.com/quiz
Aromatherapy Essential Oil Portable Ultrasonic Diffuser 
Treat your Taurus to aromatherapy while filling their home with a soothing scent and spa-like accent.
Well-being Amulet Bracelet 
These special bracelets brings out your sign's best qualities… and we all know Taurus has those in spades – deep sensuality, determination, focus, and much more will be enhanced.