Scorpio Birthday Angel Numbers: Why Do I Keep Seeing My Birthday?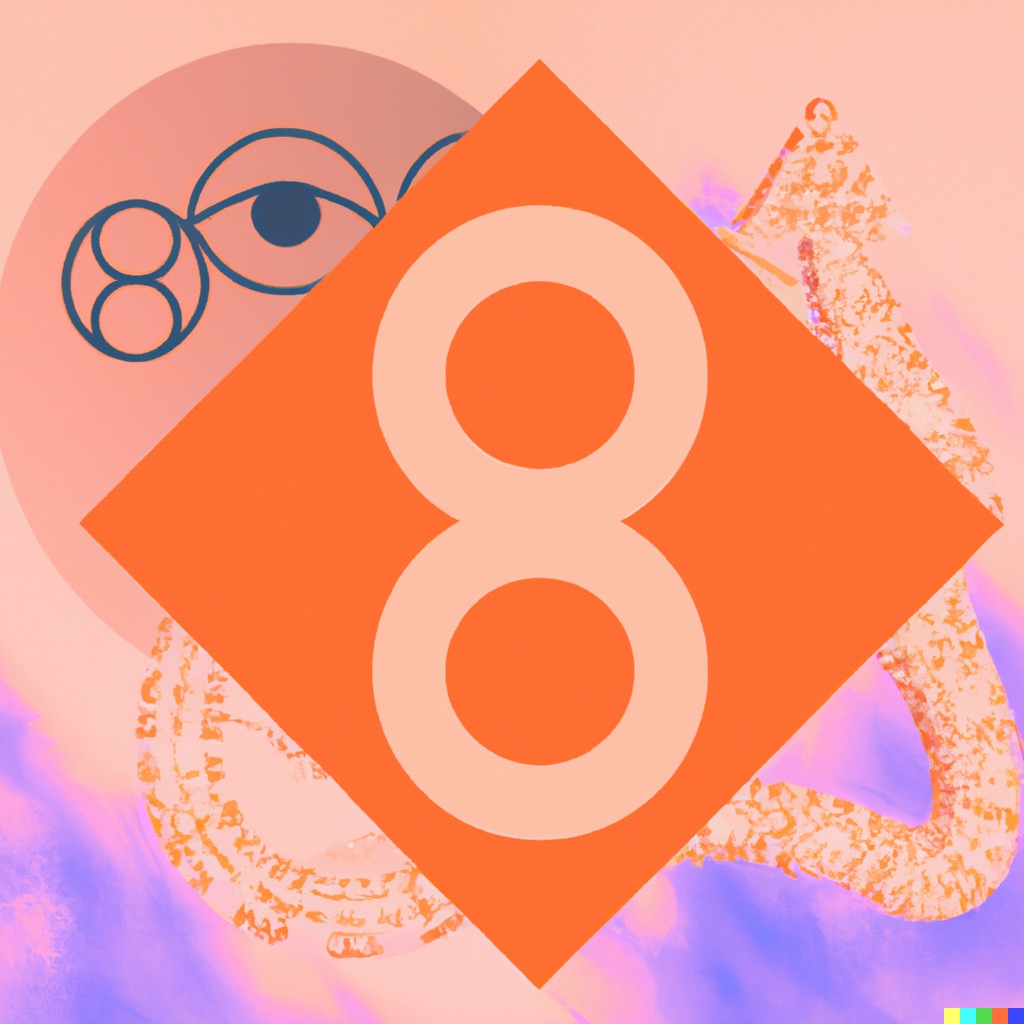 If you're a Scorpio, you may have noticed that you've been seeing your birthdate a lot lately. This phenomenon is called "angel numbers" and it's believed that your guardian angel is sending you a message through the numbers. Here's why Scorpios might be seeing their birthday numbers and what they could mean.
What Are Angel Numbers?
Angel numbers are sequences of numbers that are believed to carry special meanings from your guardian angel. They're usually seen as repeating numbers, such as 11:11, or a date like your birthday. When you keep seeing your birthday, it could be a sign from your guardian angel that you need to pay attention to what's going on in your life.
What Does Seeing My Birthday Mean for Scorpios?
Scorpios are known for having intense personalities and being highly intuitive. When your guardian angel sends you a message through your birthday numbers, it could mean that you're being asked to pay attention to your intuition. It could be a reminder that you need to trust your gut and make decisions based on your intuition rather than logic.
Your guardian angel might also be sending you a message to focus on your personal growth. Scorpios tend to be highly ambitious and driven, and your guardian angel might be reminding you to focus on developing yourself and becoming the best version of yourself.
How Can I Interpret the Message?
The best way to interpret the message from your guardian angel is to take a few moments to sit in silence and reflect on your life. Ask yourself what areas of your life could use some extra attention. Is there something you've been putting off? Is there something you've been avoiding? Spend some time in contemplation and see if any answers come to you.
What Are Some Other Signs From My Guardian Angel?
Your guardian angel may also be sending you other signs in addition to your birthday numbers. You may see feathers, coins, or other objects that spark your interest. Pay attention to the signs and try to interpret the message they're sending you.
Your guardian angel may also be sending you messages through dreams. Pay close attention to your dreams and see if you can interpret any messages that are being sent to you.