Sagittarius Birthday Angel Numbers: Why Do I Keep Seeing My Birthday?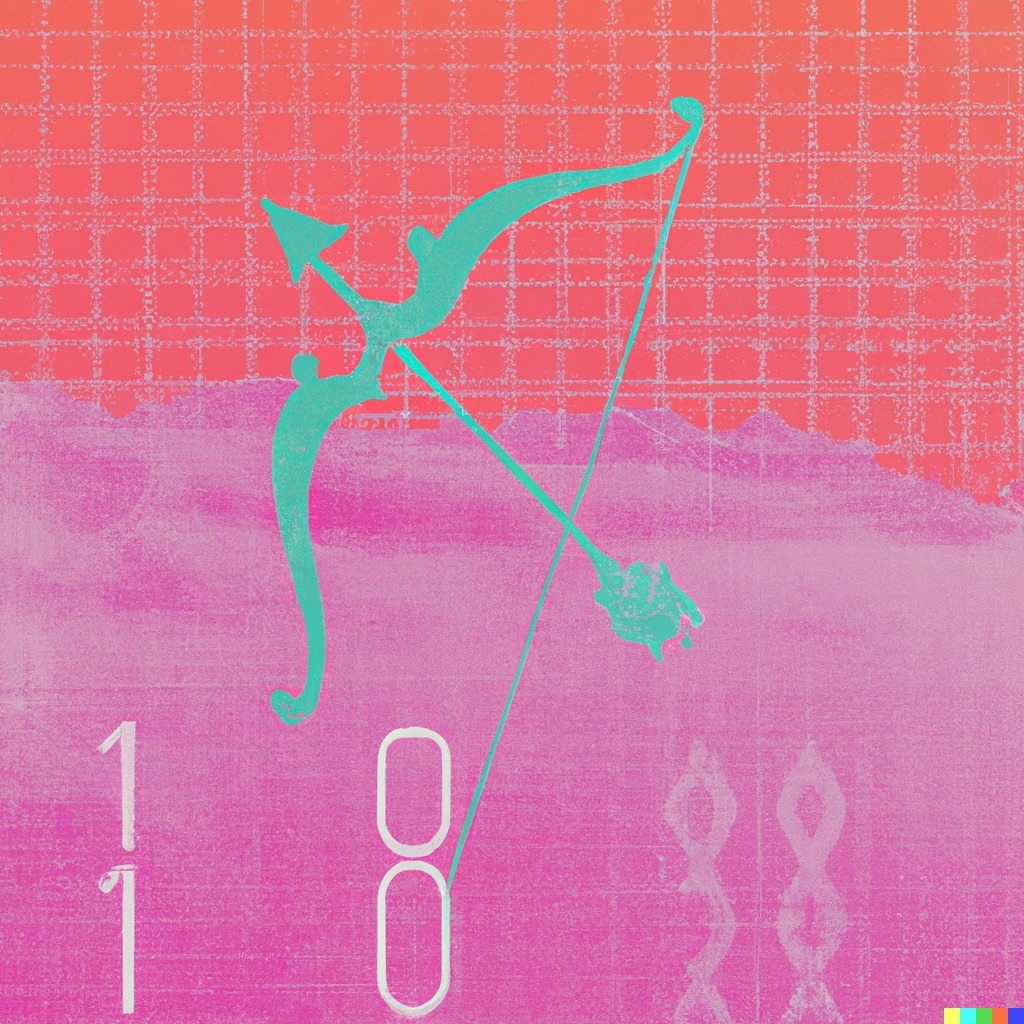 If you've noticed that you've been seeing the same number over and over again, especially if it's your birthday, you may be wondering why. In numerology, this phenomena is known as angel numbers, and is believed to be a sign that your guardian angels are trying to communicate with you. We're here to explain the phenomenon of Sagittarius birthday angel numbers and why you may be seeing them.
What are Angel Numbers?
Angel numbers are believed to be messages from your guardian angels, sent in the form of numerical sequences. These sequences can appear anywhere and anytime, from the time on the clock to license plates. They can appear in any combination, and usually have some deeper meaning.
What is the Meaning of Sagittarius Birthday Angel Numbers?
Sagittarius birthday angel numbers are believed to be a message from your guardian angel about something that is important for you to remember. Your birthday is a special day, and your guardian angels want to make sure you keep that in mind. They may be trying to remind you of something you need to focus on, or they may be warning you of something that's coming your way.
What Should I Do if I See My Birthday Number?
If you're seeing your birthday number, it's important to take the time to reflect on what it could mean. Pay attention to your thoughts and feelings when you see the number, and be open to any messages that come your way. It's likely that your guardian angels have something important to tell you, so it's important to listen.