Planting by Your Sign: Moon and Zodiac Gardening for Taurus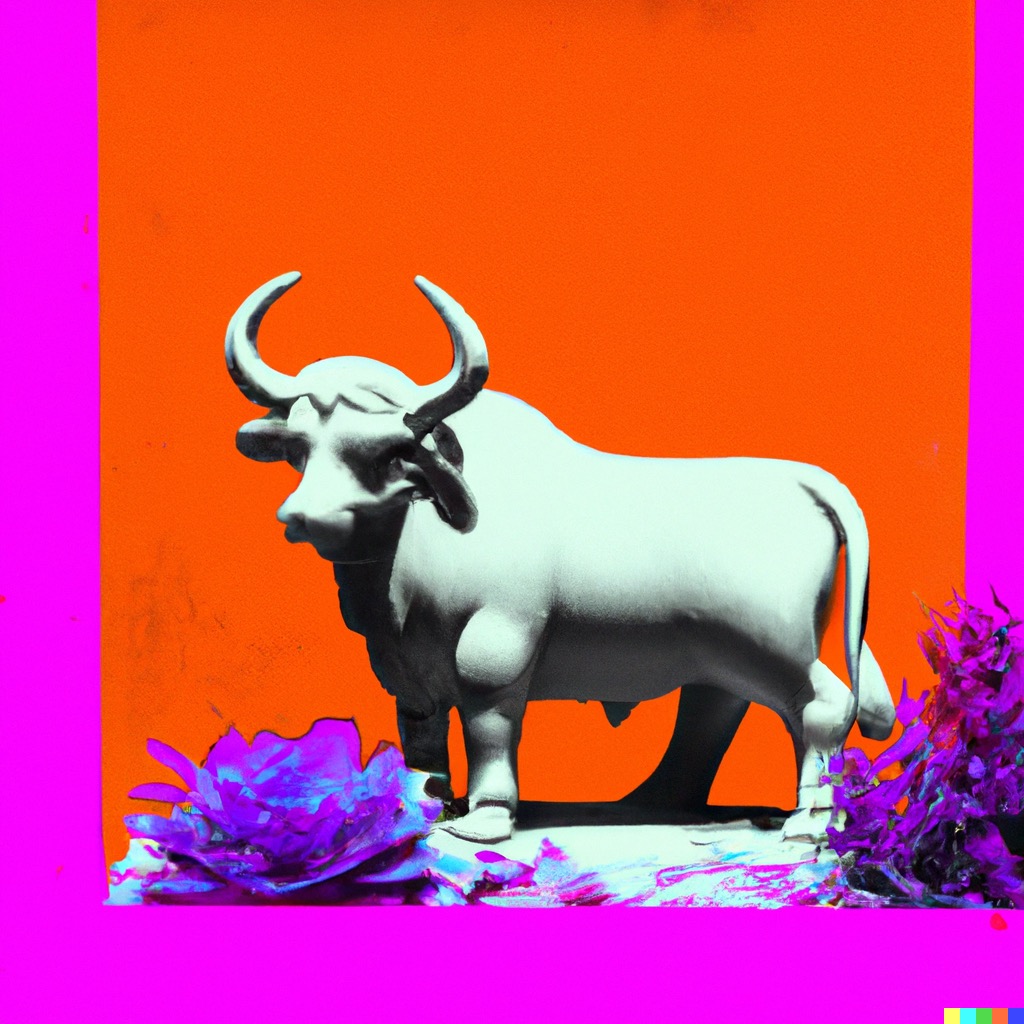 Are you a Taurus looking to get into gardening but not sure where to start? Look to the stars! Moon and zodiac gardening, or planting by your sign, is a great way to get started. Whether you have a green thumb or are a total beginner, you can use the power of the moon and the stars to determine the best time, plants, and techniques for gardening. Read on to learn more about moon and zodiac gardening for Taurus.
The Best Time for Planting
The moon has an effect on the Earth's tides and can also affect the growth and development of plants. According to the moon calendar, the best days for planting for Taurus are when the moon is waxing in the signs of Taurus, Cancer, Libra, and Scorpio. Planting during a waxing moon helps ensure that the plants will grow strong and healthy and that the fruits and vegetables will be plentiful.
The Best Plants for Taurus
When it comes to plants, Taurus are known for their love of the outdoors and their appreciation of nature. They are also known for their love of beauty and aesthetics. As such, they tend to gravitate towards plants that are aesthetically pleasing and that have a calming effect, such as lavender and roses. Other plants that are well suited to the Taurus sign are herbs, such as thyme and oregano, and vegetables, such as tomatoes and peppers.
Tips for Planting and Growing
Taurus are known for their patience and determination, two qualities that will come in handy when gardening. When growing plants, it is important to ensure that they are receiving enough sunlight and water, and that the soil is of the right consistency. It is also important to pay attention to the amount of fertilizer that is used, as too much can burn the plants. A good rule of thumb is to use half the recommended amount of fertilizer and to water the plants deeply and often.
The Benefits of Gardening for Taurus
Gardening can be a great way for Taurus to connect with nature and to express their creative side. It can also be a great way to relax and reduce stress. Additionally, gardening can help to improve physical and mental health, as it increases physical activity and can improve mood. Gardening can also be beneficial for the environment, as it helps to reduce air pollution and conserve water.