Planting by Your Sign: Moon and Zodiac Gardening for Capricorn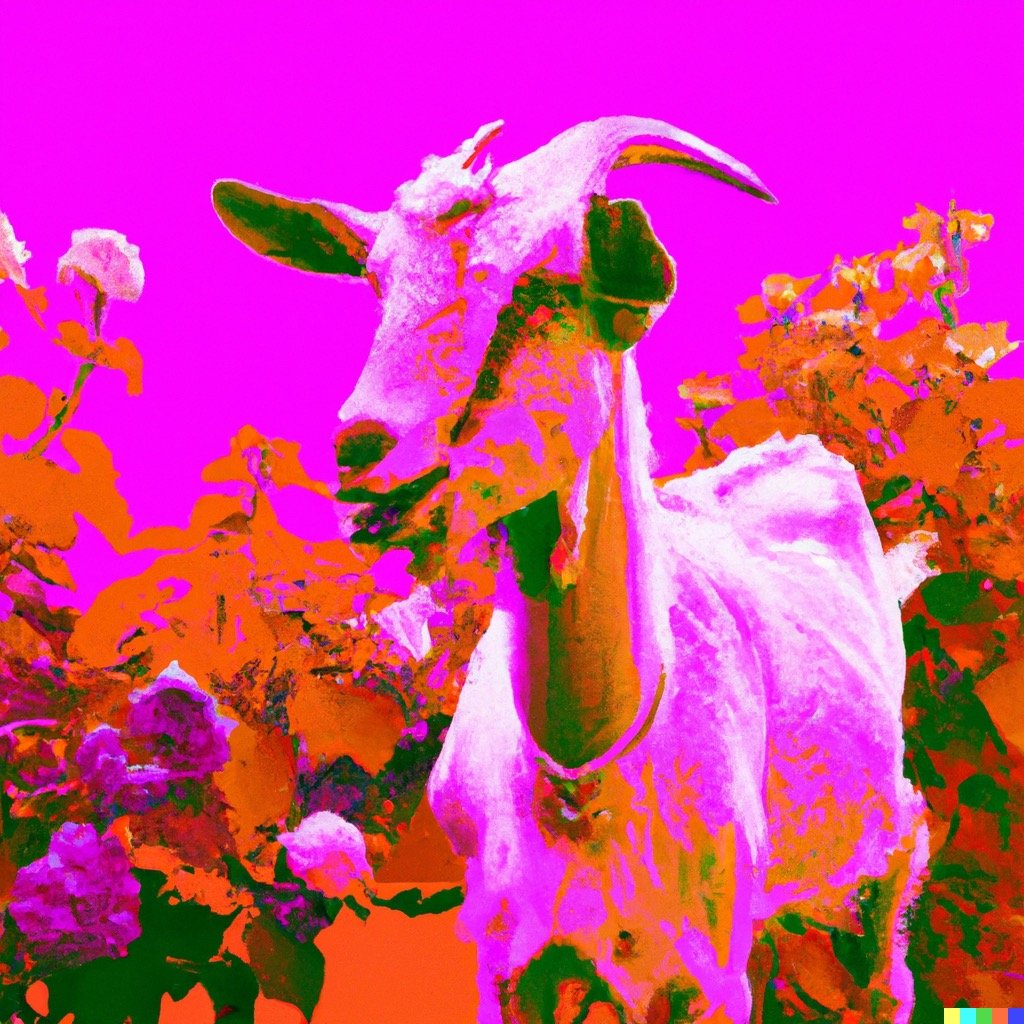 Gardening can be a fun and therapeutic activity, and when you add a bit of astrology to the mix, it can be even more special. If you're a Capricorn, you can use the moon and zodiac signs to help you create a garden that's perfect for your personality. Here are some tips for planting by your sign: Moon and Zodiac Gardening for Capricorn.
What Makes Capricorn Unique?
Capricorn is an earth sign, so it has an affinity for nature and the outdoors. People born under the sign of Capricorn are often practical and reliable, making them great gardeners. They also love to plan ahead and take things step by step, which is great for gardening.
Moon Gardening
Moon gardening is a popular method of gardening that utilizes the cycles of the moon to promote healthy growth. Planting and harvesting during certain moon phases can have a positive effect on your plants.
For Capricorns, it's best to plant during the waxing moon, which is when the moon is increasing in size. This is a good time to plant root vegetables, like carrots and potatoes. Harvesting should be done during the waning moon, when the moon is decreasing in size.
Zodiac Gardening
Zodiac gardening is another popular method of gardening that uses the astrological signs to help determine which plants to grow. Each sign is associated with certain plants and herbs, as well as certain colors.
For Capricorns, the best plants are rosemary, lavender, and sage. These herbs are associated with the earth element that Capricorns are known for. The colors associated with Capricorns are brown, black, and gray, so you can use these colors in your garden to bring out the Capricorn energy.
Making a Plan
Capricorns are known for their planning and organizing skills, so make sure to create a plan for your garden before you get started. Make a list of the plants you want to grow, the colors you want to use, and the moon phases you plan to plant and harvest in.
Once you have a plan, start planting! Make sure to be mindful of the moon and zodiac signs when you're planting and harvesting. With a bit of planning and astrology, you'll have a beautiful garden in no time.
Enjoying Your Garden
Gardening is a great way to relax and enjoy nature. Capricorns are known for their practicality, so make sure to take time to appreciate your hard work. Spend time relaxing in your garden, and enjoy the fruits of your labor!