Planting by Your Sign: Moon and Zodiac Gardening for Cancer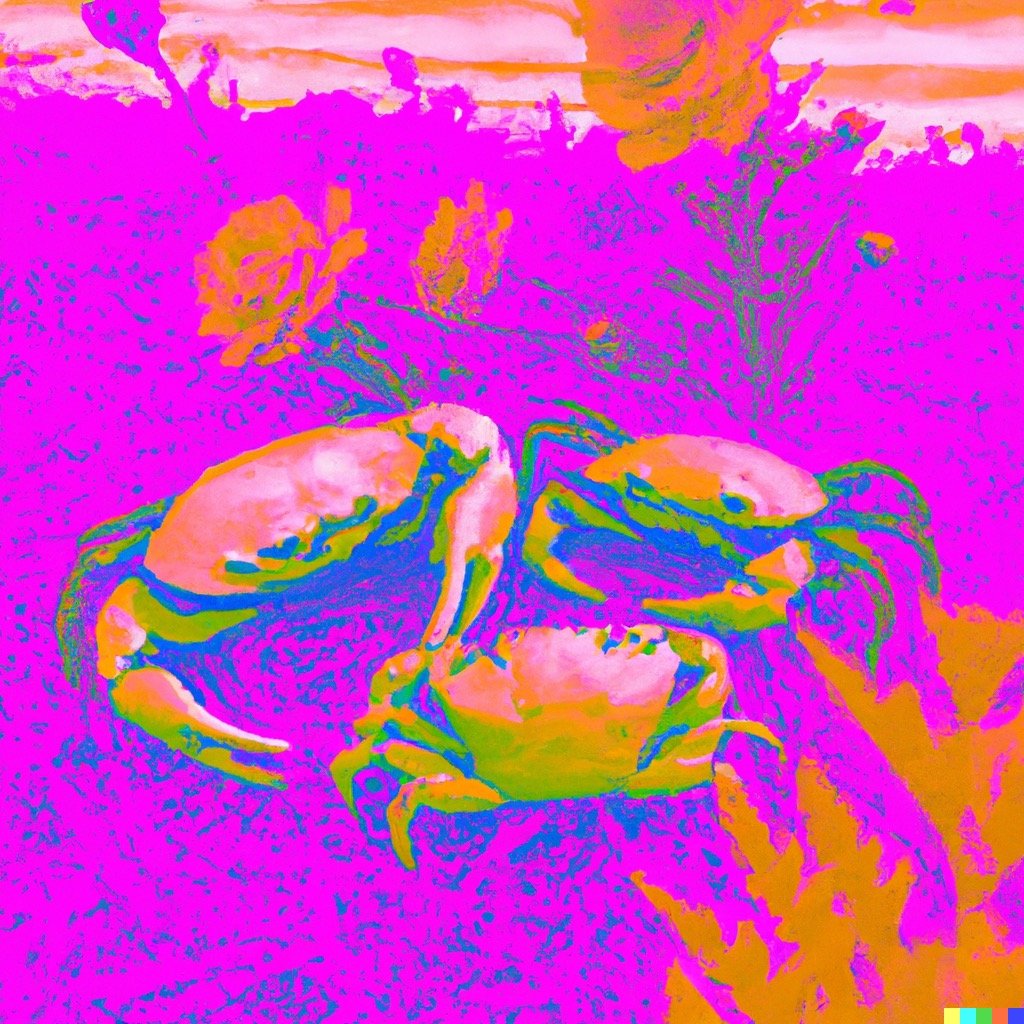 With so much uncertainty in the world, many people are turning to nature for solace. One of the latest trends is something called moon and zodiac gardening. This is a form of gardening that uses the phases of the moon and the signs of the zodiac to determine when to plant and harvest. For those born under the sign of Cancer, here's what you need to know about planting by your sign.
The Moon Cycle
The moon is an important factor when it comes to moon and zodiac gardening. It's believed that the moon's gravitational pull affects the way plants grow. The moon goes through an 8-phase cycle every month: new moon, waxing crescent, first quarter, waxing gibbous, full moon, waning gibbous, last quarter, and waning crescent. Each of these phases has its own significance when it comes to planting and harvesting.
For Cancer, the best times to plant and harvest are during the waxing crescent and waning crescent phases of the moon. During these phases, the moon is growing in size, which is believed to encourage growth in plants. This is especially true for root vegetables and herbs, which need the extra boost of energy to thrive.
The Zodiac
The zodiac is another important factor when it comes to gardening. Each sign of the zodiac is associated with different types of plants and herbs that are said to have special properties. For Cancer, the best plants to grow are those associated with the Water element. These include herbs such as lavender, chamomile, and rosemary, as well as root vegetables like beets, carrots, and potatoes.
Tips for Planting by Your Sign
Here are some tips for planting and harvesting according to your sign:
Plan ahead and make sure you plant during the right moon phase.
Choose plants and herbs that are associated with your sign.
Pay attention to the weather and make sure the plants you're planting will do well in the climate you're in.
Make sure the soil is nutrient-rich and well-draining.
Water your plants regularly to ensure they get enough moisture.
Harvest during the waning crescent phase of the moon for optimal results.