Mercury in 6th House: Personality, Natal Chart, More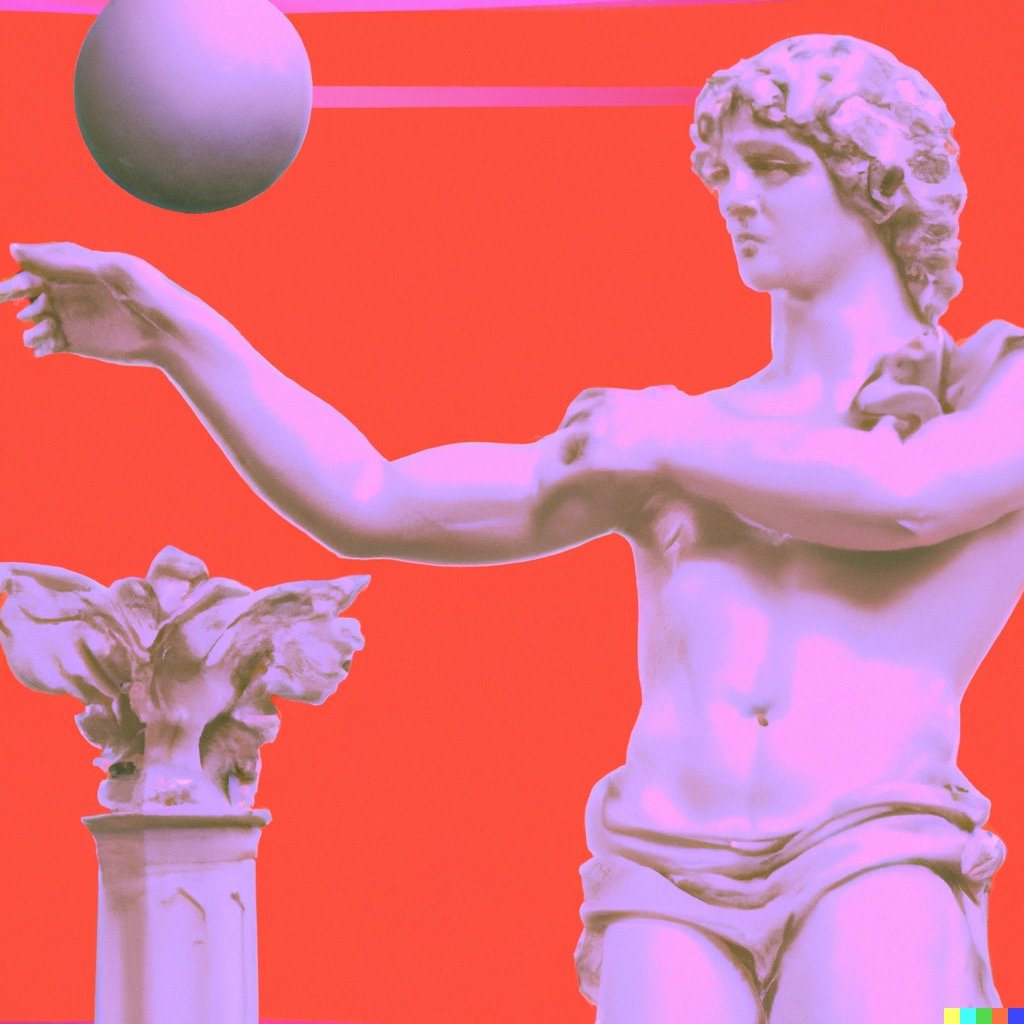 Have you ever wondered what it means to have Mercury in the 6th house? If so, you're in luck! In this article, we'll discuss the personality traits common to those with Mercury in the 6th house, the effects of Mercury in this house on a natal chart, and offer you some additional resources to further explore this placement.
Personality Traits
Those with Mercury in the 6th house tend to be analytical and organized, with a natural ability to break down and process information. They're equipped with great problem-solving skills, allowing them to easily find solutions to difficult tasks. They often have an eye for detail and are able to pick up on the small things that others may miss.
Mercury in the 6th house also suggests an interest in health, wellness, and the physical body. Individuals with this placement may be drawn to fitness and nutrition, as well as alternative healing methods. They may also be passionate about a healthy lifestyle and enjoy learning about the inner workings of the body.
Natal Chart
The 6th house is associated with work and routine, and having Mercury in this house suggests that the individual is likely to excel in the workplace. They have the ability to take on difficult tasks and find creative solutions to problems. They may also be drawn to jobs that involve research or analysis, such as accounting or data analysis.
Mercury in the 6th house also suggests that the individual will be drawn to structure and routine. They may find it difficult to adjust to change, and they may be resistant to trying new things. They may also be overly critical of themselves and others.
Additional Resources
If you'd like to learn more about Mercury in the 6th house, there are plenty of resources available. Astrology websites, such as Astrology.com, offer in-depth information about this placement. You can also find books and articles about the subject, as well as podcasts and videos.
Conclusion
Having Mercury in the 6th house can give you a great advantage in the workplace. It can also make you more organized and analytical. However, it can also make you overly critical and resistant to change. Be sure to take the time to understand this placement and how it affects you so that you can make the most of it.