May 2020 New Moon in Gemini Horoscopes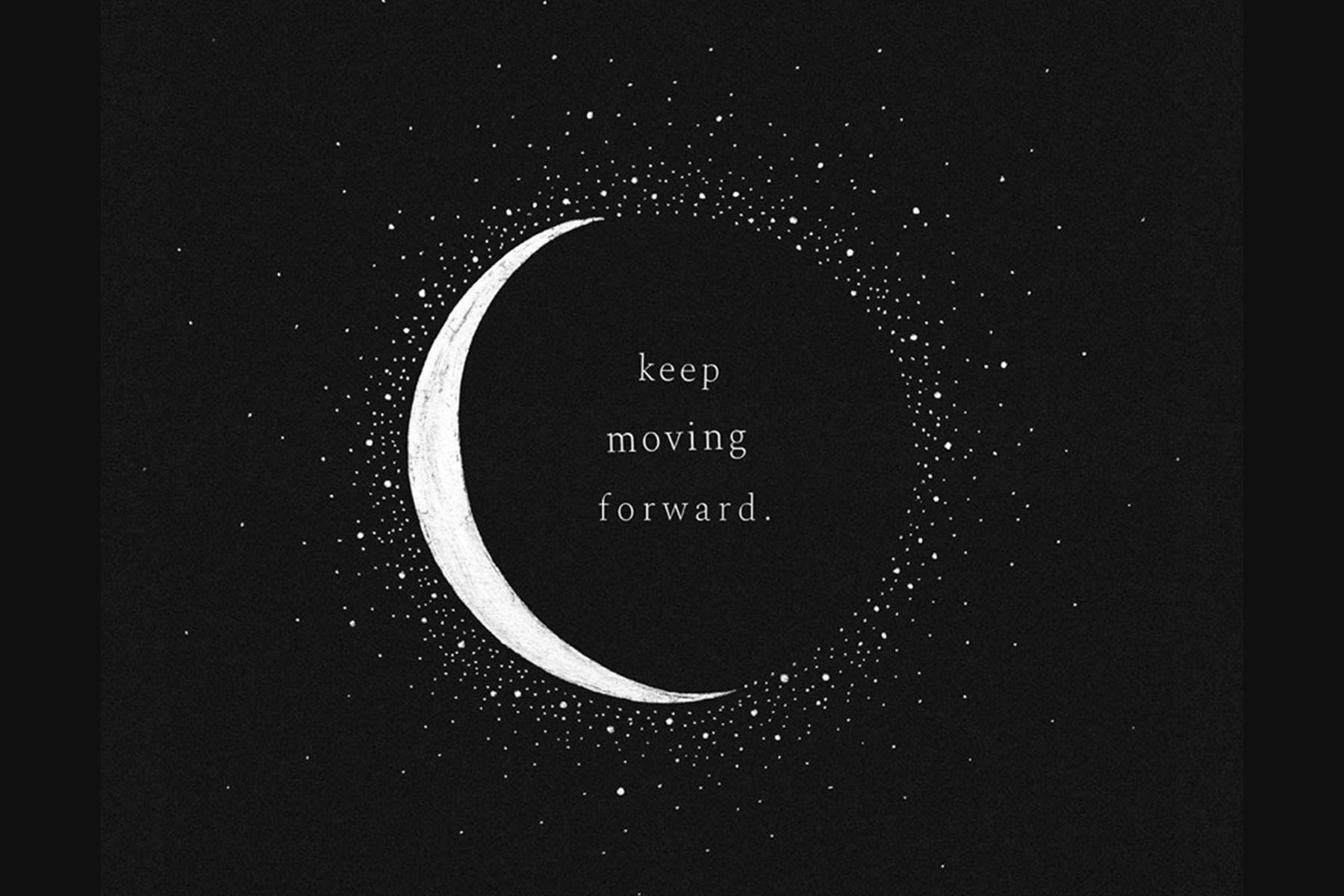 New opportunities in life are here, but with them comes confusion about the past. The new moon in Gemini on May 22, 2020 at 10:38 am PT is here to help you clear up this confusion.
It all started by a recent transformation that occurred in your life—completely upending the way you used to do things and forcing you into very new experiences and ways of being and doing. While you may have tried to overcome this confusion for a while, the answers are on the way with a whole lot of confusion around this new moon. Try not to get worried, sad, or upset by this continued challenge. Instead, channel this frustration into passion.
With Venus (planet of love) now retrograde in Gemini—the same sign of the new moon—the skies will help you clear up some things with relationships and money. These things haven't been functioning over the past few years or months. Now is the time to re-build them.
Conversations (something that Gemini loves to do) may help you to better make sense of many events from the past and organize your life for the better.
How the May 2020 New Moon in Gemini Will Affect Your Zodiac Sign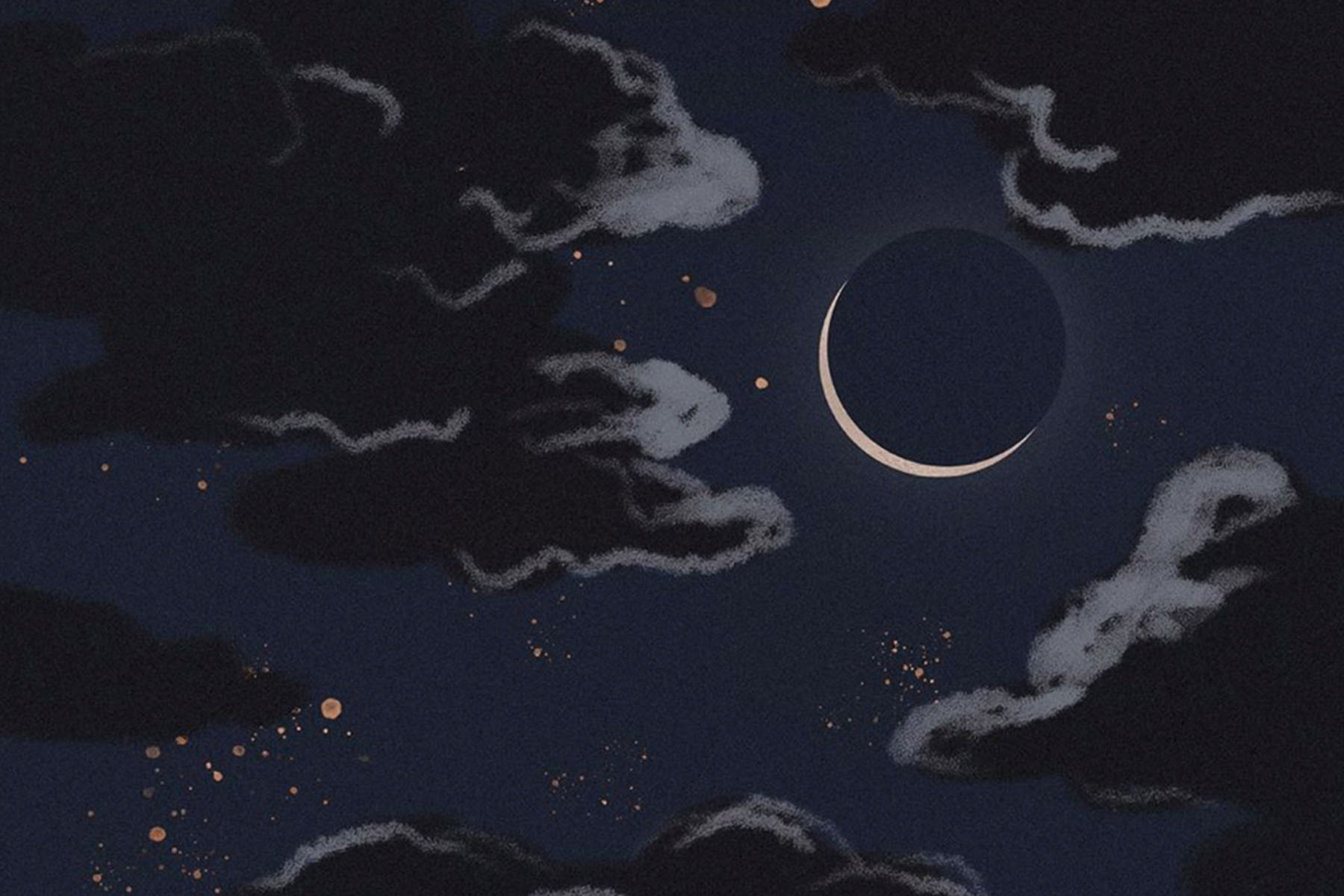 Courtesy of @ameyasrealm
Aries
You're starting to see a lot of opportunities open up for your future, which may introduce you to new friends and people. However, you could still feel frustrated or burdened by some things from your past, which could be confusing. Find a way to let go, Aries. If that's not possible, try to shelve the old stuff so that you can embrace these other people and possibilities.
Taurus
A lot of doors could be opening up in your career, Taurus. This is to help you make more money or use your gifts and talents. However, you could be confused about what this means for your future and who you associate with. Let your vision of the future and your friends shift so that you can feel more solid about the direction your life is going.
Gemini
Happy birthday, Gemini! This new moon is all about you re-inventing yourself once again—opening yourself up to new adventures, travels, and studies. However, you could still be confused about how this "new you" will translate into a good career. Spend the time during the new moon to nip that confusion in the bud. The best careers are ones that are filled with interest and excitement—not responsibility.
Cancer
You're changing in big ways, Cancer. You're starting to want different things… especially as it comes to relationships and money. However, some confusion about these changes and desires could still linger. Some of your beliefs may still need to be adjusted to help you move on. Some more new things may also still be needed so that you can more fully escape some past, old, or stale situations.
Leo
Doors are starting to open up for you in relationships—where you can see a different and better future with people. Before that can more fully happen, however, you may have to work through some deep subconscious fears and insecurities about partnerships that could be confusing. You may also need to make a few more adjustments with relationships and money. This is so you can ultimately feel more connected to people, Leo.
Virgo
Things are starting to open up for you on the job and career front, Virgo. There are lots of new work opportunities that can put your life in a better place and give you a good reputation. Health matters are also improving. However, some confusion around relationships—who can help you succeed and who can't—may still linger. Spend some time overcoming old relationship chapters and figuring out what you really feel for people so that you can proceed.
Libra
New passions are starting to awaken inside you, Libra. You could feel like there are lots of opportunities to be happy, pursue a romance, play with kids, or start a business from here on out. However, there may be some confusion about your job, daily routines, or health. Re-arrange your day-to-day habits so that you can do what you love more consistently.
Scorpio
You may be having a lot of conversations about what you want in a home or family in the future. These conversations could involve money and people you are close to, Scorpio. However, there could be some confusion about what makes you happy, a personal business that you own, or children. It's better to understand what lights you up so that your future plans can become more exciting and easier to achieve.
Sagittarius
There are plenty of productive conversations happening around goals or dreams for the future, Sagittarius. You could be settling into some new partnerships. However, some big questions might still linger about your emotions—including how you feel about the people you're involved with and where you live. Some stability could also be missing. Work out your emotions and your home situation so you can proceed building better relationships.
Capricorn
You're starting to understand more of what you need, Capricorn. This is in respect to having a stable job that uses all your talents. You're also starting to understand how you can improve your health. But more conversations may need to happen around what that better job or routine actually is. A different way of thinking or communicating may also need to be adopted before it all comes together.
Aquarius
You are starting to understand what you need in life in order to be happy and have more fun, Aquarius. This may include working on a business or passion project, engaging in a romance, or spending time with kids. However, some questions could still linger around how you make money doing what you enjoy and settle into your passions in a more secure way. Work that out first so you can proceed.
Pisces
You're overcoming a lot of old situations with home and family, Pisces. You're also learning about what your own emotional needs are so that you can feel more grounded in life. However, some confusion could still linger about your identity overall, which seems to be shifting drastically. Get clear on who you are in this different space or what you want to be. Only then will foundation return.
Lead photo courtesy of @ameyasrealm