March Planetary Overview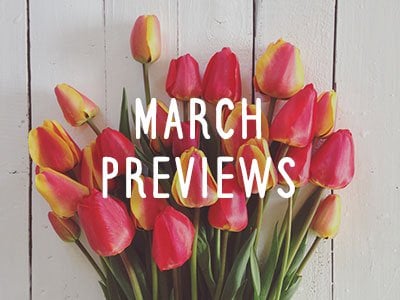 Before you read your sign's March horoscope, let's take a look at the big picture…
On March 4, Venus (the star of finance and love) moves into retrograde motion. You may feel a tightening of the purse strings as you send out an invoice, bill, or come across extra expenses.
While mulling over things such as a current business plan, stock market choices, and/or love interests, you could feel the vibrations of a frugal Virgo Full Moon influencing your spending and decisions. In other words, you will be thinking more practically and focusing on details.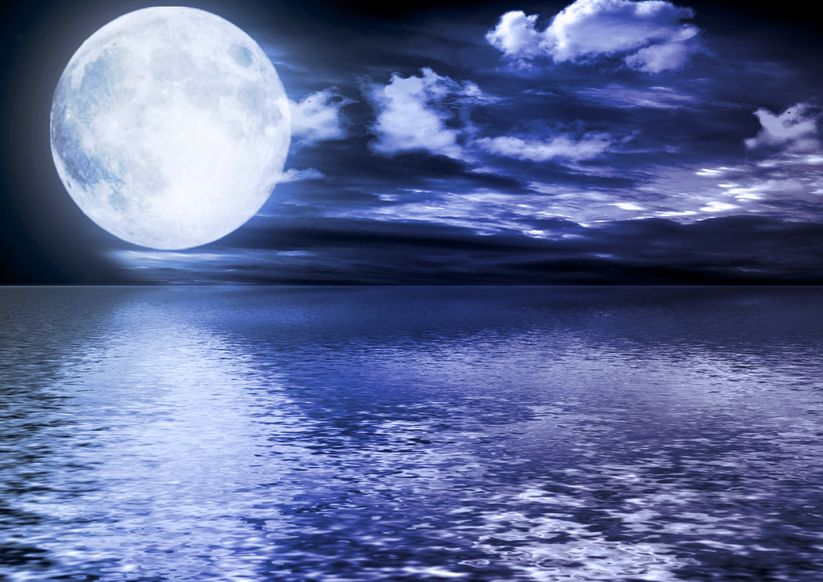 Restraining yourself from overspending, overthinking, and overdoing has a positive effect on both your fiscal health and your mood.
Keep the bottom line in mind as you proceed from the end of the month into April, especially on the day of the New Moon (March 27). Have a very happy new Spring season!
More:
Read your sign's March horoscope
Get your March Tarot reading
Love-sick? Read your March love horoscope
Work concerns? Get answers with your March career horoscope