What a Libra Woman Is Really Like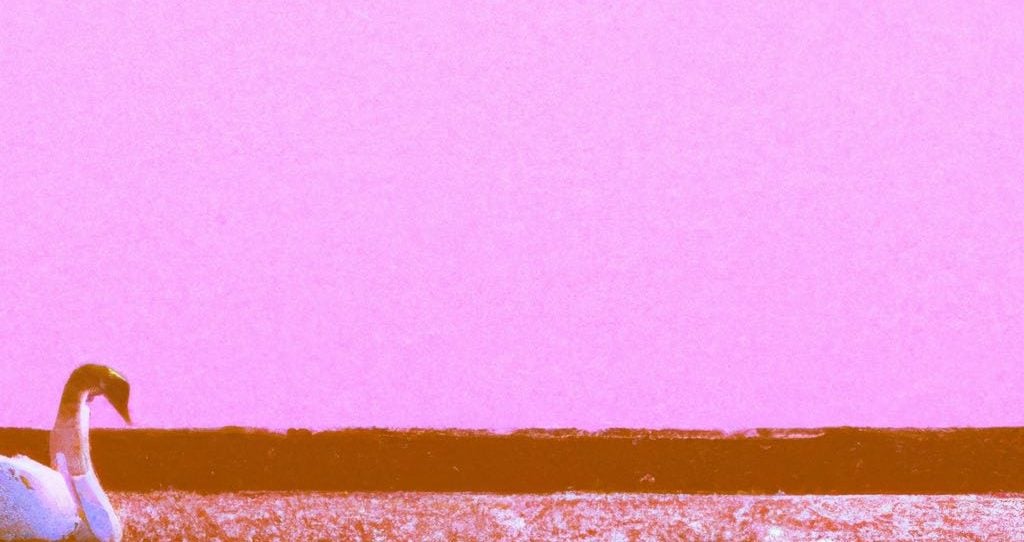 The Libra woman is a special breed; she's a kind-hearted, gentle soul who loves beauty, harmony, and balance in her life. She is the sign of partnership, so she thrives in relationships and loves to be in the company of others. She is usually a very social woman with an easygoing, laid-back attitude.
A Libra woman is a natural diplomat and is often adept at resolving disputes. She is an excellent listener and can be counted on to help others work through their issues. She is also an excellent communicator, which makes her an excellent negotiator and mediator.
Libra women are naturally creative and have a great eye for detail. They are also very good at organizing and prioritizing tasks. They are also very intuitive and tend to pick up on subtle clues that others may miss.
Libra women are very loyal and are always looking out for the best interests of their friends and family. They are also very generous and will often go out of their way to help someone in need.
Libra women are known for their charm and wit, and they often use these skills to get what they want. They are also very good at making a good impression, and people often find them attractive and interesting to be around.
Libra women are also quite independent and don't like to rely on others too much. While they do enjoy being in a relationship, they also like to have some freedom to do their own thing. They can be a bit stubborn when it comes to making decisions, but they are usually willing to compromise if necessary.
In relationships, Libra women are usually very romantic and passionate. They are also very devoted to their partners and enjoy spending time with them. They are also very supportive and understanding.
Libra women are also known for their love of beauty and fashion. They enjoy dressing up and looking their best, and they also love to shop for clothes and accessories.
Overall, a Libra woman is a unique and special individual who is full of life and loves to share her positive energy with those around her. She is an excellent listener, a great communicator, and a loyal friend. She is also a great partner who is capable of compromise and understanding.