It's Not Too Late to Rock Mother's Day!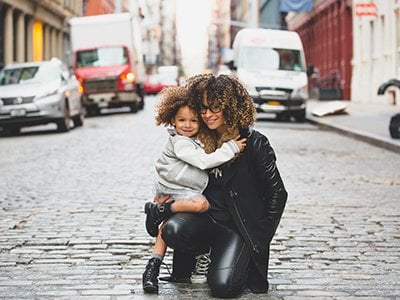 Mercury Retrograde seriously messed up your Mother's Day gift shopping? It happens. Whether you forgot about the holiday, ended up ordering a present only to find out it won't ship until July, or lost the perfect present in the recesses of your closet, we have you covered. These gifts—hand-selected to compliment your mother's Sun sign—are all available on Amazon Prime, meaning you can buy them today and still have them ready to give Mom on Sunday. See, the Universe totally has your back!
ARIES
Courageous, energetic, and always willing to try anything once, Aries moms love the quirky gifts that celebrate an inside joke, a funny tradition, or an offbeat hobby.
Happiness Molecule Necklace, $14.80
Let your mom wear happiness —written in chemical code, of course—close to her heart.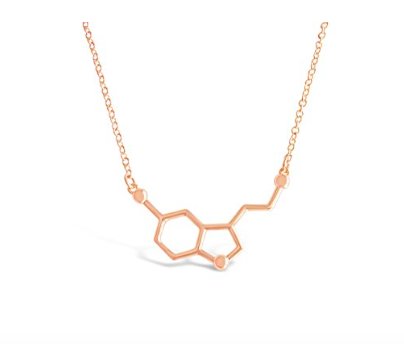 Grumpy Cat Plush Toy, $14
This tough kitty is sure to make your Aries mom smile.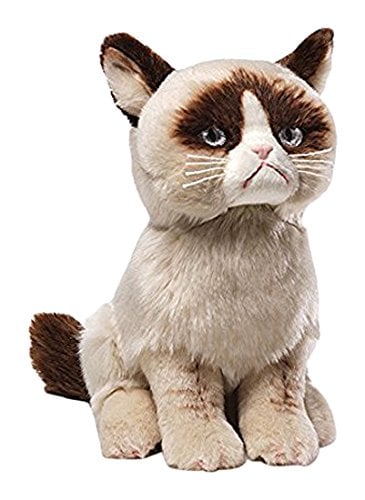 Fine-tipped art markers, $39
She's always creative—give her the tools to let her imagination run free!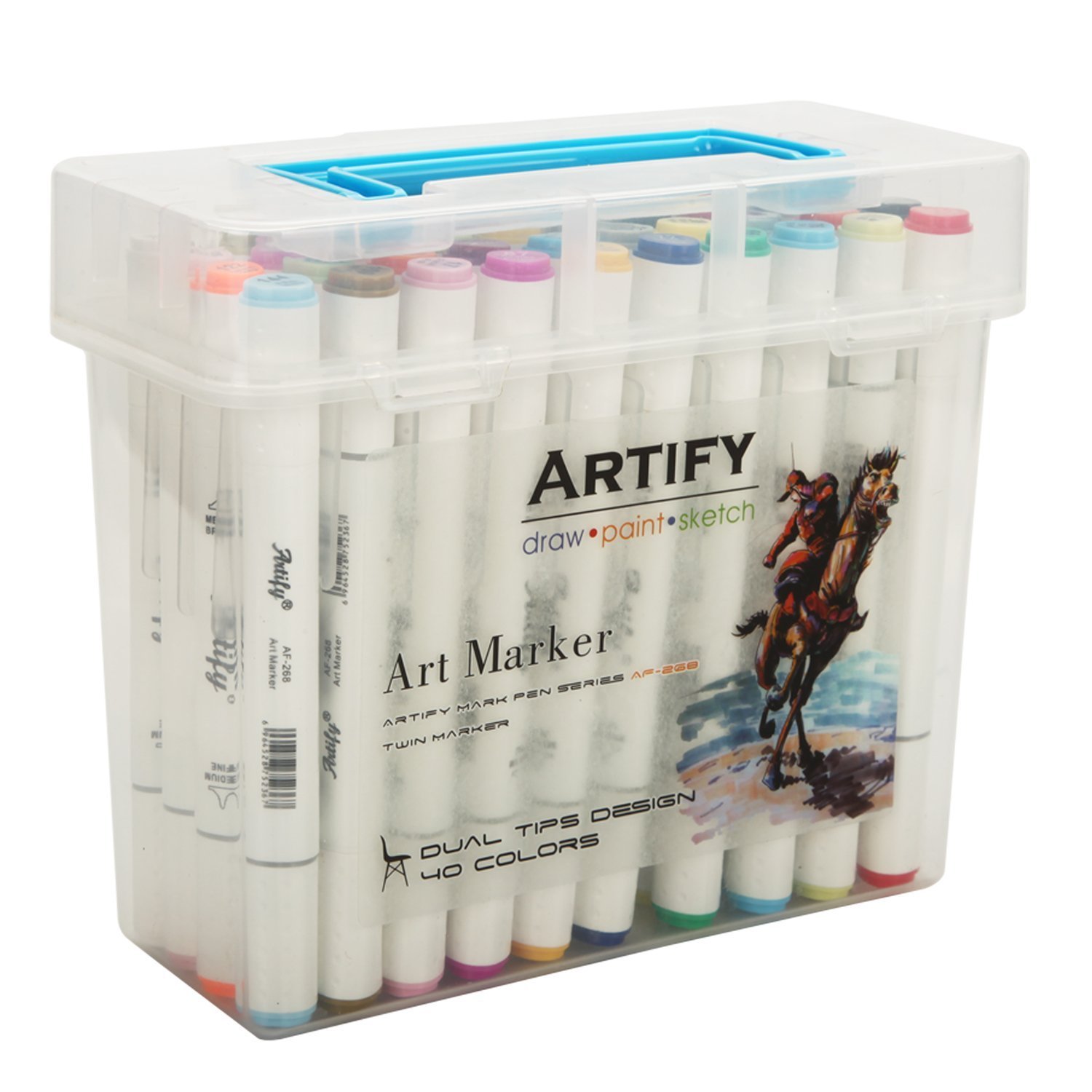 TAURUS
Appreciating luxury just as much as practicality, Taurus mom loves gift options that have everyday appeal.
Stainless Steel Travel Mug, $25
Beautiful and practical, a stainless steel travel mug is the perfect container for her to transport her java.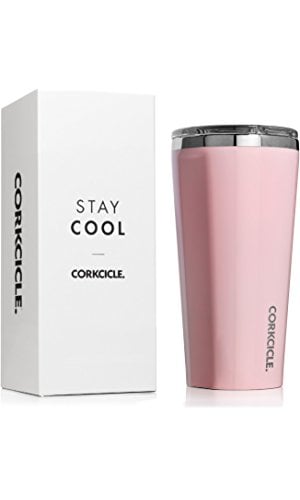 Dead Sea Bath Salts, $25
Luxurious scent: Check! Smoother skin: Check!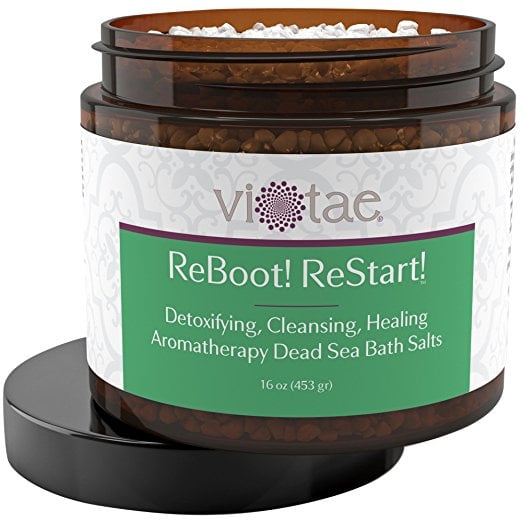 Bamboo Utensils, $12
These brightly-colored utensils have major kitchen appeal.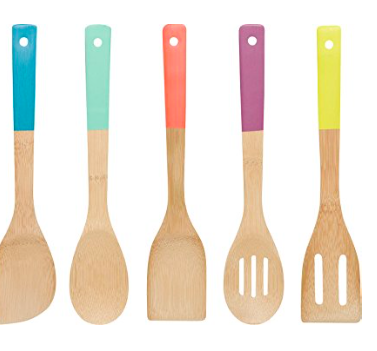 GEMINI
Gemini women love to live boldly. Celebrate that trait with a gift that makes a stunning visual impact.
Passport Holder, $13
The twin sign loves to travel—give a gift that lets her passport sparkle.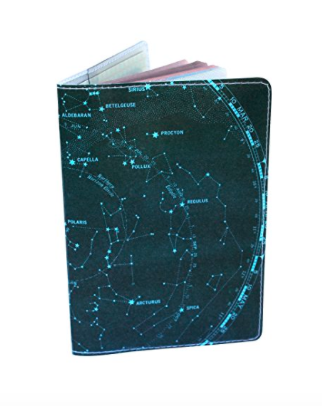 Wristology Stella Midnight Crystal Leather Watch, $40
Even though she may check the time on her smartphone, she'll appreciate the starry style statement this watch makes.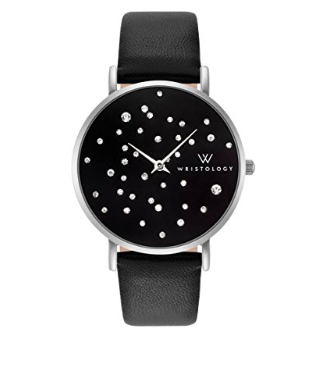 Starry Night Umbrella, $63
Because a Gemini can find beauty even on the cloudiest of days.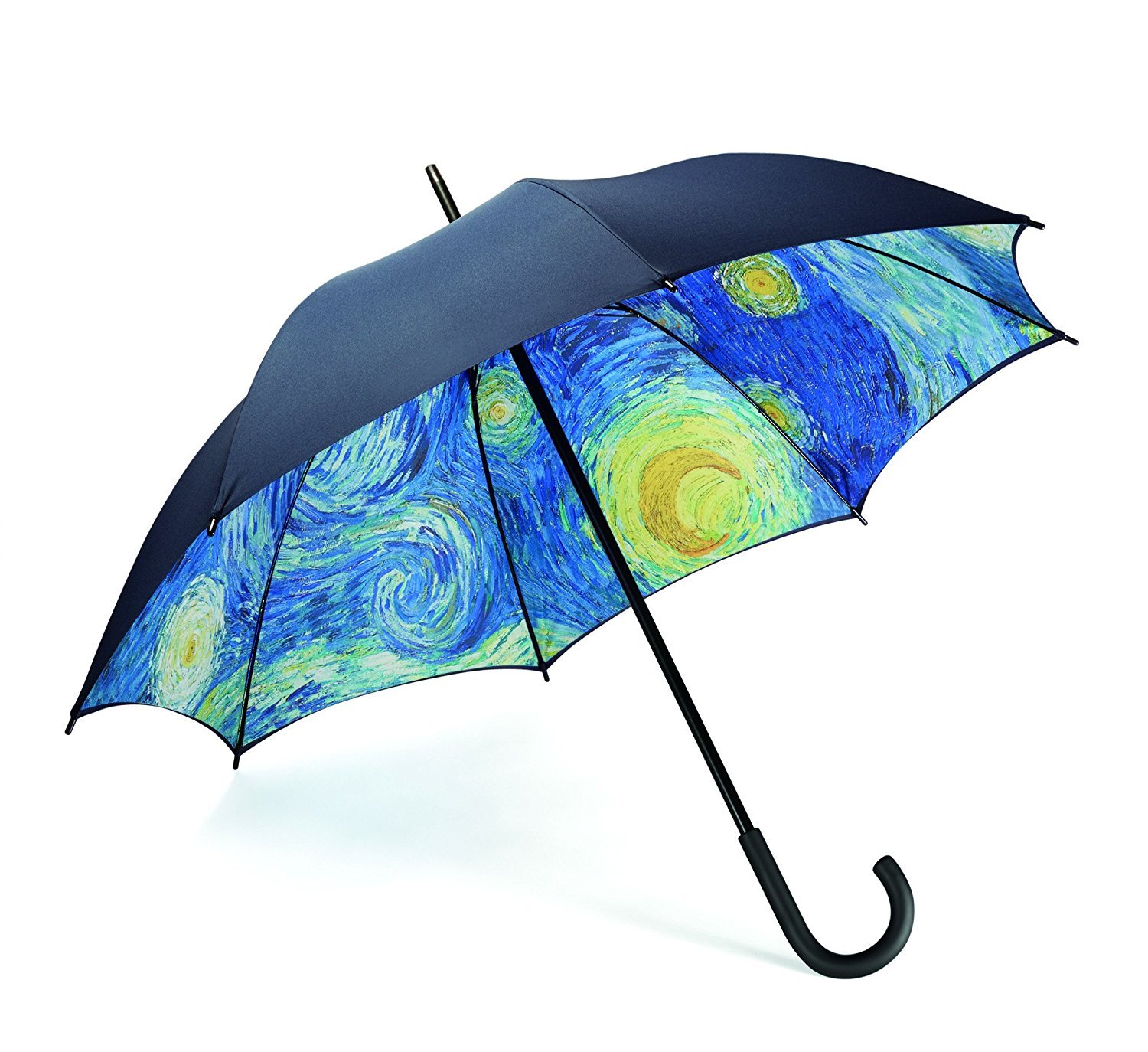 CANCER
Caring, sensitive, and in love with nature, Water-sign moms will love anything connected to the outdoors or the home.
Bird Feeder, $36
Animals vibe off this sign's gentle energy; let the birds flock to her with this gorgeous feeder.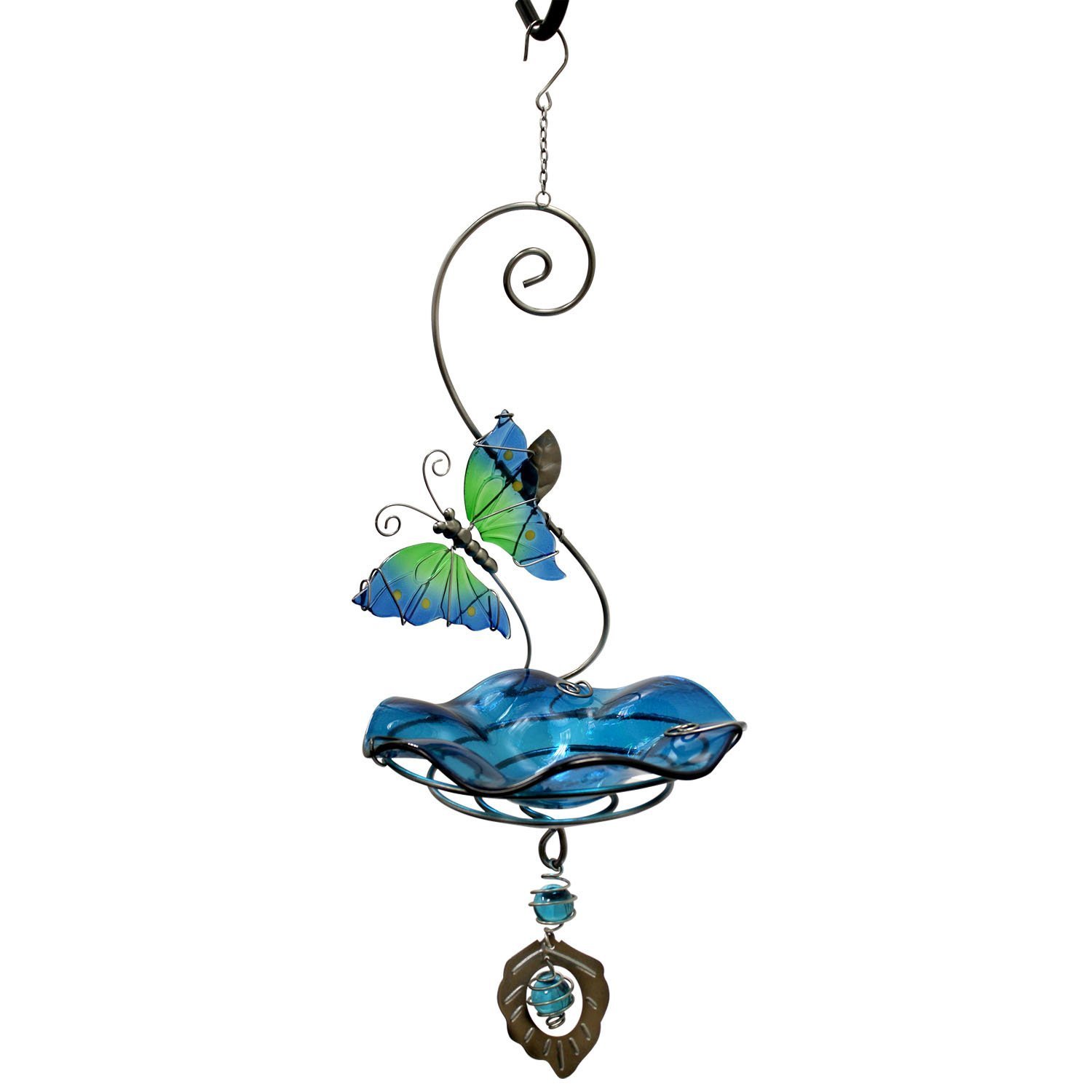 Sproutbrite Home Seed Kit, $23
Even if she only has a windowsill, this herb-growing kit provides everything she'll need to plant a garden.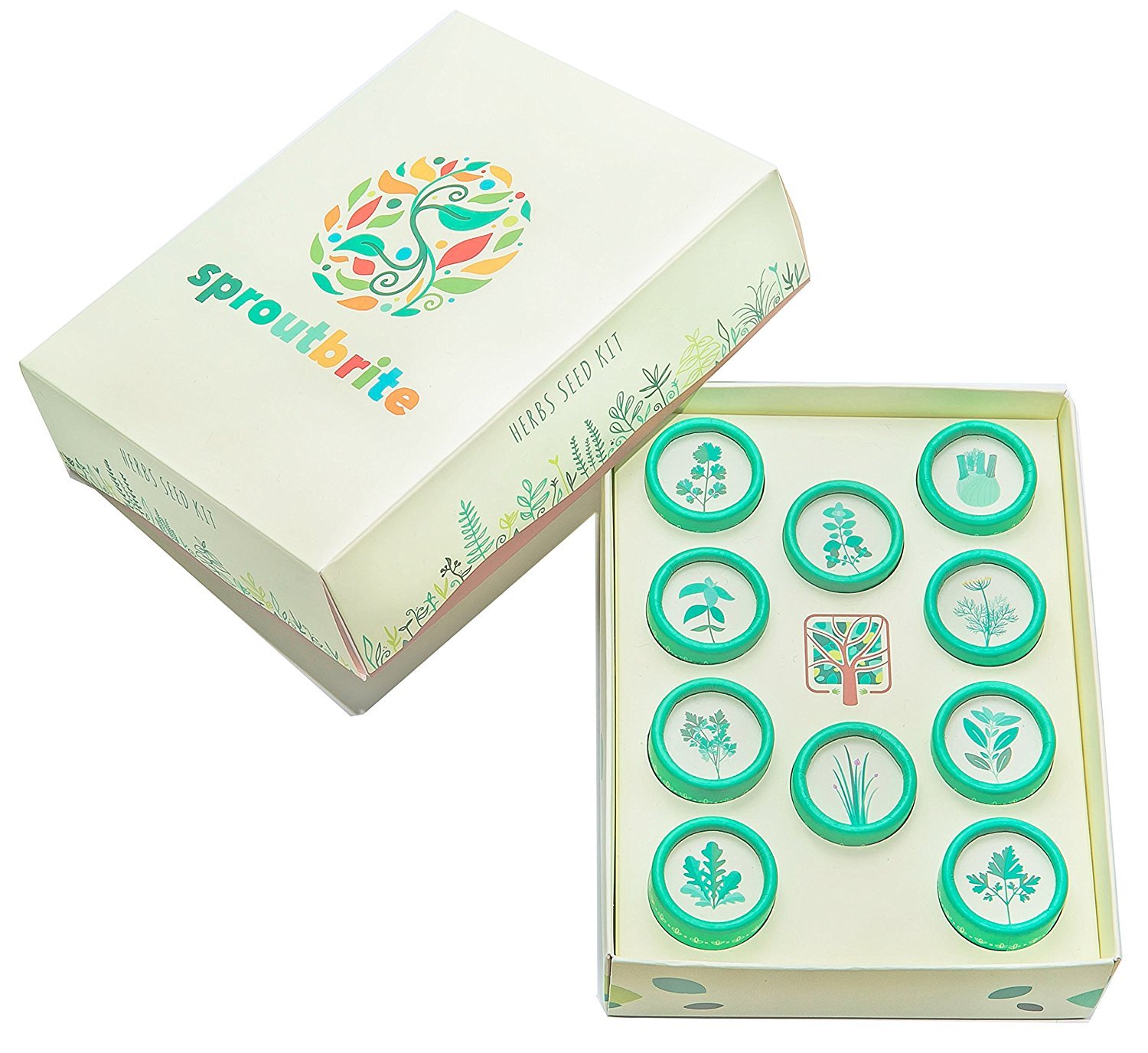 Modern Glass Pyramid Succulent Terrarium, $20
A bit of green to brighten up any desk.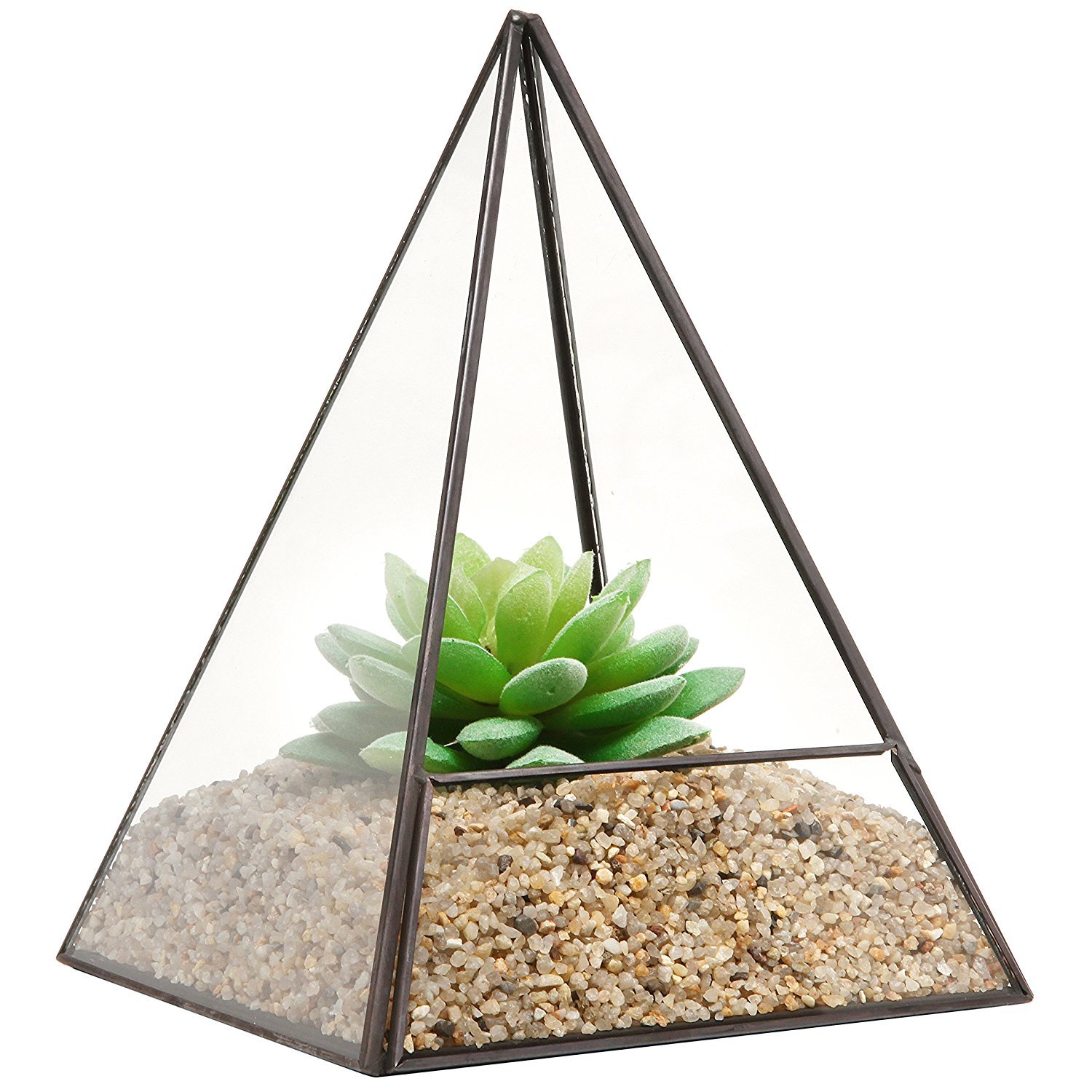 LEO
This sensuous sign loves luxury in any form.
Aromatherapy Bath Bomb Kit $27
Because there's nothing more indulgent for a Lion than a long bath.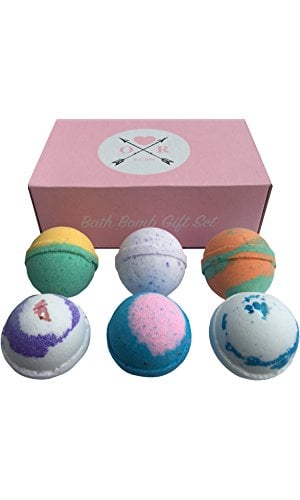 Artistic Print Infinity Scarf, $14
A pretty style statement for any season.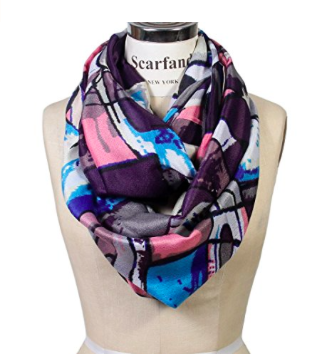 Hologram Shopper, $20
A unique shopping bag that elevates a grocery store run to an Event.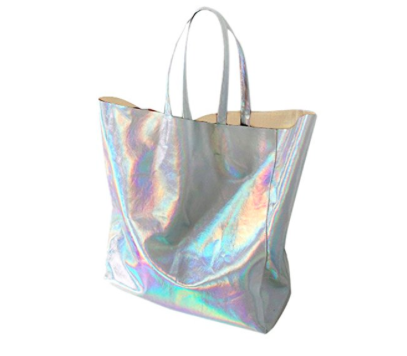 VIRGO
Appeal to Virgo mom's minimalist vibe with goods that look great and also serve as everyday essentials.
Cherry Blossom Ceramic Teapot, $30
Complete with infuser, this pretty pot makes tea for two a treat—and looks great sitting on the counter.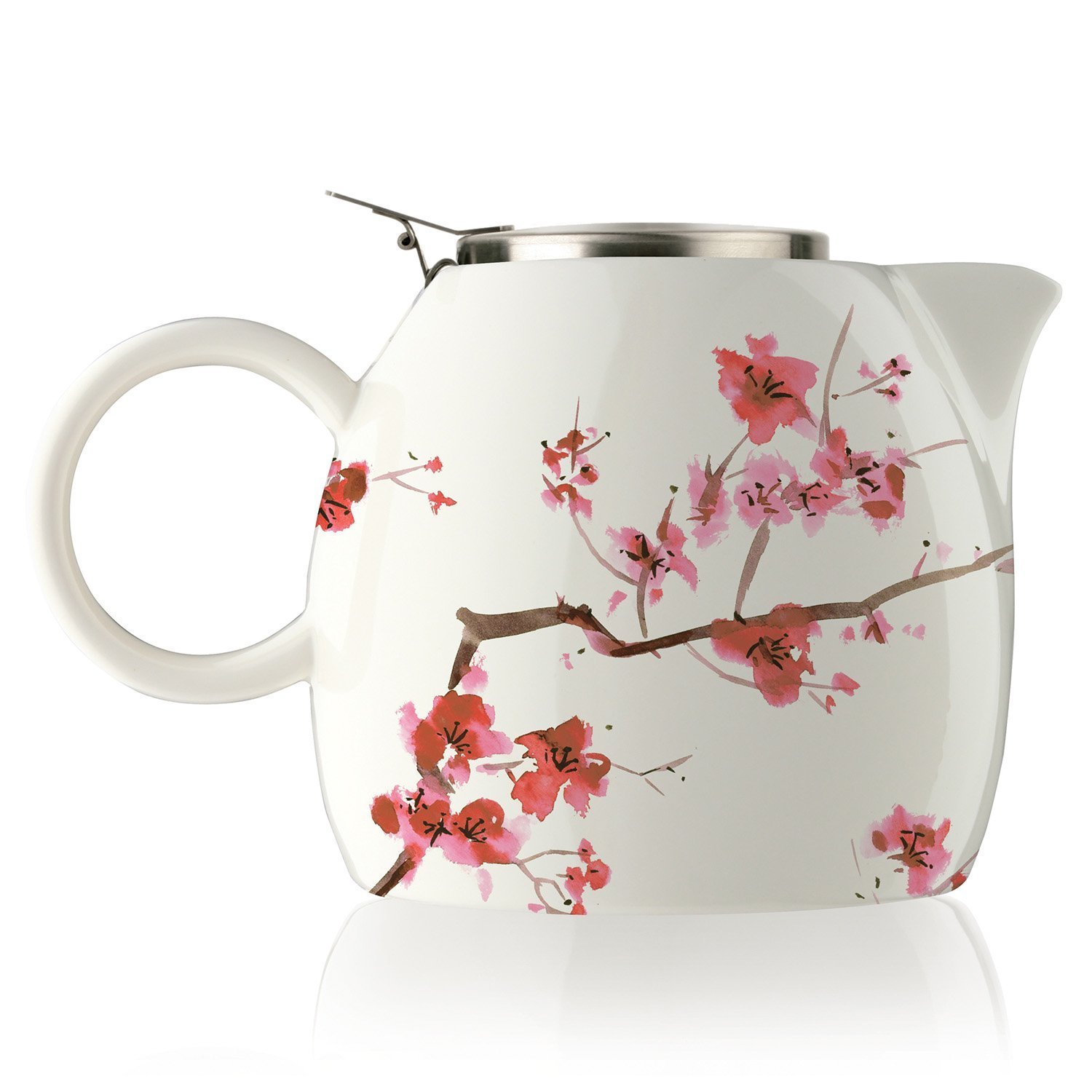 Emma Mini Rfid Wallet $40
A sleek cherry wallet will be a welcome addition to her purse.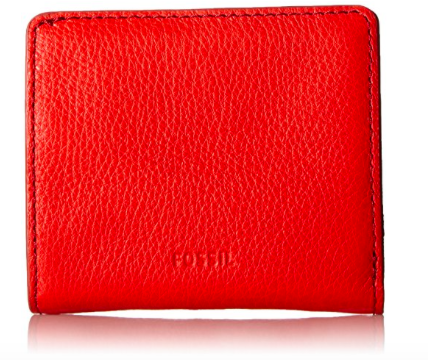 Linen Bird Throw Pillow, $9
Sweet, simple, and pretty—the perfect accessory for a home with Virgo vibes.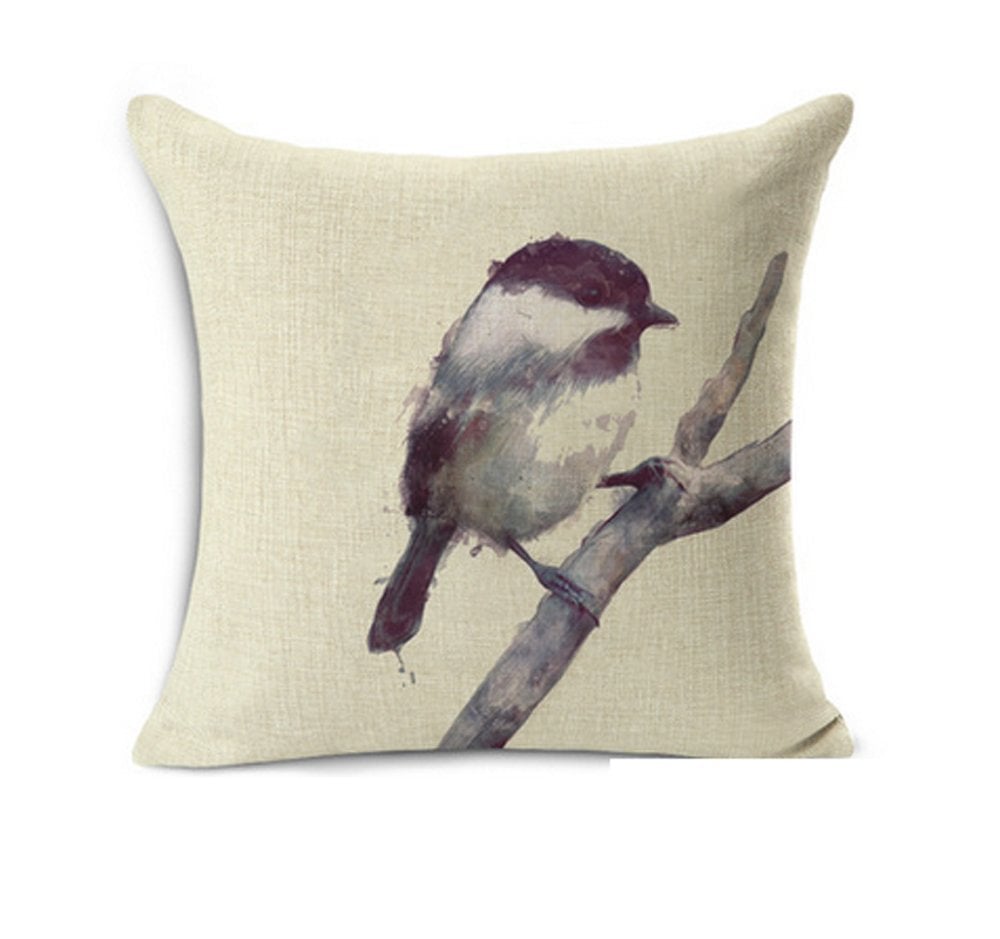 LIBRA
Libras love luxury—but also appreciate gifts from the heart. Combine the two with these options.
Godiva Travel Coffee Set, $15
A divine-scented coffee will have Mom thanking you every AM.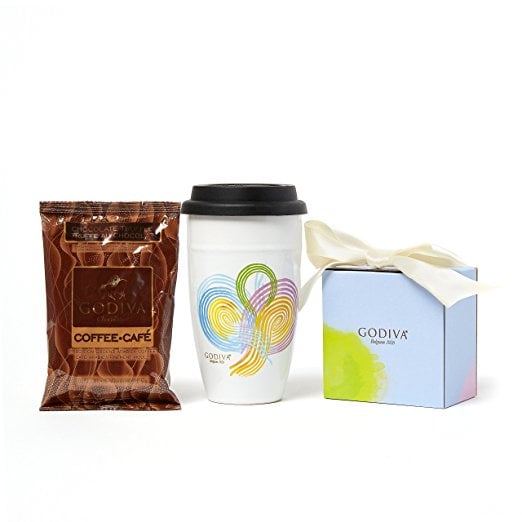 Mom & Me & Mom Book, $11
A book on her shelf—especially one about the bond between mothers and daughters—equals a place in her heart.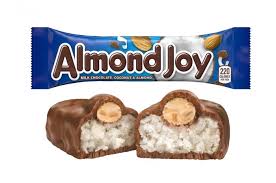 Elephant Pillowcases, $10
Majestic, elegant, and wise—just like her!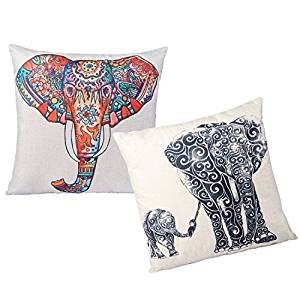 SCORPIO
Dark and seductive, this sign loves objects that allude to their mystique.
Alexis Bittar Black Pyramid-Stud Earrings, $80
Simple and statement-making, these earrings will be sure to become a favorite.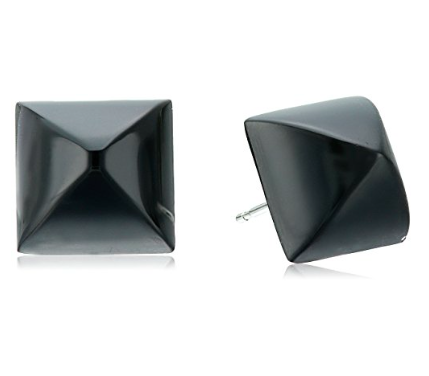 Black Clay Mask, $23
She'll appreciate the sleek packaging as well as the potent energy black clay brings to skin.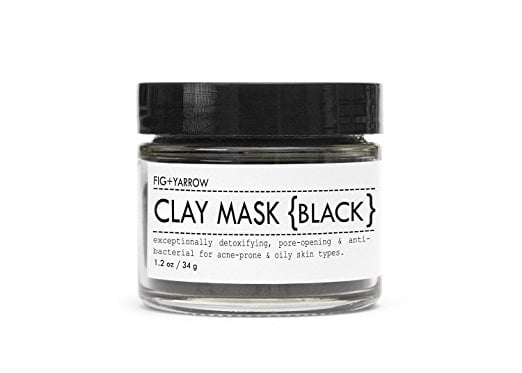 Obsidian Tiger Eye Buddhist Prayer Beads, $25
Commanding and powerful, just like her, these beads are an awesome everyday accessory for the Scorpio woman.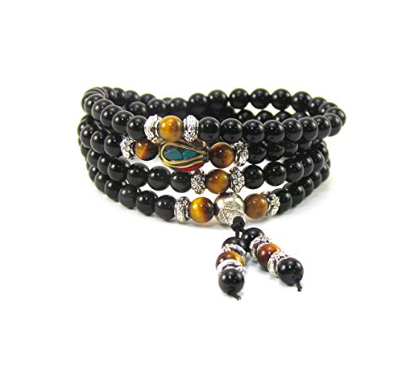 SAGITTARIUS
Creative, energetic, and up for anything, Sags love gifts that speak to her favorite things: socializing, self-actualization, and self expression!
Stainless Steel Wine Tumblers, $27
Always the life of the party, she'll appreciate these indoor-outdoor tumblers.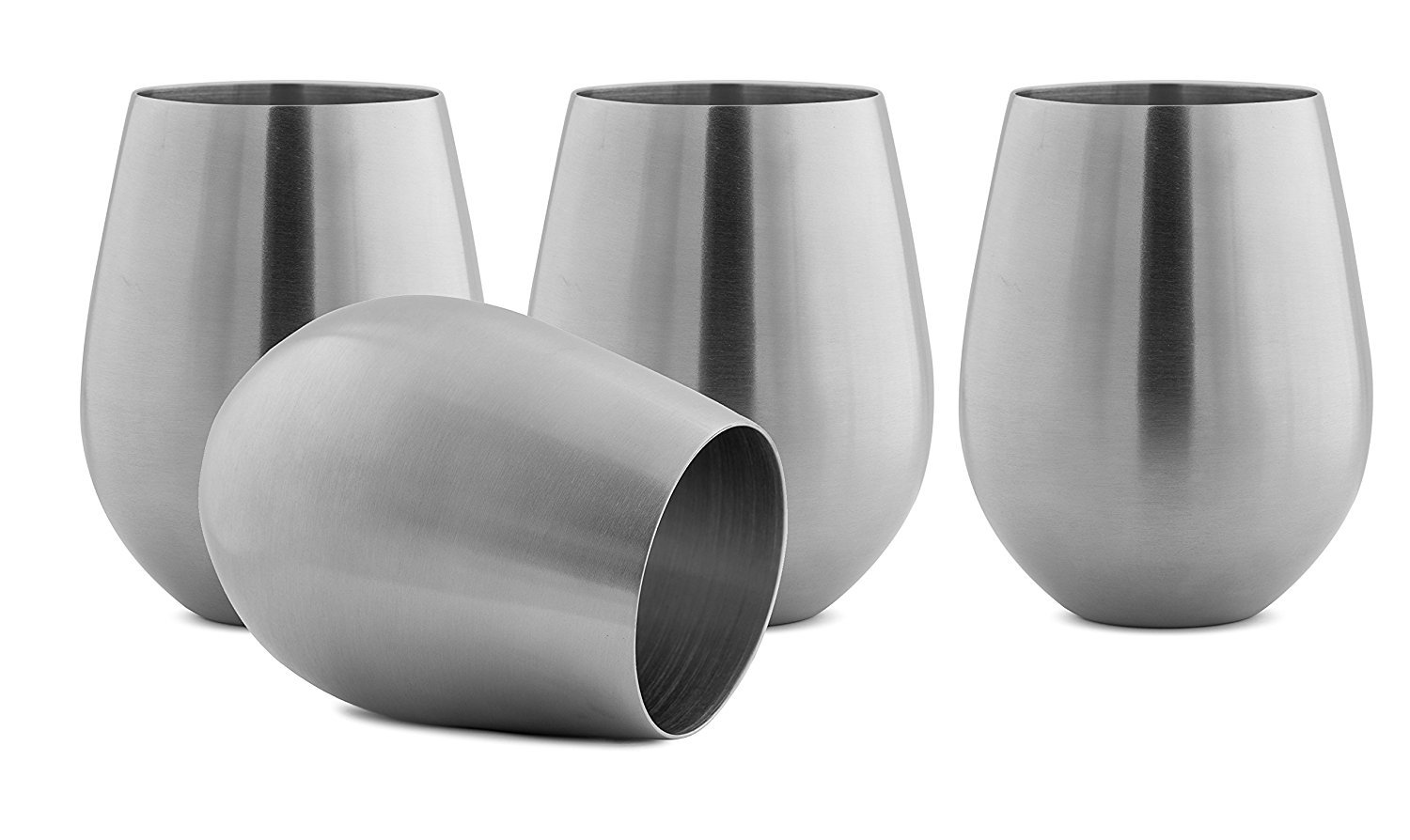 Sagitarrius Zodiac Necklace, $30
She's never been shy about sharing her sign—why not help her flaunt it?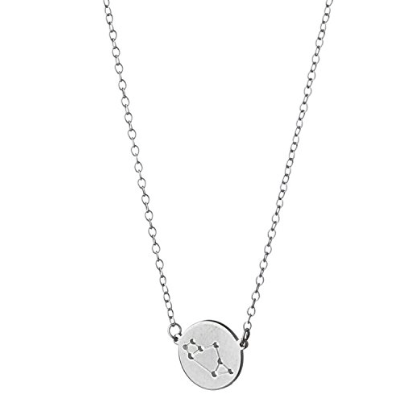 Marbled Smartphone Case, $10
Her phone is her life—let it reflect her personality!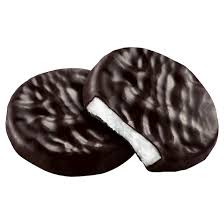 CAPRICORN
Ambitious, hardworking, and goal-oriented, a Capricorn mom appreciates a present that works just as hard as she does.
Marrakesh Yoga Mat, $30
Perfecting a headstand is so much more rewarding when you've got a pretty place to land.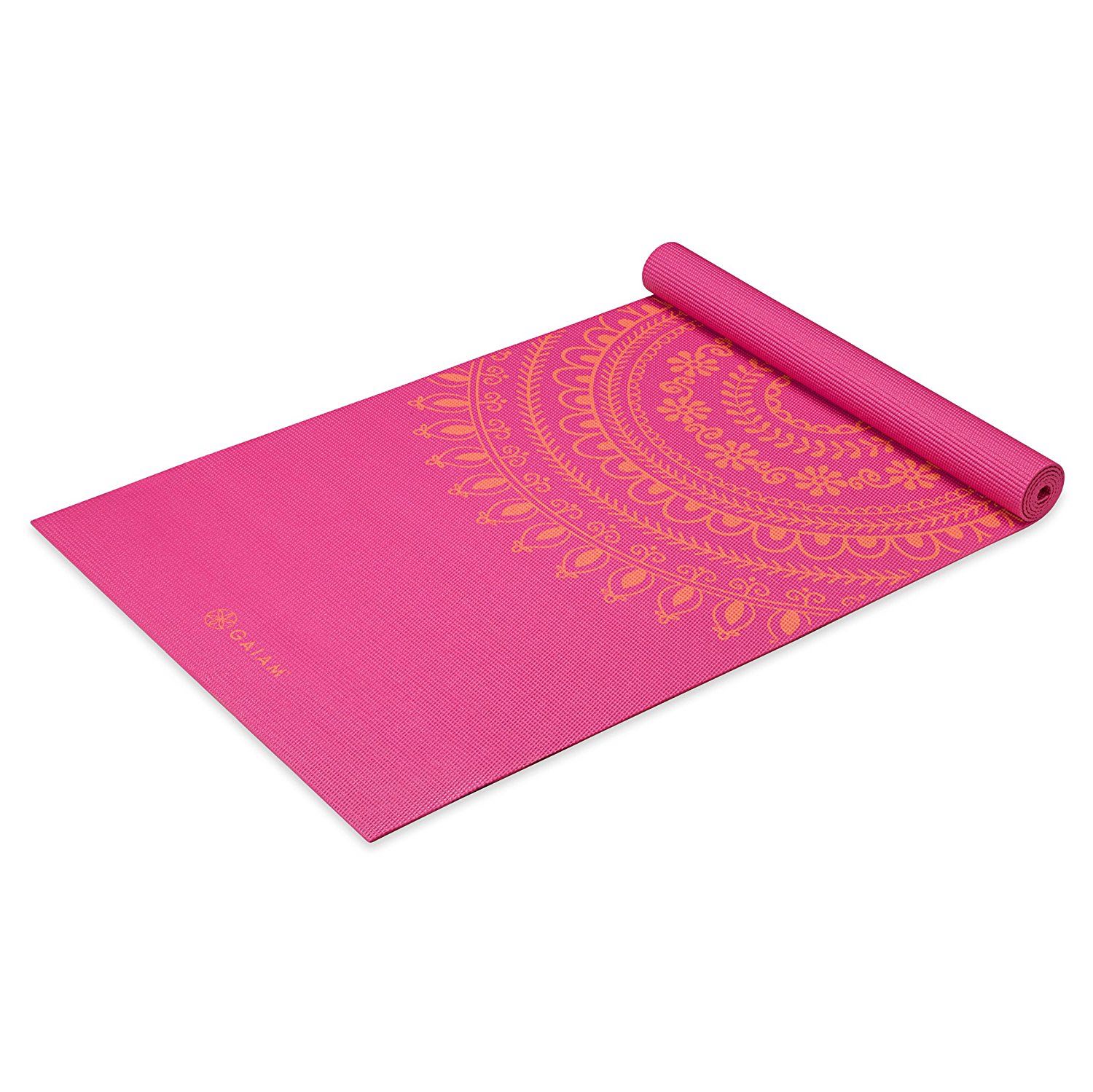 Almond Blossom Journal, $10
When to-do lists look pretty, they're so much more motivating to complete.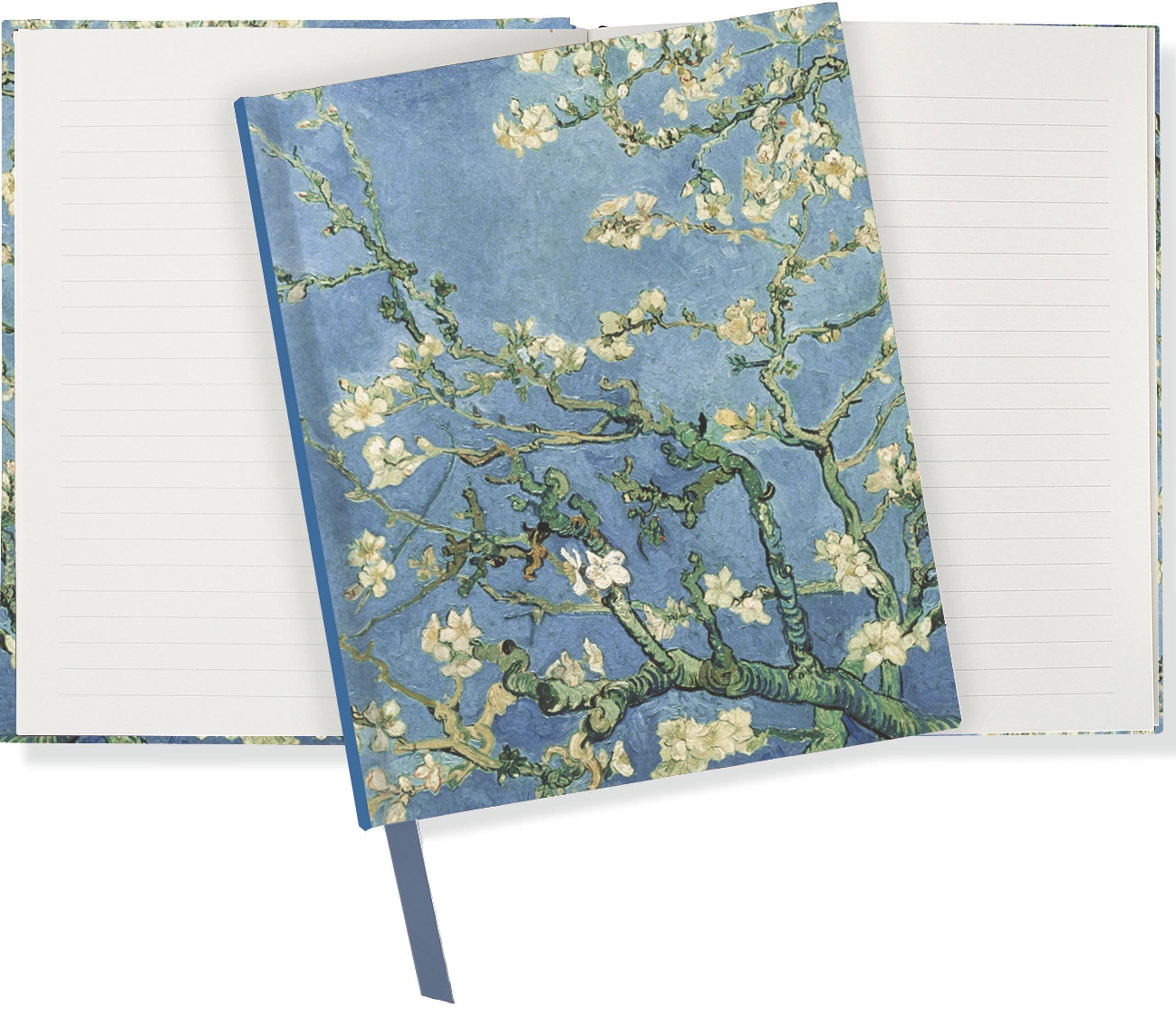 Tarot Cards, $19
Thinks Capricorn mom's too practical for tarot? Think again.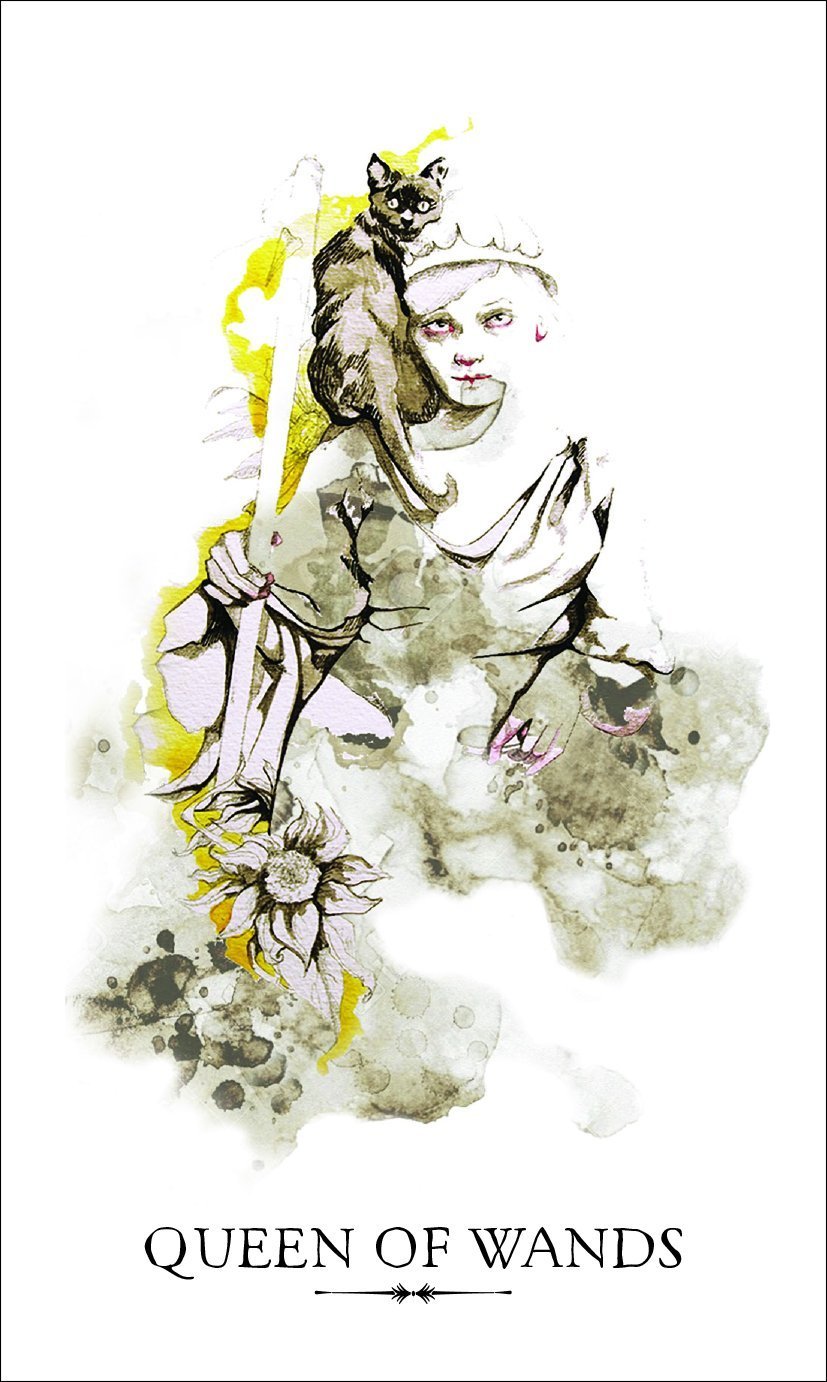 AQUARIUS
Sensitive, dreamy, and impulsive, this Water sign loves gifts that nudge her spiritual, soulful side.
Chakra Stones, $14
Show you have her back by giving her crystals she can easily carry throughout her day.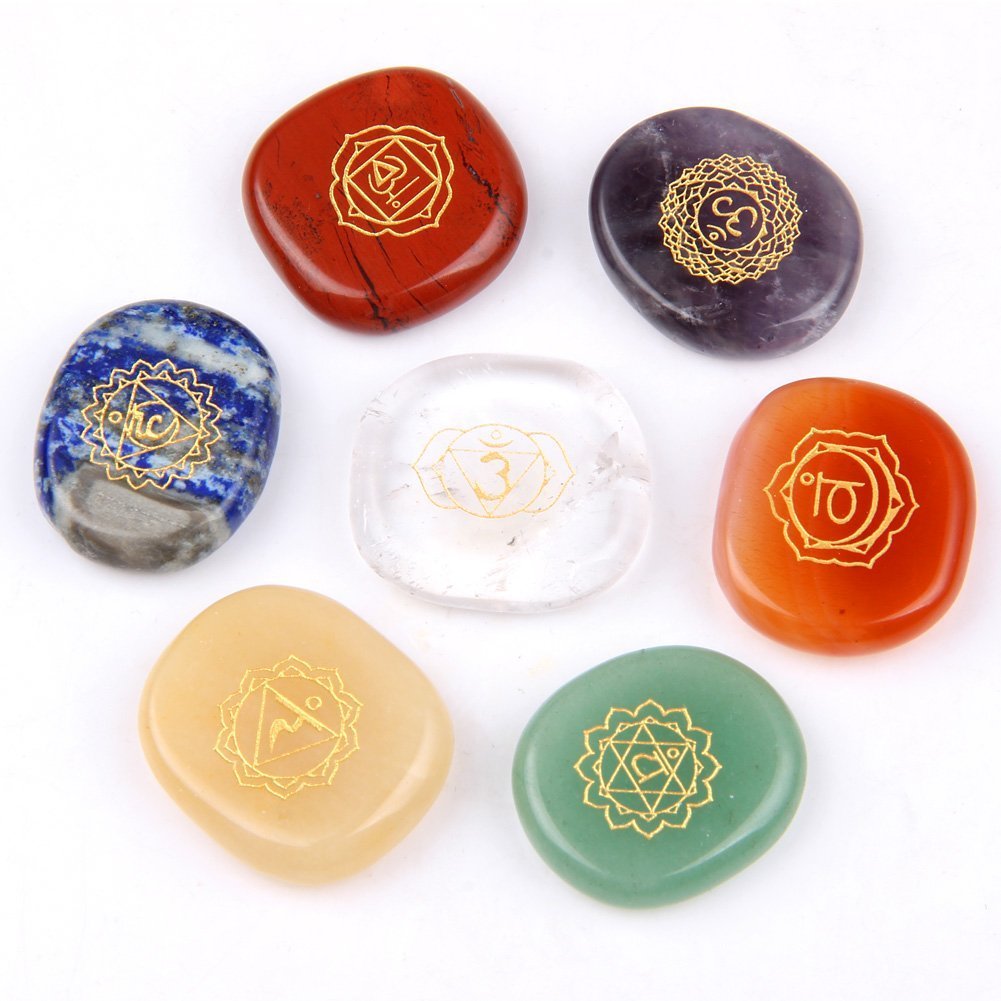 Amethyst Candle Holder, $40
Made of her birthstone, this candleholder can help harness and calm Aquarian energy.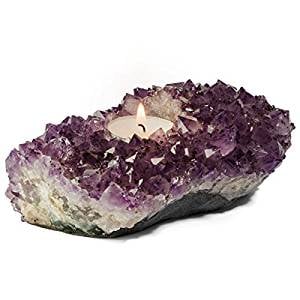 Hanging Terrarium, $30
Candles or plants—two of her faves—can nestle into this pretty terrarium.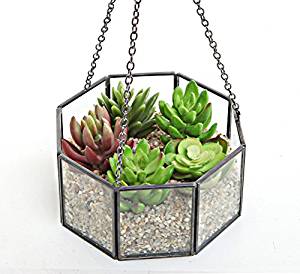 PISCES
Artistic and romantic, Pisces love gifts that touch their sentimental side.
Zodiac Pendant, $13
Delicate and powerful, this pendant shows off her sign in a beautiful and unique way.

Rhythm Rainbow Mobile, $60
Bold, bright, and offbeat in the best way, this gently twirling mobile makes any space feel more Zen.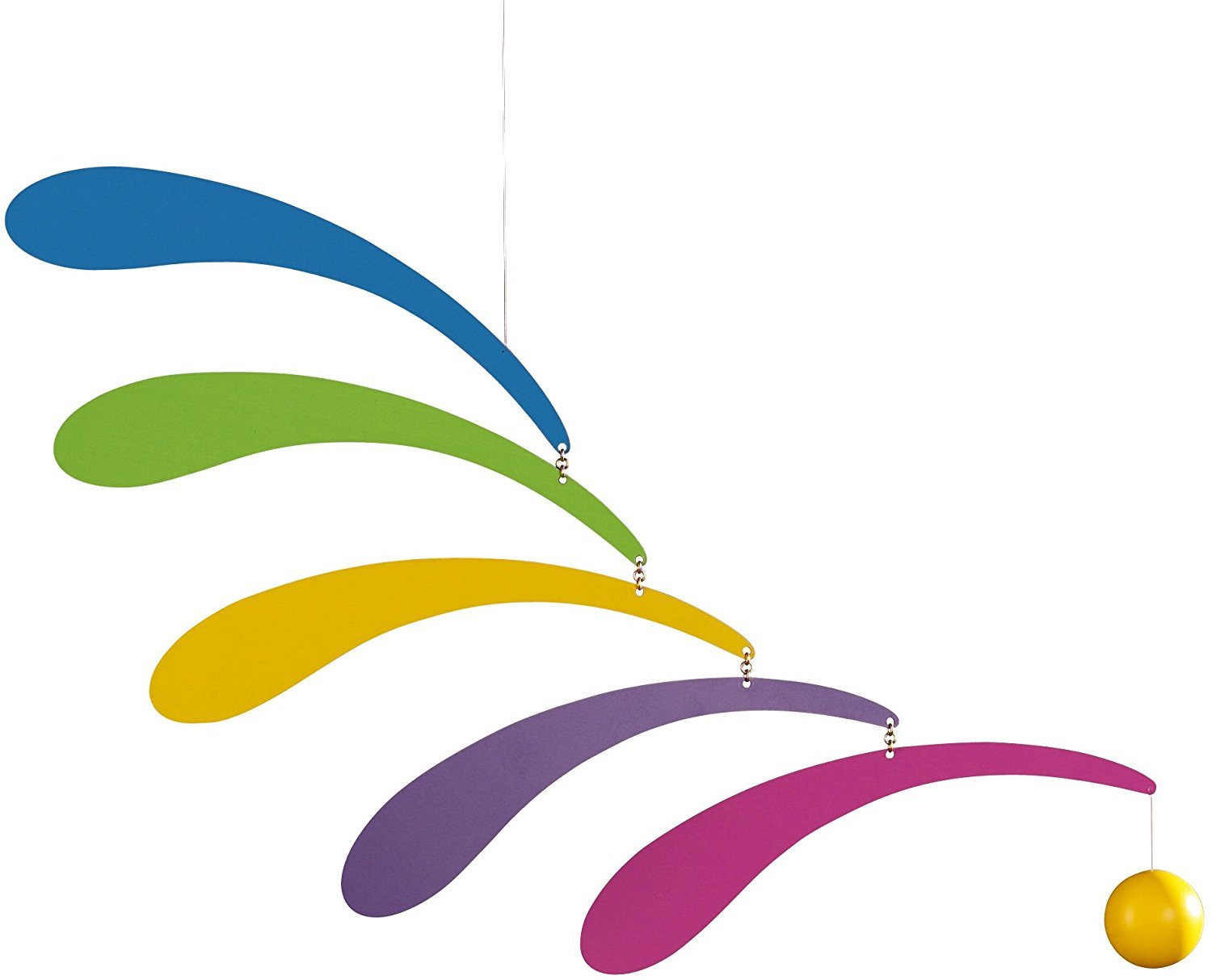 Instant Digital Camera, $97
Memories are everything to a Pisces—make hers last with a camera that provides instant printouts!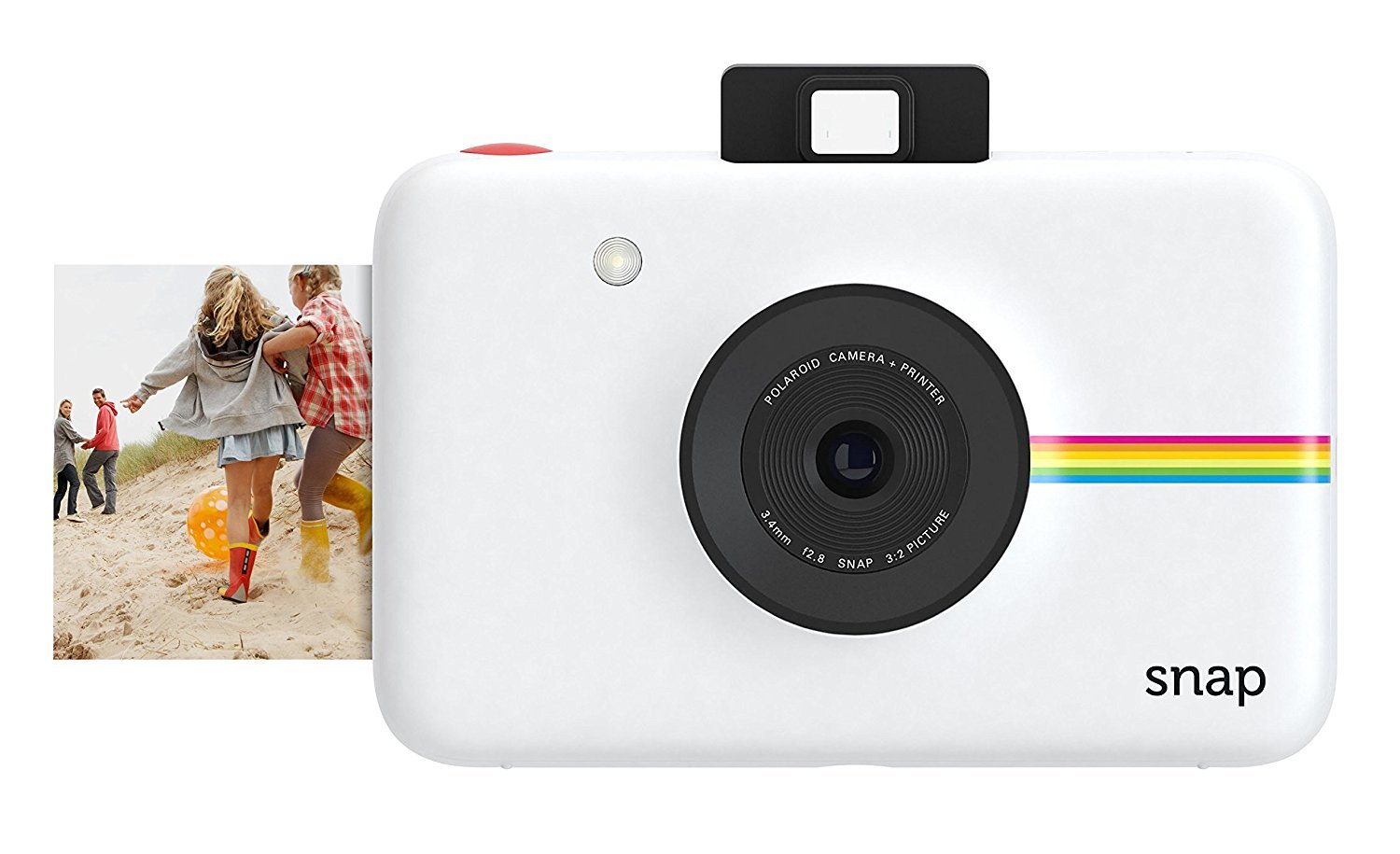 Every editorial product is independently selected. If you buy something through our links, Horoscope.com may earn an affiliate commission.