All About Libra: Compatibility, Horoscope, Birthstone, and More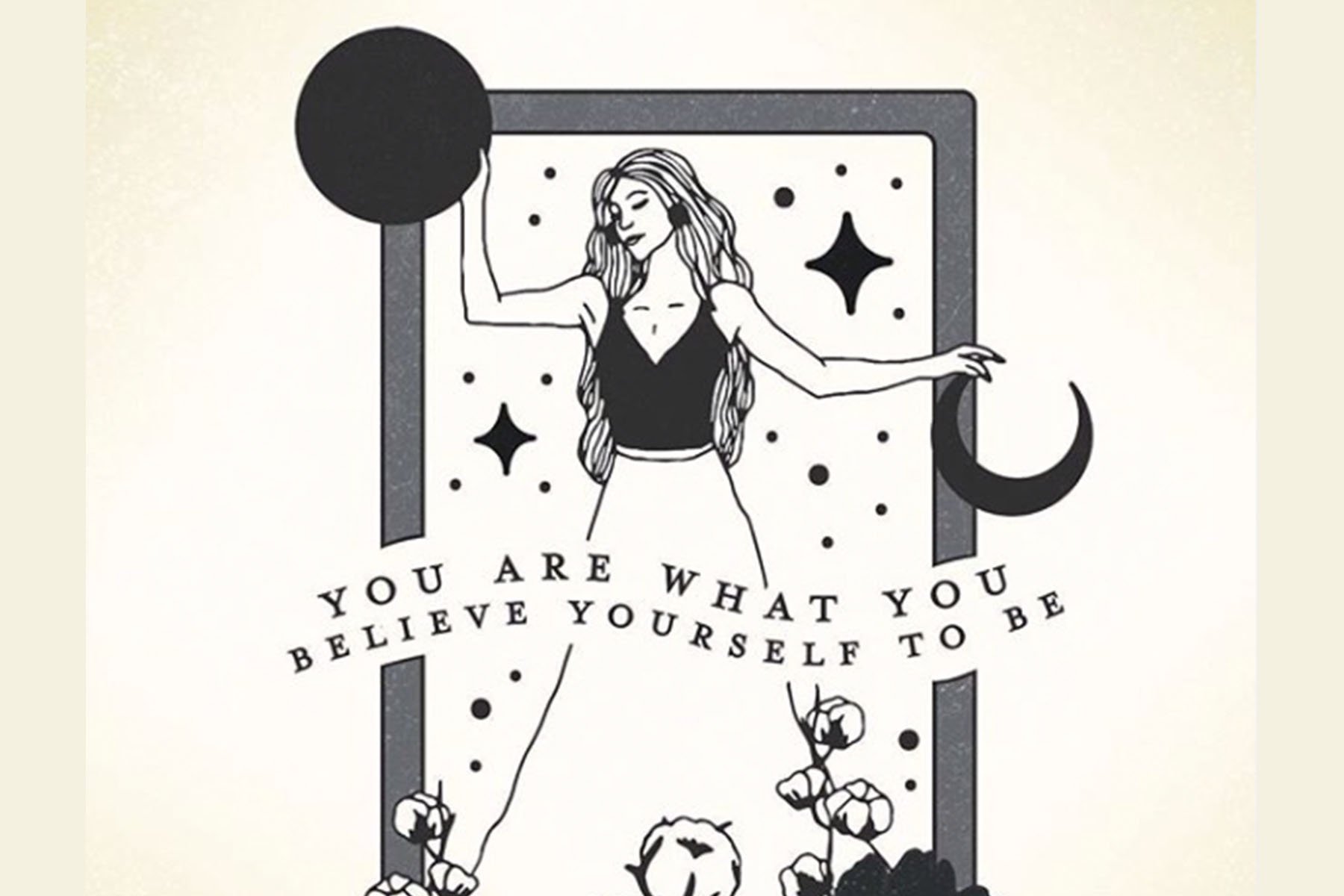 Are you a Libra? Or are you just interested in learning more about this astrological sign? Either way, you're in luck! In this article, we'll dive into everything you need to know about Libras, including their compatibility with other signs, their horoscope, birthstone, and more.
The Basics
What is a Libra? Libra is the seventh sign of the zodiac and is represented by the scales. People born between September 23 and October 22 fall under this sign. Libras are known for their diplomatic and charming nature, as well as their love of balance and harmony. They are ruled by the planet Venus, which is associated with love, beauty, and pleasure.
Compatibility
Libras are often considered to be one of the most compatible signs, as they get along well with many others. However, there are certain signs that are said to be particularly well-suited for Libras while other may clash with Libra's personality.
The Good
Gemini
This air sign shares Libra's love of communication and intellectual stimulation. They also appreciate Libra's charm and social grace.
Aquarius
Another air sign, Aquarius is known for its independent and unconventional nature, which can complement Libra's desire for balance and harmony.
Sagittarius
Fire sign Sagittarius is adventurous and free-spirited, which can be exciting for Libras who crave new experiences.
Leo
While both signs can be a bit stubborn, they also share a love of attention and admiration. Leo's boldness and charisma can be a good match for Libra's diplomacy and charm.
The Bad
Aries
This fire sign can be impulsive and quick-tempered, which can clash with Libra's desire for peace and harmony.
Cancer
Water sign Cancer can be sensitive and moody, which may be difficult for Libra to navigate.
Capricorn
Earth sign Capricorn is often focused on practical matters and may not appreciate Libra's more idealistic approach to life.
Horoscope
Libras are known for their sense of balance and harmony, and they strive to create these qualities in their lives. They are often skilled at seeing both sides of an issue and making fair and just decisions. They are also known for their love of beauty and aesthetics, and may have a talent for art or design.
In terms of strengths, Libras are often praised for their social skills and ability to get along with others. They are also known for their sense of fairness and desire for justice.
On the flip side, Libras can sometimes be indecisive and may struggle with making choices. They may also be prone to people-pleasing and may need to learn to stand up for themselves.
Birthstones
A birthstone is a gemstone that is associated with a specific month or zodiac sign. The birthstone for Libras is the opal, which is known for its iridescent beauty and is often associated with creativity and inspiration.
Opals are believed to enhance intuition and psychic abilities, making them a fitting stone for the intuitive and diplomatic Libra.