The Best Fall Activities To Try Based on Your Zodiac Sign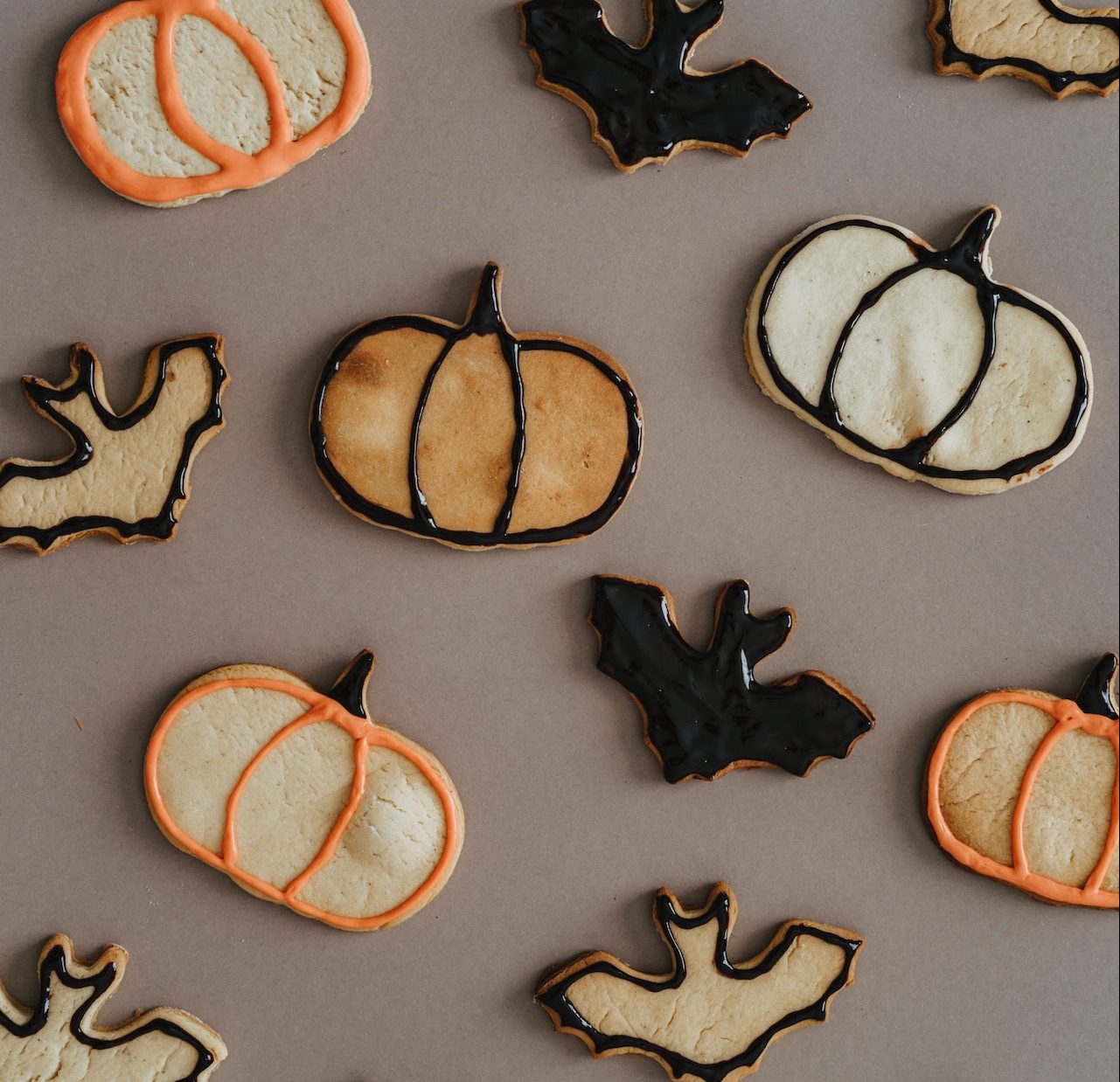 It's official: Autumn is finally here!
Now that the leaves are falling and the air is getting crisp, it's the perfect time to get out and enjoy the best of what autumn has to offer. Here are the best fall activities for your zodiac sign. 
Aries: Go on a Hike
For Aries, the best fall activity is going on a hike. With all of the beautiful colors of the leaves, it's time to get out and explore nature. Aries are also known for their competitive nature, so a hike is the best way to get some exercise while also enjoying the scenery. 
Taurus: Sip Pumpkin-Spiced Lattes
Taurus is all about enjoying the finer things in life, and what could be better than sipping on a pumpkin-spiced latte while taking in the sights (and flavors) of fall?
Gemini: Attend a Halloween Party
Geminis are known for being social butterflies, so the best fall activity for them is attending a Halloween party. There's no better time to get dressed up and have some fun than during Halloween.
Cancer: Bake Cookies
Cancers are known for being homebodies, so the best fall activity for them is baking. There's nothing better than filling your home with the smell of freshly baked (and spookily decorated) cookies. Snuggle up with a blanket and your baked goods while watching scary movies. 
Leo: Watch a Football Game
Leo is known for being the life of the party, so the best fall activity for them is attending a football game. Tailgating and cheering on your favorite team with friends is sure to get you into the fall spirit.
Virgo: Tour a Vineyard
Virgos are known for being perfectionists, so a trip to a vineyard is the perfect fall activity. Taste different wines, and find your new favorite vintage—just in time for the holidays. 
Libra: Go Apple-picking
Libras are known for being indecisive, so the best fall activity for them is going apple picking. There's nothing like spending a day outside with friends while picking the perfect apples for pies and cider (and cutting out the guesswork on what treat to bring to the next get-together).
Scorpio: Visit a Haunted House
Scorpios are known for being intense, so a trip to a haunted house is the perfect way to get your adrenaline pumping. Just be sure to keep your wits about you—you never know what might be lurking in the shadows.
Sagittarius: Explore a Pumpkin Patch
Sagittarians are known for being adventurous. The best fall activity for them is to explore a pumpkin patch and find the perfect pumpkin to take home. Pumpkin-carving kits sold separately!
Capricorn: Shop a Farmers' Market
Capricorns are known for their practicality, so a trip to the farmers' market is the perfect fall activity. Stock up on fresh fruits and vegetables, and find some unique seasonal recipes to try.
Aquarius: Walk Through a Corn Maze
Aquarians are known for being independent, so the best fall activity for them is visiting a corn maze. There's nothing like getting lost in a corn maze and finding your way out (okay maybe with the help of your friends).
Pisces: Volunteer
Pisces is known for being compassionate, so the best fall activity for them is volunteering. There are many opportunities to volunteer during the fall, whether it's at a local soup kitchen or helping set up a local Halloween party.
Lead photo: Pexels.
Editor's note: The Horoscope.com staff generated this text in part with GPT-3, OpenAI's large-scale language-generation model. Upon generating draft language, the staff reviewed, edited, and revised the language to their own liking and takes ultimate responsibility for the content of this publication.