Exploring the Meaning Behind Wolf Dreams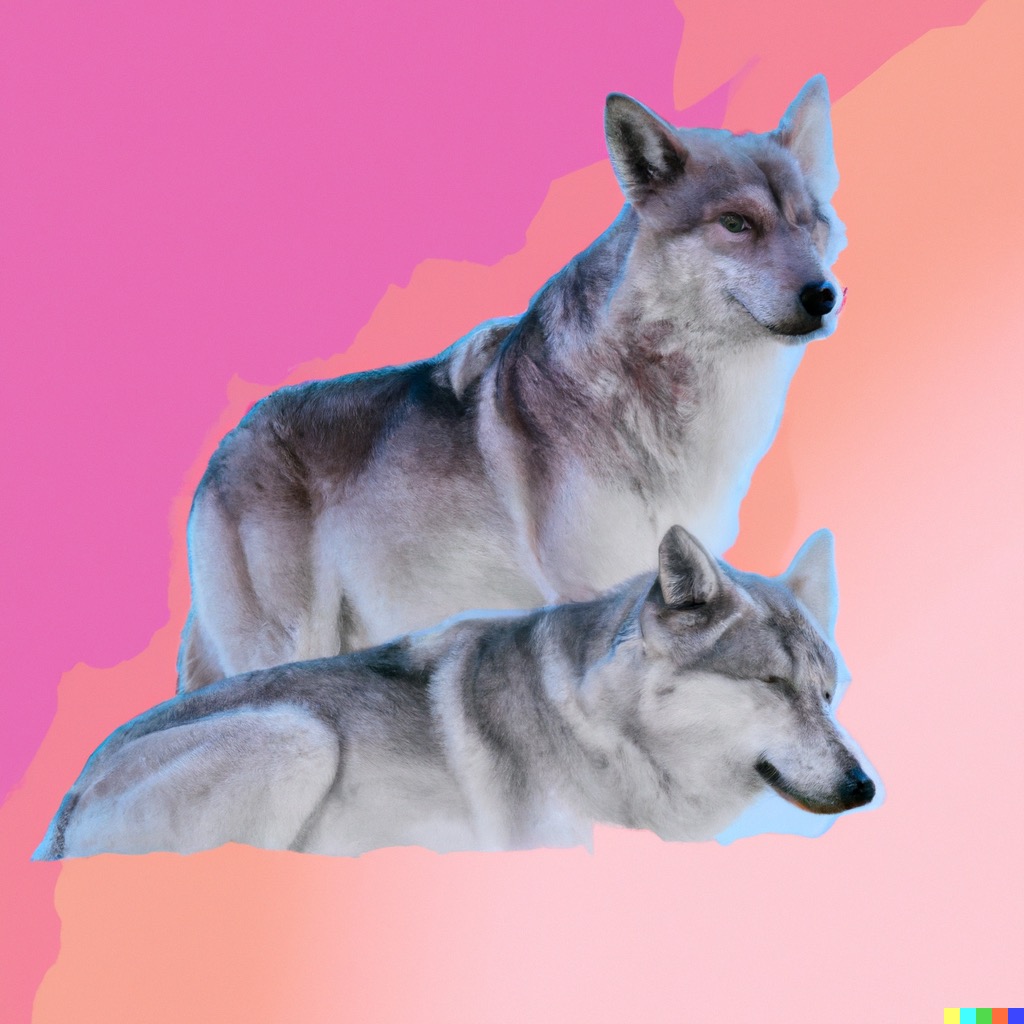 Introduction
Dreaming about wolves is a common phenomenon that can have many possible meanings. Whether you are dreaming of friendly, playful wolves, or of vicious, attacking wolves, the symbolism behind these dreams can help you to better understand yourself and your current situation. In this article, we will explore the possible meanings of dreaming about wolves, as well as some common types of dreams about wolves.
Meaning
Dreaming about wolves often symbolizes a connection to your instincts. Wolves tend to represent a strong intuition and higher wisdom, as they are able to use their senses to figure out the best course of action. They also represent power and strength, as they are fierce predators. Depending on the context of your dream, the wolves may represent your own inner power or a need to tap into that power to better handle a difficult situation.
Keywords
When interpreting your dream about wolves, it is helpful to consider the key elements of the dream, such as the color of the wolf, the behavior of the wolf, and the actions you take in the dream. Pay attention to how you feel in the dream and try to draw connections between the dream and your current life.
Common Types of Dreams About Wolves
Dreaming about a lone wolf may represent a sense of independence and self-reliance. This could be a sign that you need to trust in your own intuition and strength to make the best decisions for yourself.
Dreaming about a pack of wolves is often associated with a sense of community and connection. This could symbolize the importance of relying on the support of loved ones or friends to help you get through difficult times.
Dreaming of wolves attacking you may represent a fear of being overwhelmed by a situation or feeling powerless in the face of a challenge. This could be a sign that it is time to tap into your inner strength and courage to handle the situation.
Summary
Dreams about wolves can have many possible meanings, depending on the context of the dream. It is important to take note of how you feel in the dream and to pay attention to the key elements such as the color of the wolves and their behavior. Common types of dreams about wolves may represent a need for independence, a sense of community, or a fear of being overwhelmed. By interpreting the symbolism of your dream, you can gain insight into your current life and the best way to handle any difficult situations.