What's It Really Like to Date a Capricorn?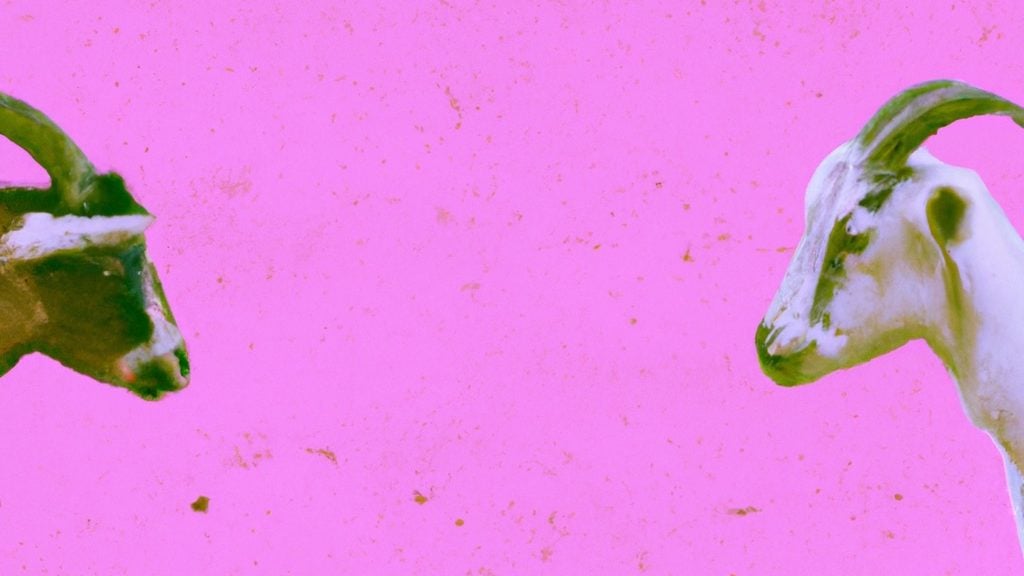 Understanding the Capricorn Personality
Capricorns are known for being practical, ambitious, and hardworking. They are also known for being patient, disciplined, and traditional. These qualities make them great partners, but they can also be a bit of a challenge to date.
The Good
One of the biggest advantages of dating a Capricorn is that they are incredibly driven and goal-oriented. This can be very attractive to a lot of people, as it can give you a sense of stability and security. Capricorns are also very reliable and dependable, which can be a great comfort in a relationship.
Another great thing about dating a Capricorn is that they are very loyal and committed. Once they have committed to someone, they are in it for the long haul and will do everything they can to make the relationship work.
The Bad
One of the challenges of dating a Capricorn is that they can be very traditional and set in their ways. This can make them resistant to trying new things or taking risks. They can also be quite serious and may not show a lot of emotion, which can be frustrating for partners who want a more expressive and spontaneous relationship.
Another thing to consider when dating a Capricorn is that they are very driven and career-focused. This can be a good thing in terms of stability, but it can also mean that they may not always have a lot of free time for their personal life.
How to Make It Work
If you are interested in dating a Capricorn, there are a few things you can do to make the relationship work.
First, it's important to understand and respect their need for stability and security. This doesn't mean you can't have any fun or take risks, but it's important to be mindful of their needs and desires.
Second, try to find ways to make your relationship more expressive and spontaneous. This can be as simple as surprising them with a small gift or taking them on a spontaneous date.
Finally, try to be patient and understanding when it comes to their career goals. It's important to support them in their ambitions, but it's also important to make sure that the relationship is a priority.
Overall, dating a Capricorn can be a rewarding experience if you are willing to put in the work and understanding their needs and desires. With patience, understanding, and a little bit of creativity, you can have a strong and lasting relationship with a Capricorn.