Daily Horoscope for Tuesday, March 20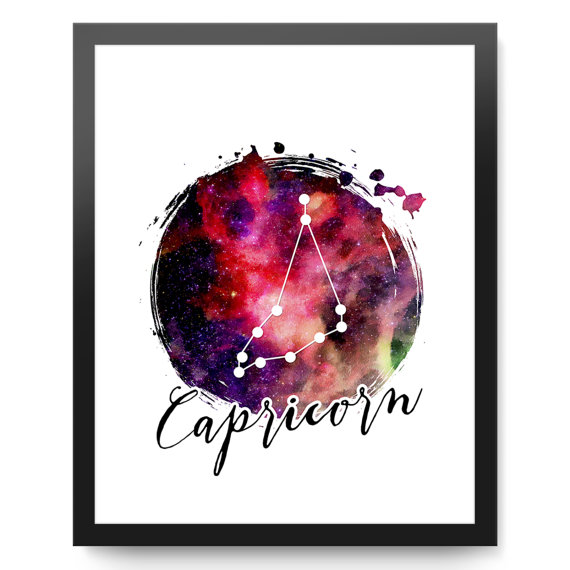 A Taurus moon lends some stability to a swirl of astrological activities. It's the spring equinox, and you may feel like a weight has been lifted from your shoulders. It's the universe peeling off it's sweater, and the intense Aries energy as the sun begins to shift means that nothing is as it seems. It's a new-leaf type of day. You're feeling excited, nervous, full of energy and anticipation. It's a great feeling, right? Just enjoy the energy of the day, say yes to everything, and see where the day takes you. Here, your daily horoscope for Tuesday, March 20. 
Want 2018 to be the best year ever? Start prepping now with your 2018 horoscope!
Aries Daily Horoscope
Today feels like a rebirth. The past month may have been stressful, as you sorted through your old feelings and tried to figure out what you wanted to carry with you into the new year. But today is a day of celebration. You've made the right choices, because the choices you've made brought you here. Here is sacred. Think about it! Believe in the magic of the month, Rams! 
Taurus Daily Horoscope 
You're doing some deep thinking, and the spiritual sector of your chart is lighting up with possibility. You may feel like your brain is exhausted from overthinking. Keep going. You're doing some big, deep, worthy work up there — see where it takes you. 
Gemini Daily Horoscope      
When Mercury and Venus connect, goodspeed and good luck! You have so much going for you today, in all areas, from career to romance. It's a don't hold back kinda day, where you'll get flashes of insight into just how fun and magical your spring and summer will be. Good luck!
Cancer Daily Horoscope
Career has taken a back burner, but now, it's back in full force. You're ready to push ahead, and today is a good day to pull up some projects from the past. While you may have felt like they weren't working a month ago, now they are. Easy is the name of the game. 
Leo Daily Horoscope
You're busy, Lions, which is why it's more important than ever to really focus on the weekends. Come up with some fun plans and ideas. Vacations — even overnight trips — are everything, and give you the intensity and balance you crave. 
Virgo Daily Horoscope
Today is a good day to stop procrastinating. You have a few things on your to-do list you've been pushed off. Whether it's Spin class or Bumble, it's now or never. Sign up, swipe, and get ready for a whole new you. 
Libra Daily Horoscope
Collaboration is key today, Libra, as you work with other people to get what you want. This is especially true in your professional life; partnering up leads to big results.
Scorpio Daily Horoscope
Mars and Saturn link to perpetuate ideas into reality. You have a few productive conversations, but don't be surprised if they don't seem to lead anywhere. You're laying groundwork at the moment, and everything will click into place in the next few weeks. 
Sagittarius Daily Horoscope
Full speed ahead, Sags! The sun is about to move into your leisure sector, and blocking out summer plans now gives you something to look forward to and work towards. 
Capricorn Daily Horoscope
Family issues are still present, but things seem to be much better than they may have seemed yesterday. It might be smart to assess the communication style you have with your family — a group text or email chain may take some pressure off you. 
Aquarius Daily Horoscope 
Communication is important today, and don't be surprised if you hear from someone or something you thought was over. Self care is also essential. You may feel exhausted or overwhelmed, which could result in snappishness. Fill your cup first. 
Pisces Daily Horoscope
As the sun is poised to leave your sign, you may be feeling a mix of feelings. The sun will enter your financial zone, so money issues may come up and be a priority. The good news is that smart investments and money moves will pay off in a big way. 
Make 2018 count with your premium, exclusive horoscope!
Read your weekly horoscope here. 
Read yesterday's horoscope here. 
Want more spirituality, mysticism, and advice for bringing your spirit to the next level of awesome? Follow us on Instagram.
Live a Stylish, Magical Life With Horoscope.com's Latest Articles:
The Easy Trick for Owning Your AM
A Magic Spell Anyone Can do To Achieve What They Want 
Why the Fool Card Matters In Tarot and Why to Memorize Its Meaning
Star Crossed Love: Ditch the List and Find the One
Star Crossed Love: Ditch the List and Find the One