Capricorn Valentine's Day Gift Guide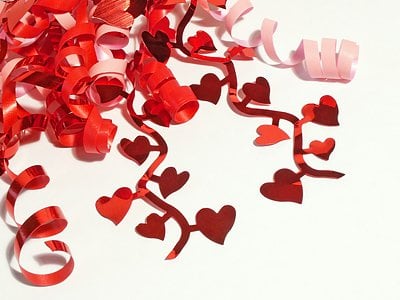 SmartShell Case for Kindle Paperwhite 
Dress up your Capricorn's tablet with one of dozens of design choices. They will love it because it protects their precious tablet while giving it a unique style.
Norpro Decorative Cup Warmer  
Make sure your hardworking Cappie's coffee, cocoa or tea always stays the perfect temperature with this simple yet life-changing gift.
Live, Laugh, Love Photo Album 
Fill it with your favorite pics and things you've experienced together and your Capricorn will appreciate this sentimental, classic gift.
Personal, Portable Light Therapy Energy Lamp  
If your sweet Sea Goat works too much under harsh office lighting, or is prone to seasonal blues, this energy lamp is a legit form of therapy… boosting mood, energy, and immunity!