If You're Practicing Lunar Self-Care, Here Are The Best Skincare Serums For The New Moon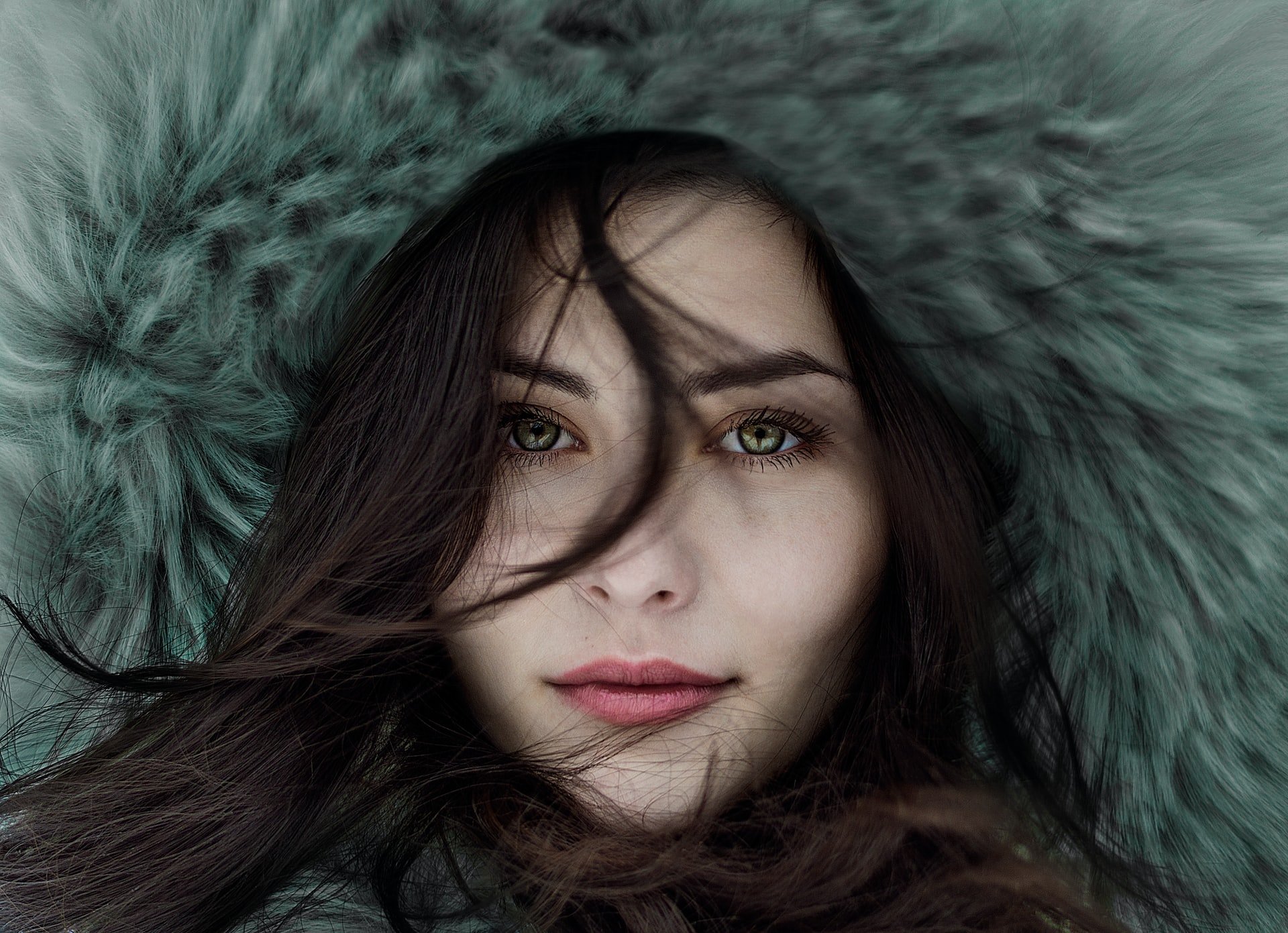 The best time of the month to add something new to your beauty routine is the New Moon, and Skin Elite has all the best, new products.
One of the best times in the lunar cycle to start something new is the New Moon. It's ground zero for fresh starts and new intentions. The new moon, which also starts the lunar cycle, is like a cosmic reset. It's also a perfect time to start implementing a lunar self-care routine.
For lunar self-care, we align our skincare needs with the phases of the moon. New moons are a fantastic time to test out new beauty or skincare regimens. That's because the new moon is the perfect time to start something new or switch things up. On the next new moon, treat your skin to the gift of top-tier skincare with new products you've never tried before like these amazing skincare serums from Skin Elite.
This is where some scripts will go
Photo courtesy of Unsplash