The Best Date Ideas for Zodiac Sign Scorpio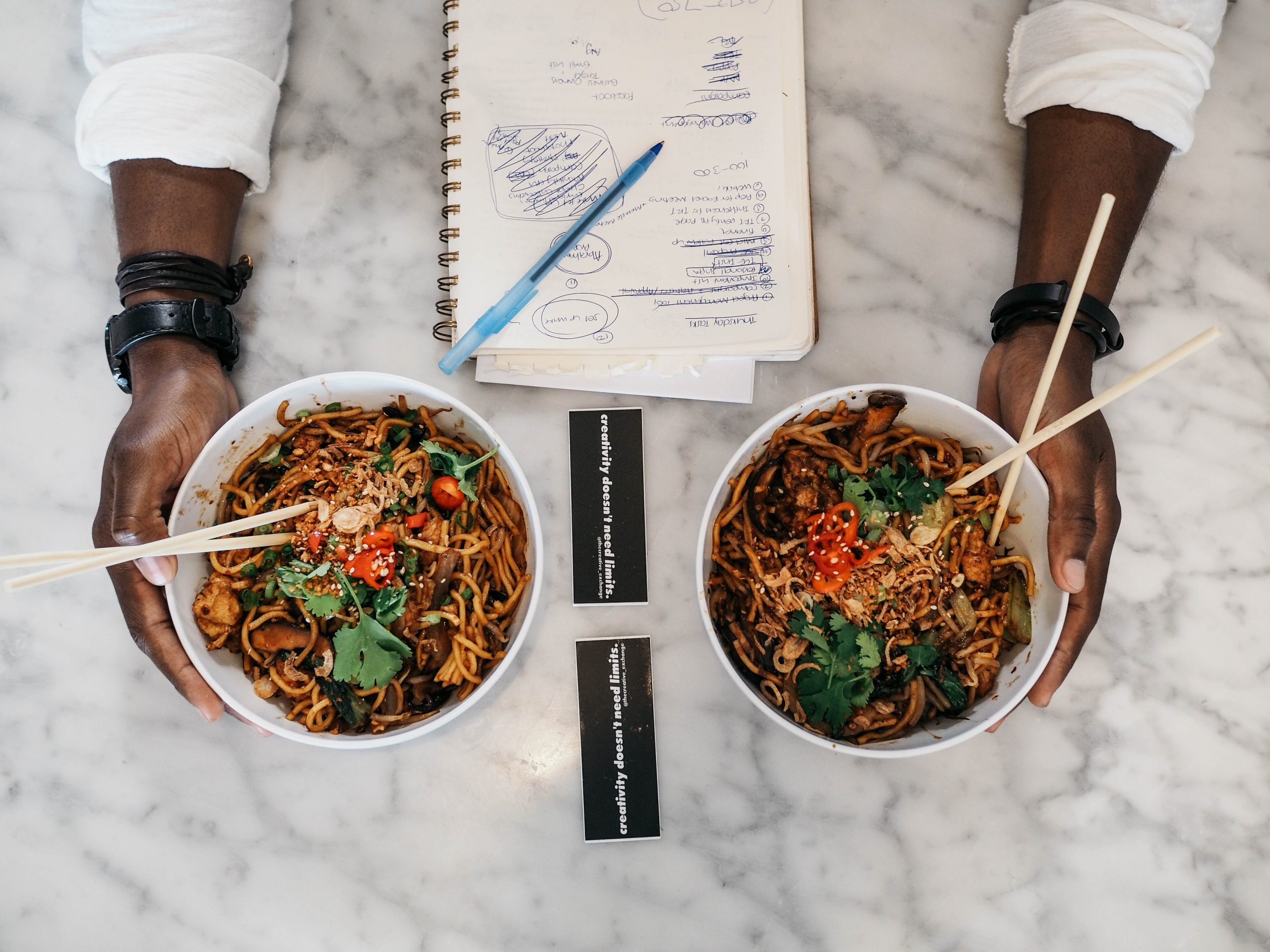 One thing is for sure-dating this water sign is a wild ride. Sultry, mysterious, and never boring, Scorpio has a reputation for being intense. This fire sign is fiercely independent, but that doesn't mean they don't make good partners. Loyalty, depth, and honesty are of utmost importance to a Scorpio, so don't take them for granted.
Find out if you've found true love
They are the most overtly sexual sign in the zodiac, so don't be shy about affection either. And while it can take a while for a Scorpio to warm up, once they do, it opens the door for an incredible amount of intimacy.
Top Ten Date Night Ideas for Zodiac Sign Scorpio:
Sexy Scorpios are all about sexuality and transformation, so get in the mood at a burlesque show.
Get drinks at a dive bar-if its dark, smoky, and a little rough around the edges, it will make your Scorpio happy.
Scorpios are creatures of the night, impress them with a midnight movie (the weirder, the better).
Ruled by mysterious Pluto, the planet of the underworld, Scorpios are fascinated by all things spooky and occult. Explore a haunted house and appeal to their dark side.
Get a Tarot reading. Like we said—all things occult!
Turn up the heat with a relaxing night in a hot tub. Sexy Scorpios can take it from there.
Watch a true crime series. Scorpios are natural detectives, and love sleuthing.
Go out for Thai food, or another spicy cuisine. Scorpions can handle the heat.
Sign up for a private pole dancing lesson and induldge your naughty side.
Find a hookah bar and watch the sparks fly.
If you're looking for a meaningful relationship, try eharmony and meet highly compatible singles!
Photo: The Creative Exchange via Unsplash