The Best Date Ideas for Zodiac Sign Cancer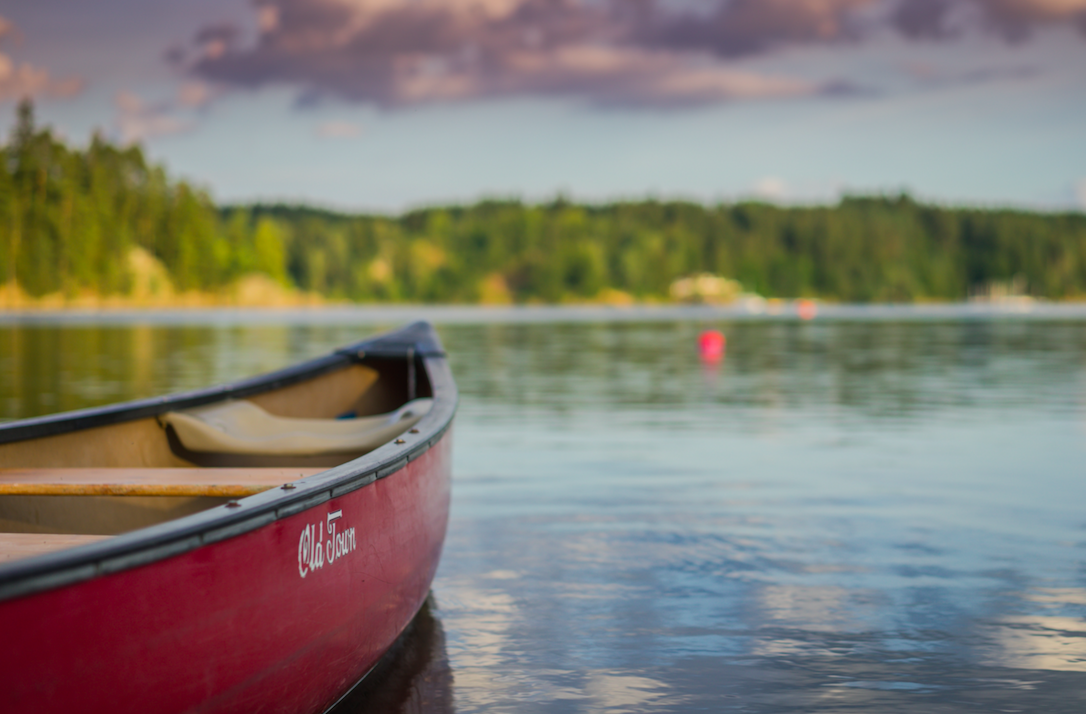 Cancer is the classic "Netflix and chill" sign. Natural homebodies, Cancers are most comfortable curling up on the couch and getting cozy. This emotional water sign is the epitome of nurturing and loving, so impressing the Crab is about embracing activities that are deep, soothing, and quietly indulgent.
Find out if you've found true love
They love taking care of people, and make very sympathetic partners. A happy relationship with a Cancer is about remembering to also attend to their needs, so dates that make them feel comfortable and doted on are the way to win them over.
Top Ten Date Night Ideas for Zodiac Sign Cancer:
Cook at home–after all, it's where the heart is.
Crafty cancers will appreciate a hands on activity like pottery. Go to a wine and pottery night at your local studio. Plus, you'll get a memorable souvenir to take home.
Pack up a picnic, head to a quiet spot in the garden, and watch the romance bloom.
Cancers are natural caregivers, so spend an afternoon at a local pet store or shelter cuddling with some furry friends.
Cancer is a water sign, so they'll feel right in their element with a relaxing boat ride at a pond or lake.
Appeal to the heart of your sensitive cancer by reading poetry together. Bonus points if you write one yourself.
Go on an antiquing or flea market adventure. Cancers love making their home as comfortable as possible, so they always have a keen eye for a great find (plus, they're natural bargain hunters).
Find a drive in movie theater–vintage fun, plus car cuddling!
Invite some friends and family to a tasting menu at a nice restaurant. Cancers are great home chefs, but they also appreciate a gourmet meal. They also love their community, so being together with loved ones is definitely a priority for this sign.
Cuddle up and watch a sad movie. It feels good to get the feels out!
If you're looking for a meaningful relationship, try eharmony and meet highly compatible singles!
Photo: Michael Niessl on Unsplash