5 Aries Spirit Animals That Perfectly Represent the Sign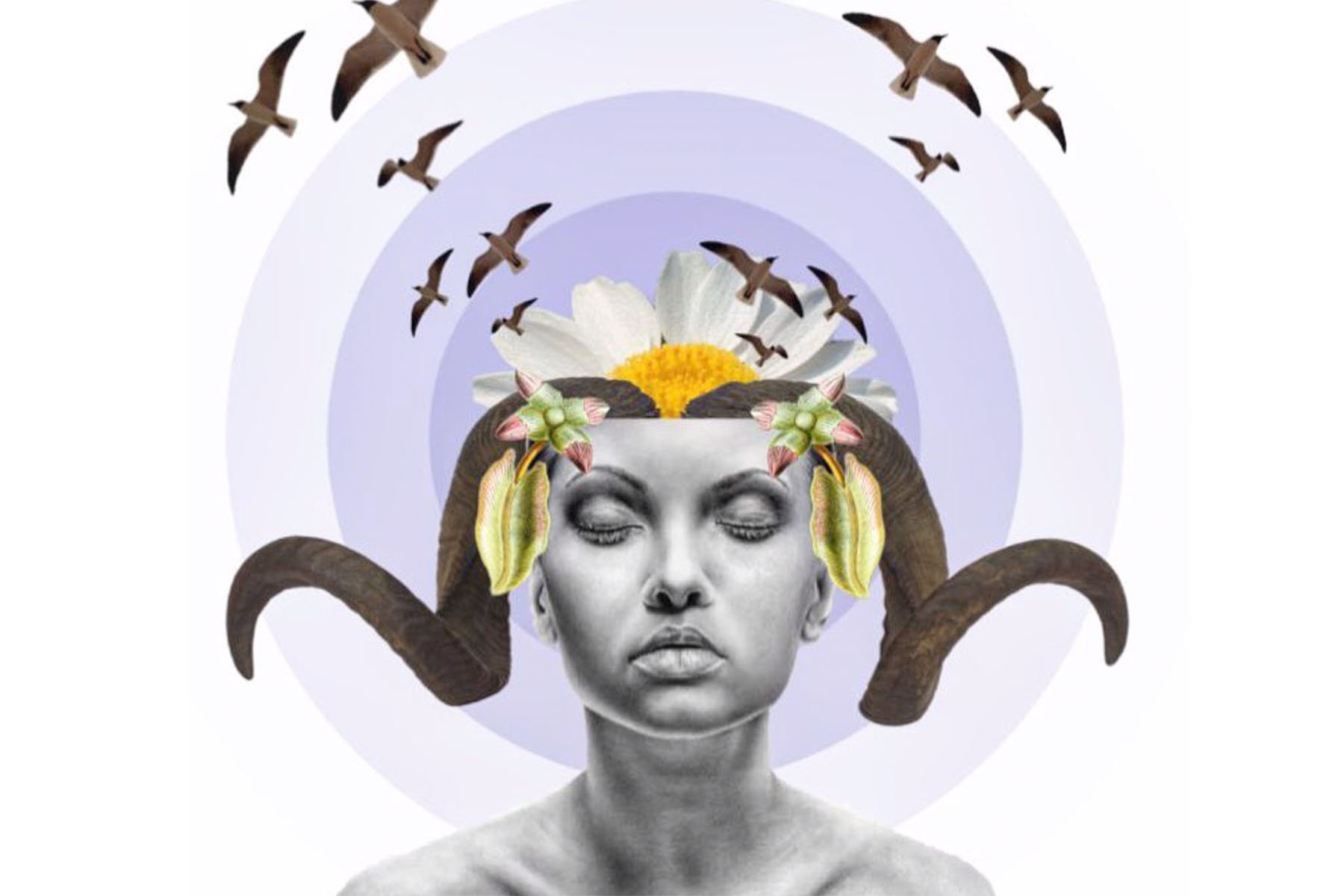 Many people know of Aries as the cardinal fire sign that can't be stopped. While that is certainly true, Aries has a number of fantastic (and not-so-fantastic) qualities that make it unique. For instance, this sign is incredibly determined, competitive, and impatient. However, this also makes Aries spontaneous, fun, and innovative.
Being the very first sign of the zodiac, Aries can be labeled as the "baby" of the group—being naive at times. But on the flipside, this gives Aries the freedom to be fearless as well!
To better explain this zesty sign, here are five spirit animals that really vibe with that Aries flare.
Ram
We, of course, had to start with the most widely-known Aries mascot: the Ram! The ram's intensity, determination, and stubbornness is a perfect reflection of Aries.
Western Astrology
According to Greek mythology, the child of Poseidon (a golden ram) was called upon to help children escape from danger. One child made it, but the other fell from the ram's back and drowned. The ram was sacrificed and its fleece was hung in the grove of Ares. His efforts were revered by way of the Aries constellation.
Traits
Aggression
Courage
Power
Anger
Fight
Dragon
Aries totally matches this mythical and powerful animal.
Chinese Astrology
While Chinese astrology is based on years, the dragon really does match Aries' fiery intensity. Not only does this animal literally breathe fire, but it's said to have an ambitious and leadership-oriented attitude—two things that are very much Aries.
And if you are interested to know whether you were born during a Dragon year, check out your 2022 Chinese horoscope.
Traits
Falcon
According to Native American lore, the falcon is symbolic of this cardinal fire sign.
Native American
The falcon—sometimes referred to as a hawk—is a powerful predator. It shows the competitive, and often unbeatable, side of Aries that makes them so fearless. When a falcon hunts, it knows exactly what it wants and it will seek far and wide to get it. That single-mindedness is very much like Aries.
Traits
Determined
Competitive
Fearless
Cheetah
Fast, furious, and powerful, the cheetah is an ideal Aries reflection. Cheetahs are known for one amazing quality: their speed. And you could choose any sign in the zodiac system, based purely on speed alone, Aries would win. It's fitting that this animal is at the top of the food chain as well—since that's what Aries usually does: beat out their competition!
More than that though, this animal is naturally athletic. And if you know anything about Aries, it's that this sign usually has a slim-trim kind of figure and enough energy to outrun a horse. But, like the cheetah, this energy is always short-lived. Aries is good at maxing themselves out and having to take a forced break.
Traits
Fire Ant
What better animal to represent the angry fire sign Aries than a fire ant! It's small, but it's mighty and in teams these little animals can really take over. One thing about fire ants is that they are naturally aggressive. And while Aries is competitive, this sign is not usually humble or willing to "take it easy" on their opponent.
Traits
Competitive
Aggressive
Mighty
FAQs
What is a spirit animal?
A spirit animal is supposedly a reflection of your personality as if you were an animal. For example, if you are a water sign, your spirit animal might live in the ocean or have a proclivity for water.
Related Articles: