What the Aries Birthstone Color Means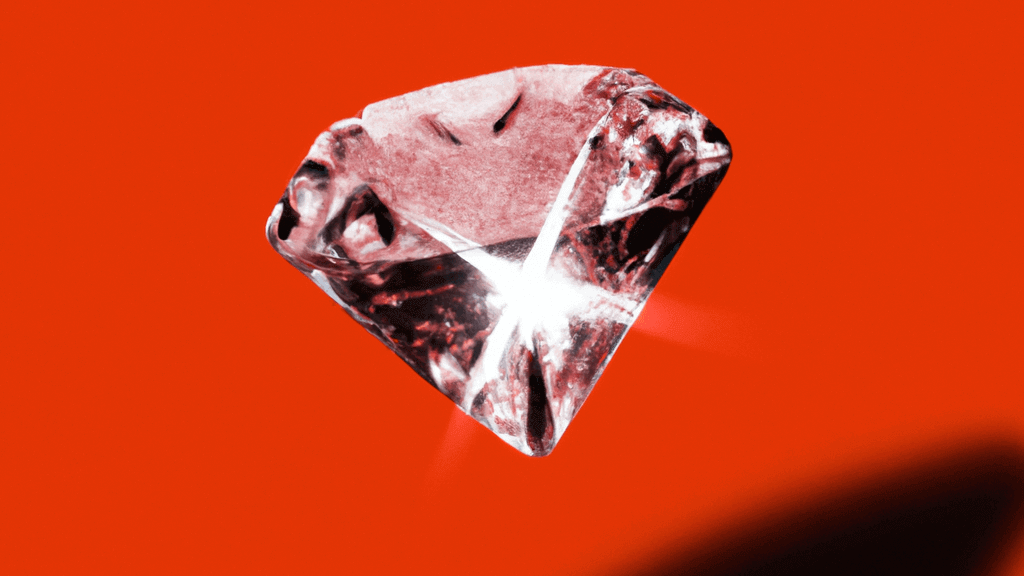 The Aries Birthstone: Diamond
Aries, the first sign of the zodiac, is symbolized by the ram and is known for its energetic, pioneering, and assertive nature. Those born under the sign of Aries are said to be courageous, confident, and independent, and they often have a strong desire to succeed and make their mark on the world. As such, it's fitting that the Aries birthstone is the diamond, a symbol of strength, endurance, and success.
The Meaning of the Diamond Birthstone
The diamond has long been associated with love, commitment, and eternal devotion, making it a popular choice for engagement rings and other types of jewelry. But the diamond also has a deeper meaning, as it is believed to bring clarity, focus, and enlightenment to those who wear it. It is thought to enhance one's inner strength and self-confidence, helping them to overcome challenges and achieve their goals.
In addition to its spiritual and emotional properties, the diamond is also renowned for its physical strength and durability. It is the hardest known substance on earth and is resistant to scratching, chipping, and breaking. This makes it a symbol of strength and endurance, as well as a practical choice for everyday wear.
The Color of the Diamond Birthstone
While diamonds are most commonly associated with the color white, they can actually come in a wide range of colors, including yellow, pink, blue, and black. The color of a diamond is determined by the presence of trace elements in the stone, as well as by the amount of light it reflects and refracts. The more pure and colorless a diamond is, the higher its value and rarity.
White diamonds, also known as colorless diamonds, are the most sought after and are believed to represent purity, innocence, and honesty. Yellow diamonds, on the other hand, are associated with warmth, joy, and happiness, while pink diamonds are thought to symbolize love and romance. Blue diamonds, which are incredibly rare and valuable, are believed to bring tranquility and peace to those who wear them.
No matter what color diamond you choose, it is sure to bring beauty, strength, and meaning to your life. So if you're an Aries looking for a birthstone that embodies your bold and confident nature, the diamond is the perfect choice.