What the Aquarius Birthstone Color Means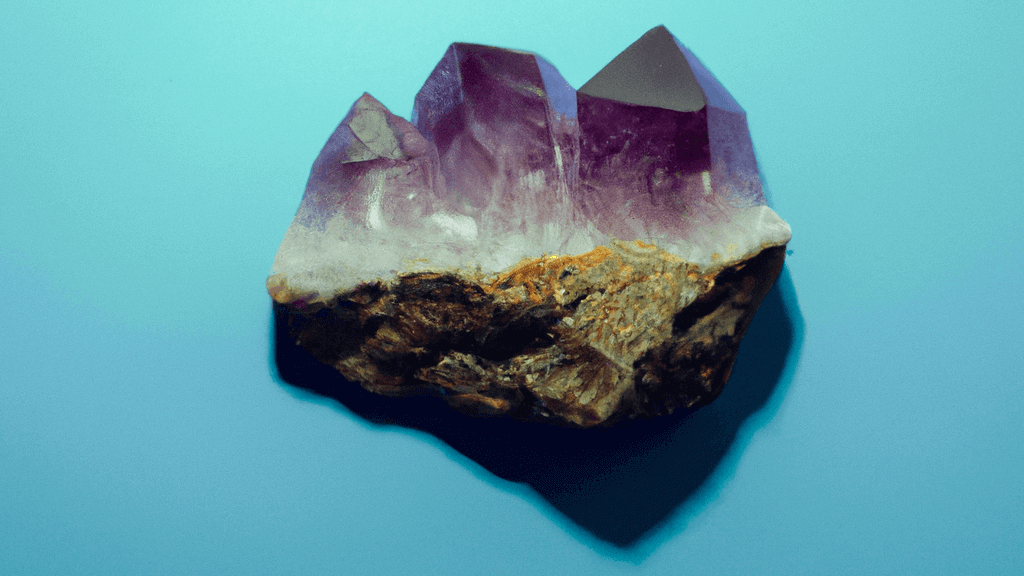 The Aquarius Birthstone: Amethyst
If you were born between January 20th and February 18th, your birthstone is the beautiful and vibrant purple gemstone known as amethyst. This gemstone has been highly prized for its rich color and mystical properties for centuries, and is often associated with the astrological sign of Aquarius.
The Meaning of the Color Purple
Purple is a color that has long been associated with royalty, luxury, and mystery. In the ancient world, purple dye was incredibly rare and expensive to produce, which is why it was reserved for the wealthy and powerful. In modern times, the color purple is often associated with creativity, intuition, and spirituality.
The Meaning of Amethyst
Amethyst is a variety of quartz that gets its rich purple color from the presence of iron and other trace minerals. It is found in a variety of shades, ranging from pale lavender to deep violet. Amethyst has been prized for centuries for its beauty and its supposed spiritual properties.
In ancient Greece, amethyst was believed to be a powerful stone that could protect the wearer from drunkenness and other negative influences. It was also believed to have a calming effect and to enhance spiritual awareness. In the Middle Ages, amethyst was often used in religious artwork and was believed to represent purity and spiritual wisdom.
Today, amethyst is still highly prized for its beauty and its supposed healing properties. It is believed to have a calming effect and to help the wearer to focus their thoughts and develop a clearer sense of purpose. Some people also believe that amethyst has the ability to improve sleep and to alleviate stress and anxiety.
Wearing Amethyst
Amethyst is a popular choice for jewelry, and can be found in a variety of styles and settings. It is often used in rings, earrings, necklaces, and bracelets. Amethyst is a relatively hard gemstone, which makes it suitable for everyday wear.
If you are born under the astrological sign of Aquarius and are interested in incorporating amethyst into your wardrobe, there are many ways to do so. A simple amethyst pendant or pair of earrings can make a beautiful and understated addition to any outfit. Alternatively, a bold amethyst ring or bracelet can make a statement and add a pop of color to your look.
Caring for Amethyst
Like all gemstones, amethyst requires some care to maintain its beauty. Here are a few tips for caring for your amethyst jewelry:
– Store your amethyst jewelry separately from other gemstones to prevent scratching.
– Clean your amethyst jewelry with a soft cloth and warm water. Avoid using harsh chemicals or abrasive cleaners.
– Avoid exposing your amethyst jewelry to extreme temperature changes or prolonged sunlight, as this can cause the color to fade.
– Have your amethyst jewelry professionally inspected and cleaned on a regular basis to ensure that it is in good condition.
– By following these simple care instructions, you can help to keep your amethyst jewelry looking beautiful for years to come.