Alicia Keys Turns 42: What Her Astrological Profile Reveals About Her Future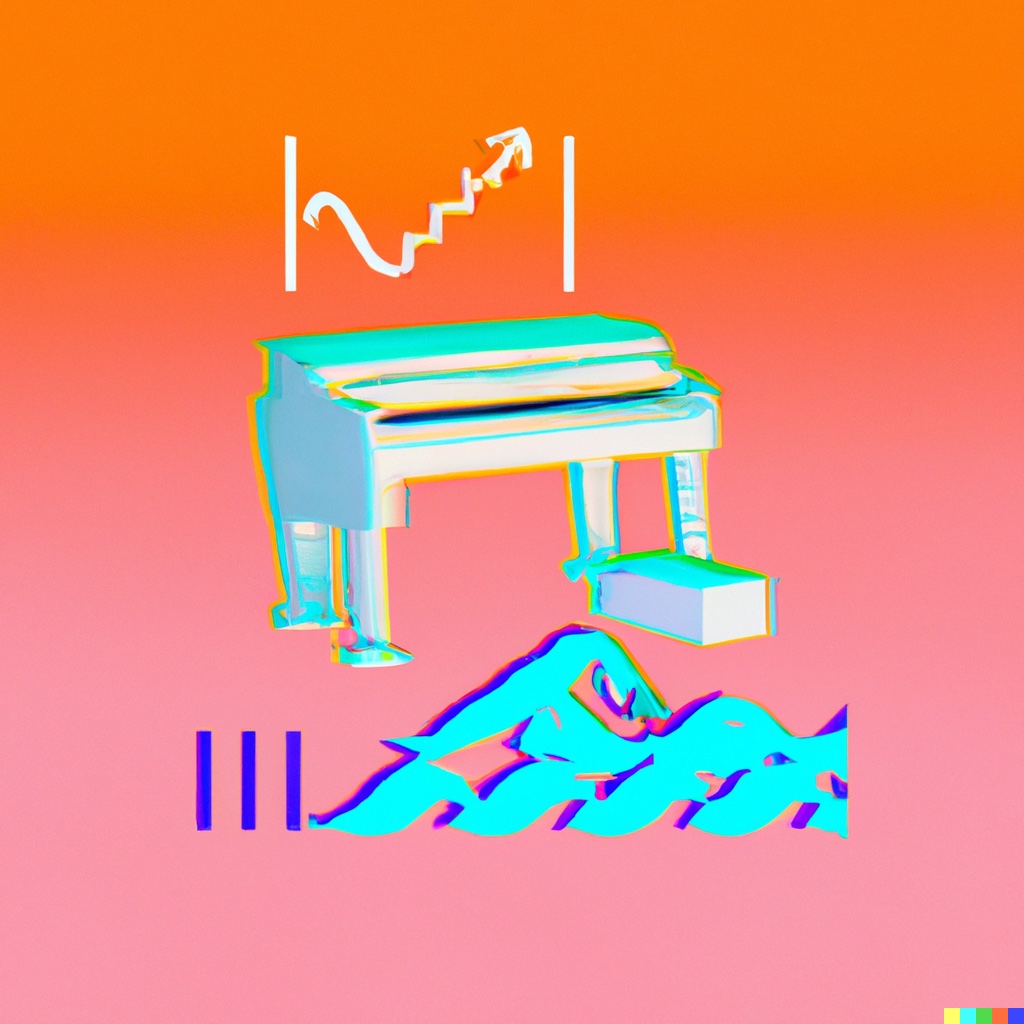 Alicia Keys is an Aquarius
Alicia Keys is a true Aquarius, born on January 25th. She is known for her incredible contributions to the music industry, from her early days as a young R&B star to her current status as an international pop icon. Aquarius is an air sign, known for its intellectual and independent nature. People born under the sign are typically seen as forward-thinking, creative, and open-minded. This is certainly true of Alicia, who has always pushed the boundaries of the music industry and continues to innovate with her art.
Alicia Keys and the Music Industry
As an Aquarius, Alicia Keys has always had a natural talent for music. She began playing the piano at the age of seven and soon after was writing her own songs. Alicia has been a major force in the music industry and has won fifteen Grammy Awards, amongst many other accolades. Her ability to create unique and innovative music has made her one of the most successful female musicians of all time.
What Does the Future Hold for Alicia Keys?
Alicia Keys is entering a new phase of her life and career. With her 42nd birthday coming up in January, it's likely that she will be looking for new challenges and opportunities. As an Aquarius, Alicia will be looking to the future and may be considering new projects and collaborations that could take her career in exciting new directions.
Alicia Keys and the World
Alicia Keys is not just an artist but an activist and philanthropist. Her humanitarian efforts are closely aligned with her Aquarian values of justice, equality, and freedom. As an Aquarius, Alicia is always looking to make the world a better place. She is a strong advocate for social change and has been involved in numerous initiatives to help those in need.
Conclusion
Alicia Keys is an Aquarius who has made a lasting impression on the music industry. As she enters a new phase of her life and career, she is likely to continue to push the boundaries of music and activism. With her creative and independent nature, Alicia is sure to come up with new and innovative projects that will take her career in exciting new directions. Whatever the future holds, Alicia Keys is sure to make an impact in the world.