4 Life-Changing Resolutions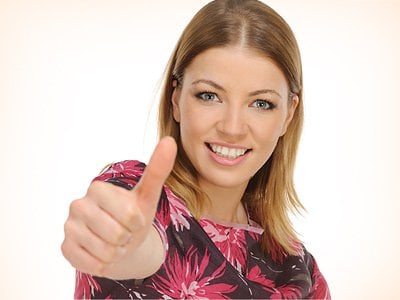 New Year's resolutions are an excellent way to start the year with a clear mind and a determined spirit. However, often we set unrealistic goals, which lead to disappointment and a feeling of failure. Therefore, to help you achieve your goals this year, we've compiled a list of four life-changing resolutions that you can stick to and see real results.
1. Prioritize Your Mental Health
Mental health should always be a top priority, but it can be challenging to take care of it when life gets busy. Therefore, make it a goal this year to prioritize your mental health. This can be as simple as taking a few minutes each day to meditate, journal your thoughts, or practice deep breathing exercises. You can also seek out professional help if you're struggling with anxiety, depression, or any other mental health issues.
2. Practice Gratitude
In our busy lives, it's easy to get caught up in the negativity around us. However, making a conscious effort to practice gratitude can change the way we see the world. Take time each day to reflect on what you're thankful for, no matter how small. This can be anything from a good cup of coffee to a kind gesture from a friend. Focusing on the positives in your life can lead to greater happiness and contentment.
3. Make Time for Physical Activity
Exercise is essential for physical health, but it's also crucial for mental health. Regular physical activity can reduce stress, improve mood, and increase energy levels. This year, make it a goal to find a physical activity that you enjoy and make it a part of your routine. This could be anything from yoga to running to dancing. The key is to find something that you look forward to doing, so it doesn't feel like a chore.
4. Learn Something New
Learning new things can keep our brains active and engaged, leading to improved cognitive function and overall well-being. Therefore, this year, make it a goal to learn something new. This could be a new language, a new skill, or even just reading a new book every month. Learning doesn't have to be complicated or expensive, and there are plenty of online resources available to help you get started.
Setting realistic goals and sticking to them can be life-changing. Therefore, this year, make it a goal to prioritize your mental health, practice gratitude, make time for physical activity, and learn something new. By doing so, you'll be on your way to a happier, healthier, and more fulfilling life.