3 Facts About the Sagittarius Constellation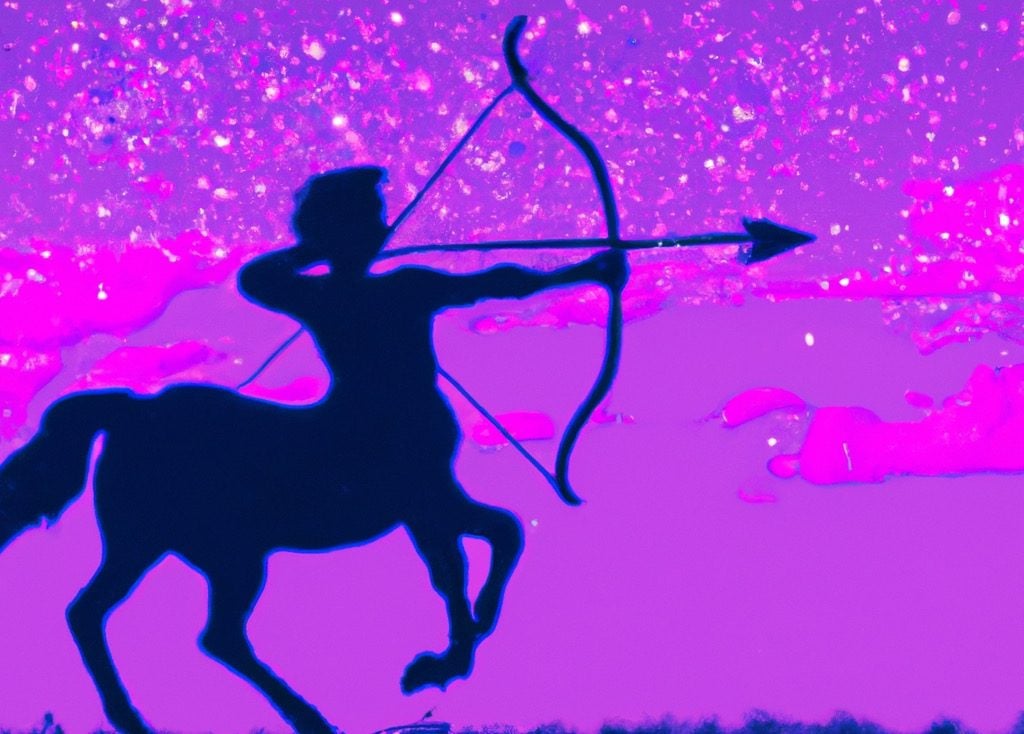 The Sagittarius constellation, also known as the Archer, is a group of stars that form a recognizable pattern in the night sky. It is located in the southern celestial hemisphere and is one of the 88 modern constellations recognized by the International Astronomical Union.
History and Mythology
The Sagittarius constellation has been known since ancient times and has been depicted as a centaur, a half-human, half-horse creature in Greek mythology. The centaur Chiron was known for his wisdom and knowledge, and the Sagittarius constellation is often associated with these traits. In some depictions, the centaur is shown holding a bow and arrow, which is why it is also known as the Archer.
The constellation is located in an area of the sky known as the "Sea," which is named for the many water-themed constellations found in this region, including Aquarius, Pisces, and Eridanus.
Location and Visibility
The Sagittarius constellation is visible in the night sky from late autumn to early spring in the Northern Hemisphere. It is best viewed from latitudes between +55° and -90° and is most easily seen in the months of December and January.
In the Southern Hemisphere, the Sagittarius constellation is visible throughout the year and is highest in the sky during the summer months.
Notable Features
The Sagittarius constellation is home to several notable features, including:
The Milky Way Galaxy's center is located within the boundaries of the Sagittarius constellation, making it an interesting area for astronomers to study. The constellation's bright stars and dark dust clouds provide a beautiful backdrop for viewing the galaxy's center.
The Sagittarius Dwarf Elliptical Galaxy is a small satellite galaxy of the Milky Way that is located within the boundaries of the Sagittarius constellation. It is one of the closest galaxies to our own and is a fascinating object for study.
The Sagittarius constellation contains several bright stars, including the red supergiant star Antares and the blue-white supergiant star Spiculum. Both of these stars are among the brightest in the constellation and are easily visible in the night sky.
The Bottom Line
The Sagittarius constellation is a fascinating group of stars that has been known and studied for thousands of years. Its association with wisdom and knowledge, as well as its location within the Milky Way Galaxy, make it an interesting object for study for both amateur and professional astronomers. If you have the opportunity to view the night sky, be sure to look for the Sagittarius constellation and see for yourself the beauty and wonder it has to offer.