March 2023 - Spring is here! And as the snow and the cold weather start to melt away, the anxiety starts to bloom. That's because your March will be influenced by the number six. Six is considered the "parent" of numerology, always taking on responsibility and taking care of others. This can be a stressful time as your life gets filled with new obligations, but it always means new challenges and life changes. Adulting is hard, but it can be rewarding.

This is not the month to procrastinate. You need to have a strong handle on issues or conflicts in your life now! Whatever you don't resolve this month will haunt you later, and that includes any family drama you've been ignoring. This is a great time to find peace in your home life and even try to settle down. You're a pro at burning bridges, but it might be nice to build one for a change.
Want a deeper look at your horoscope? Chat 1-on-1 with an astrology expert. Try it now. Click here and get 10 minutes for just $1.99.
More Horoscopes for Leo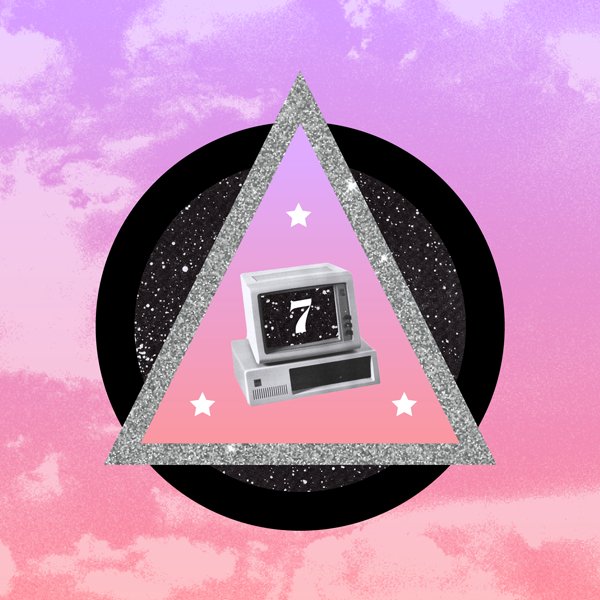 2023 Numerology Forecast