March 2023 - A new season brings new changes to your life, something you'll discover very quickly this spring. That's because your March will be influenced by the number five. In numerology, five is the number of sudden changes. Don't get too comfortable with anything in your life right now, because the only thing that's certain is that everything will soon be different. Take deep breaths. Everything is going to be okay. You can trust us on this!

You're the master builder of numerology, so this could be a pretty rough month for you if everything you've built comes crashing down. While this can frustrate you, this is all for the best. All these changes are to help you realize what needs to shift and what needs to continue. If you're on the wrong path, the Universe will put you back on track. Embrace all these changes. They're for your highest good.
What does your horoscope mean? Get a personalized interpretation. Click here and get your first reading for just $1.99!
More Horoscopes for Aries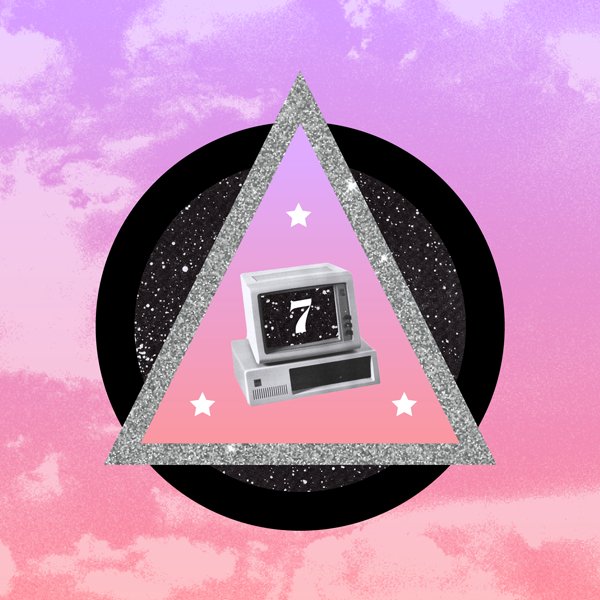 2023 Numerology Forecast