October 2023 - It's spooky season, and you're going to embrace it to the fullest this year because your October will be influenced by the number three. Three is known as the artist of numerology, making us all extra creative. Even if you don't think of yourself as a creative person, you'll be drawn to these activities. From decorating your home for fall to painting pumpkins to making your own Halloween costume, embrace the season with your own artistic flair. Remember, you're never too mature to bob for apples!

So embrace the magic of fall this year. This is a great time to attend fall events and Halloween parties. Get dressed up and do the Monster Mash with someone special. Make new friends. A three month is full of optimism and playfulness, and the only limit is your imagination. If you can dream it, you can do it. Live in the moment!
Find out more about your horoscope. Speak to a live expert for a 1-on-1 analysis. Try it now — get a 10-minute chat for just $1.99!
More Horoscopes for Aries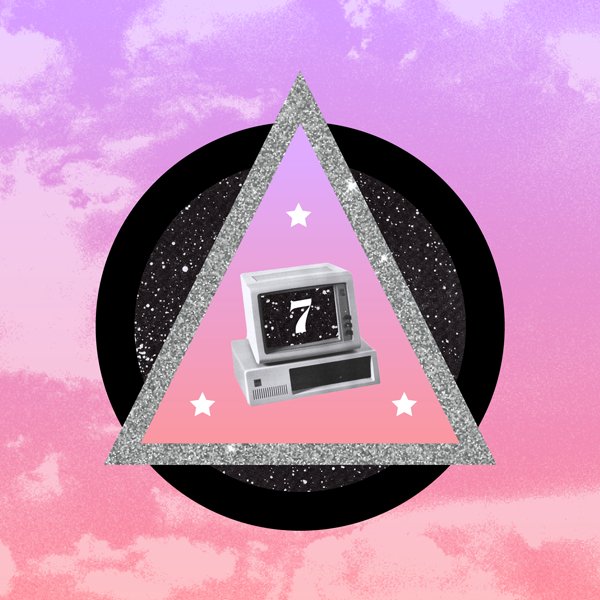 2023 Numerology Forecast