March 2023 - This month, your finances improve.

On March 5, the Yin wood Rabbit month begins. Monkey, you might have gains when it comes to investments. It's possible that you get vested at your company and have access to company stock, or some of your investments could be heading in the right direction. You could have the answers for someone who comes to you for advice. You might take a class on a particular type of investment.

The full moon is on the seventh. Monkey, there could be some changes at your job that benefit you. It's possible that a higher position opens up that you can apply for. Or you could switch to another department where you have more flexibility and can work from home. This is also a good time to interview for a new job.

On March 21, there is a new moon just as spring begins. Monkey, you could be pursued for a love relationship. You might not be entirely ready for the dating life, but someone could ask you out (and quite boldly too). If you're looking for love, this is a good time to update your profile on dating apps, respond to messages, and set up some dates.
Want a deeper look at your horoscope? Chat 1-on-1 with an astrology expert. Try it now. Click here and get 10 minutes for just $1.99.
More Horoscopes for Sagittarius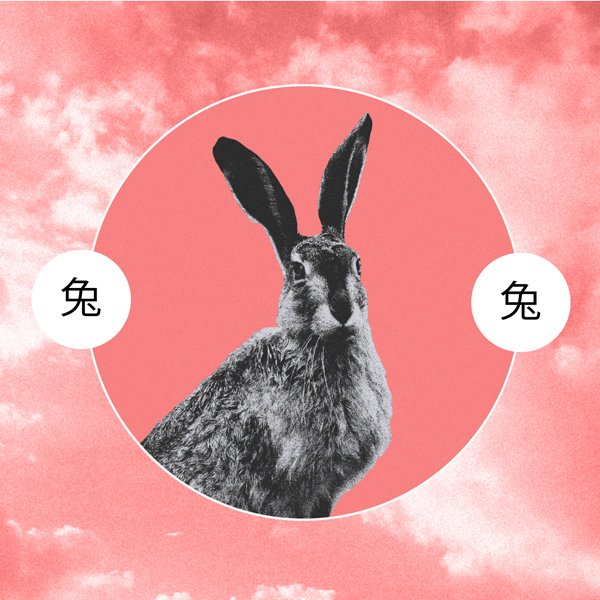 2023 Chinese Horoscope