August 2022 - The month of August brings new energy and opportunities.

August 7 begins the Yang earth Monkey month, and you begin your new twelve-month cycle. You want to plant a lot of seeds by doing new things over the next four weeks. The more new things you do, the bigger your harvest will be next year. You can look for a new job, start a business or make new friends. Additionally, there are romantic opportunities this month if you're looking for love.

There is a full moon on the eleventh, and Monkey, you might sign a contract or look over an important agreement. It's important to really understand what you're signing and not breeze through this. You're highly intelligent, but you get impatient, and this can cause you to miss something important, especially during this time.

August 27 brings the new moon, and Monkey, you could receive some recognition at your job. It's possible that a customer writes a glowing review that lands on your supervisor's or even the CEO's desk. You might win an award for sales performance or great customer service. If you're looking for a job, this is an excellent time to have an interview. You could get an offer right on the spot.
Be prepared for the changing tides with the help of a tarot reading.
More Horoscopes for Sagittarius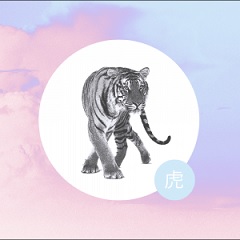 2022 Chinese Horoscope