January 2022 - This month, Monkey, your cup runneth over. Fortunately, the universe offers free refills.

The new moon is on January 2, and you are more discerning than usual. You might be cutting the cord with a person or project that is no longer right for you. This sets in motion blessings from the universe showing you that you have taken the correct path. You might be utterly surprised by what manifests after you say the word "no." Letting go of something now leaves your hands available to receive something new.

The yin metal Ox month begins on the fifth, and over the next four weeks, you could be basking in glory, specifically testimonials from clients or customers or a really great review from your boss. You might have a new position of power in the office, and you already have the trust of co-workers. Things are coming together to give you a bigger paycheck as well as more prestige.

January 17 brings the new moon, and, Monkey, a financial opportunity falls flat or even goes into the red. What was going to be a sure thing is now a bumpy ride. You might want to cut your losses—that is, if you're willing to say you were wrong.
Love is calling your name. Get an accurate prediction today!
More Horoscopes for Sagittarius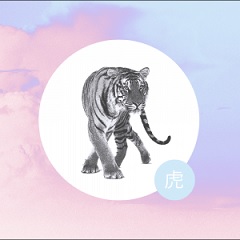 2022 Chinese Horoscope