October 2023 - This month, you're keeping up with the changes.

On Sunday, October 8, the Yang water Dog month begins. Monkey, you might find yourself engaged in a new activity over the next four weeks. This could be a new hobby that captures your interest and becomes something of an obsession. If you have children, you might be actively involved in supporting their sports and activities, keeping you busy as you make sure everyone gets to their commitments on time.

There's a new moon and solar eclipse on Saturday, October 14. Monkey, you could become very aware of how technology is reshaping the industry you work in or specific job you hold. Embracing new technologies and learning how to use them effectively might be a focal point for you. Or you could be exploring how to adapt your career in the coming years so you can stay ahead of the curve.

On Saturday, October 28, there's a full moon and lunar eclipse. Monkey, the actions of someone you live with or people in your neighborhood could disrupt your daily routine. Roadwork or increased traffic in your area could cause difficulty in commuting to work. Childcare responsibilities could change. Adjusting your schedule might feel chaotic at first, it could ultimately lead to a more favorable outcome.
What does your horoscope mean? Get a personalized interpretation. Click here and get your first reading for just $1.99!
More Horoscopes for Sagittarius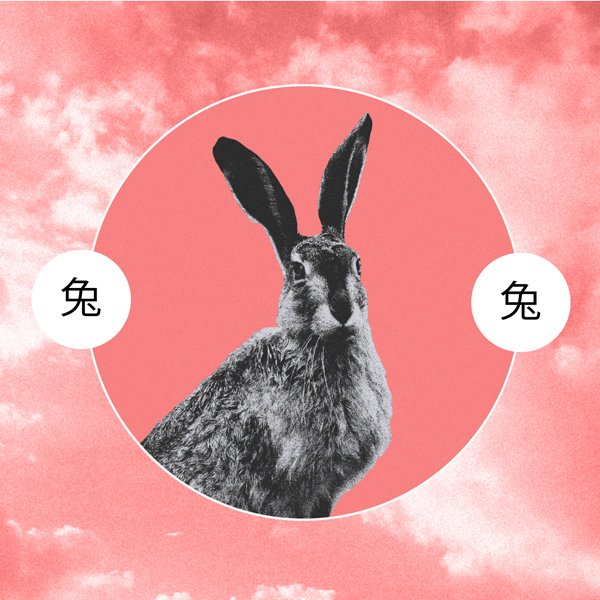 2023 Chinese Horoscope