February 2023 - This month, you're figuring out what you want.

On February 4, it's the Yang wood Tiger month, and Rabbit, you might need to step back and think through what it is that you want. New opportunities could be coming from all different directions, but it might not be clear which projects or connections are the most beneficial for you. Your vision of the future can be your guiding light.

There's a full moon on the fifth, and Rabbit, this might be a tough month for your cash flow because you seem to have a lot of money going out. But most of this could be going to investments or something that is quite important to you. More money will be coming, so for now count your pennies and be frugal.

February 19 brings the new moon, and Rabbit, one way to shake things up is to do a little bit of traveling. You can learn so much about yourself when you travel, especially if you go to a place you've never been to before. This is a good time to at least get tickets to a new destination, even if the trip will be later in the year. Soon you could be strolling the streets of a city in an exotic land.
Find out more about your horoscope. Speak to a live expert for a 1-on-1 analysis. Try it now — get a 10-minute chat for just $1.99!
More Horoscopes for Libra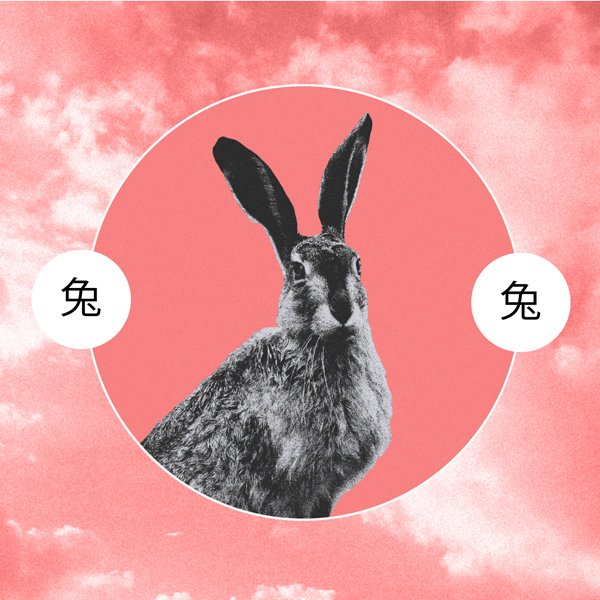 2023 Chinese Horoscope