September 2022 - The month of September brings social opportunities.

The Yin earth Rooster month begins on September 7, and, Rabbit, over the next four weeks you might go on a double date with another couple. And this could start a cascade of social events. You might be invited to a potluck or a night of penny ante poker. You might try line dancing and finish the month playing miniature golf with several relatives. This could be a very busy time.

There's a full moon on the tenth. Your brain is working overtime on an important project for work. This could include some long-range advertising or writing for a professional publication. You might be in school and teaming up with other students to write a term paper or important report.

September 25 brings the new moon, and Rabbit, something needs to come to an end. It could be that you finish a long-term project, such as repairs on the house or revitalizing your yard. Or you might be selling the house and finalizing all the paperwork. It's also possible that older children have moved out and now you're looking at what to do with your big house. It might be time to downsize.
Get intuitive advice to guide your personal journey.
More Horoscopes for Libra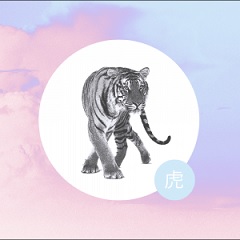 2022 Chinese Horoscope