May 2022 - The yin wood Snake month begins on May 5. Over the next four weeks, you're likely writing a book or your dissertation for school. Rabbit, you might be taking tests for a professional license or to graduate. It's also possible you're starting a blog or podcast and putting your ideas out into the world. There is some luck in legal areas now too. You can get your work copyrighted, patented, or trademarked.

There is a total lunar eclipse on the fifteenth, and a hot romance could turn chilly without warning. Eclipse energy is quite disruptive, and what you thought was going well could make a hard left turn into a ditch. The best thing to do at this time is waiting for the dust to settle. Being patient can bring you what you want in this situation, so focus on something else for now.

May 30 brings the new moon, and you could use a break. You possibly haven't had a vacation in a while, so it would be good to take some time off even if it's just a day or two. Find yourself a lovely lake to sit by or walk along the beach. Breathe the clean air and you'll feel renewed.
Dig deep into matters of the heart with a psychic love reading. Get an accurate prediction today!
More Horoscopes for Libra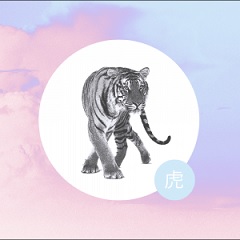 2022 Chinese Horoscope