September 2023 - This month, you're making good connections.

On September 7, the Yin metal Rooster month begins, and Rabbit, relationships and connections will be highlighted over the next four weeks. You might have an opportunity to meet people who become quite important in your life, perhaps including a love relationship or close friendship. You also have opportunities for partnerships and collaborations in your business or career.

On the fourteenth, there's a new moon, and Rabbit, you might find yourself engaged in teaching or public speaking. It's possible that you'll be leading a meeting for your team or company. You might publish some of your writing or showcase your musical talent in front of a live audience. This is also a favorable time to launch your online video channel.

There's a full moon on September 29, and Rabbit, you might make a career move. You could consider transitioning from being an employee to starting your own business. Or you might switch from a contract position to becoming a permanent employee. There could also be an opportunity to become an owner or shareholder of the business you work for. Another possibility is that you might decide to leave your current employment and retire.
Find out more about your sun sign. Speak to an astrologer for a 1-on-1 analysis. Click now — get your first reading for just $1.99!
More Horoscopes for Libra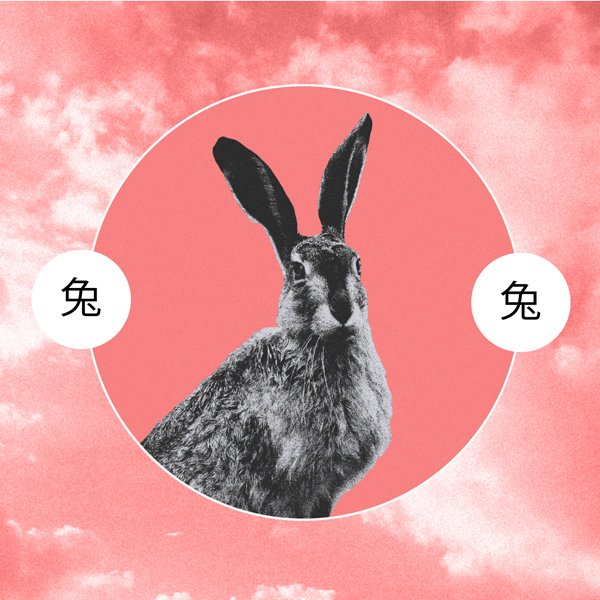 2023 Chinese Horoscope