June 2023 - This month, your efforts are noticed.

On Saturday, June 3, there is a full moon. Rabbit, you're taking better care of yourself. You might join an exercise class or get a personal trainer. You might get some exercise equipment for your home, or you could ride your bike in the fine weather. This is a good time to refocus your efforts on training for a race or getting your black belt.

Monday, June 5, marks the beginning of the Yang earth Horse month. There might be some changes going on at home over the next four weeks. Rabbit, it's possible you're doing some renovating or redecorating or you're packing to move. It's easy now to bring friends and family over to help you with the tasks on your list. As soon as you ask, you'll get quick responses, and the chores will be done in no time.

There is a new moon on Saturday, June 17. Rabbit, your intuition is very strong right now. This might be a good time to pull out Tarot cards and see what's in store for you in the upcoming months. You might take a class in mediumship or channeling. You could learn how to use a pendulum to answer questions.
Find out more about your horoscope. Speak to a live expert for a 1-on-1 analysis. Try it now — get a 10-minute chat for just $1.99!
More Horoscopes for Libra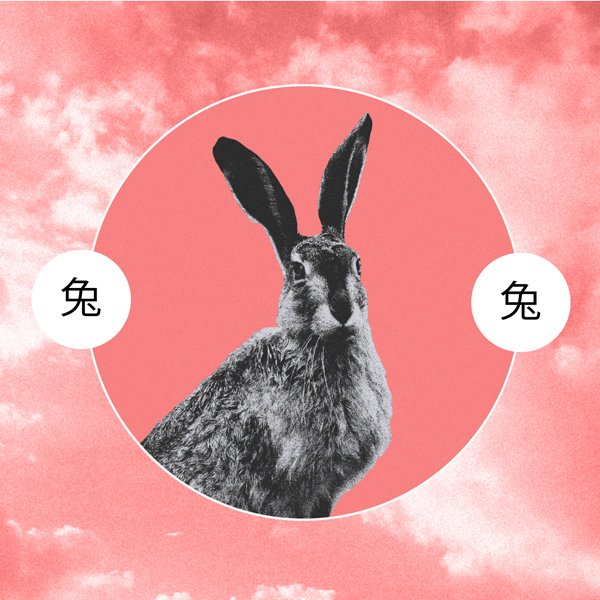 2023 Chinese Horoscope