May 2023 - This month, a small action pays off in a big way.

May 5 marks the beginning of the Yin fire Snake month. There can be more harmony at home over the next four weeks. It's likely you're spending more time with your family and extended family. Tiger, you're finding ways to help and support each other. Together, you have quite a pool of resources to draw from, including business experience, tech skills, and a mastery of communicating. The answers you seek can be found within your family.

Also, there is a lunar eclipse on the fifth. Tiger, there might be some disruption in your routines. It's possible that your work schedule is changing or that you're working in the office more. Your child's school schedule might be changing, so you're making some adjustments in your agenda to accommodate this.

There's a new moon on May 19. Tiger, you could have a spiritual breakthrough. You might receive a message from the Universe that helps you understand why some things happened to you in the past. You also realize your own strength and perseverance as you remember past challenges. You've been through storms, but it has made you a better sailor. You are seeing your true worth.
Want a deeper look at your horoscope? Chat 1-on-1 with an astrology expert. Try it now. Click here and get 10 minutes for just $1.99.
More Horoscopes for Virgo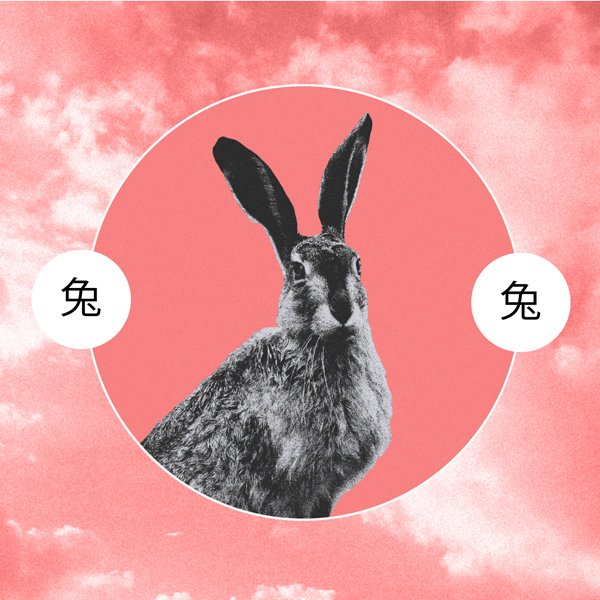 2023 Chinese Horoscope