November 2023 - This month, your circle of helpful people expands.

On Tuesday, November 7, the Yin water Pig month begins. For the next four weeks, you could have more interaction with friends, and they might discuss their hopes and wishes for the future with you. Someone could ask you to be a godparent, or a friend might announce the engagement of one of their children. Alternatively, friends might discuss pooling their money for a real estate deal.

There's a new moon on Monday, November 13. Ox, there is positive relationship energy for you now. You and your partner could be getting along better than you have in a while. You might have a shared goal that has you working shoulder to shoulder on a project. If you're looking for love, this is an excellent time to find someone who shares your outlook on life.

On Monday, November 27, there is a full moon. Ox, keeping your eye on your finances would be a good idea right now. You're generally excellent with money, but at this moment you might be tempted to do some extra spending. There could be a good reason for this. You might find an extraordinary deal on something you've wanted for a while.
Get a 100% confidential Psychic reading. Plus, your first 3 minutes are FREE. Chat now.
More Horoscopes for Aries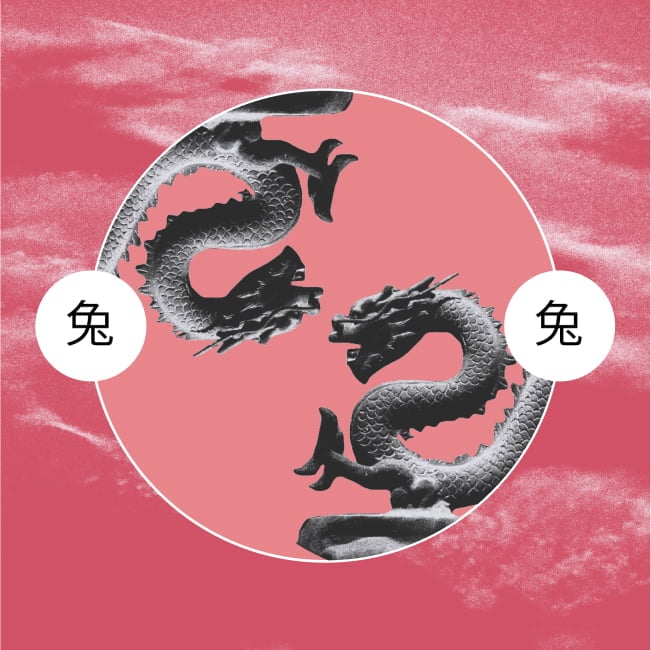 2024 Chinese Horoscope