May 2022 - The yin wood Snake month begins on May 5. Over the next four weeks, there's strong romantic energy around you. Ox, you and your sweetheart might be planning to expand the family, look into fertility treatments, or get a pet. You could also be working on the relationship through some intimate practice such as couples massage. If you're looking for love, this is one of the best months this year to find someone new.

There is a total lunar eclipse on the fifteenth, and there could be a disruption in a close friendship. You might have known this individual for a long time but suddenly there's a conflict. Eclipses can bring discordant energy. It's possible you've been growing apart for some time, but you're very patient and willing to work things out (if they are). You might have to take a wait-and-see approach.

May 30 brings the new moon, and you could get a financial windfall. Some extra money might come into your account through a bonus at work or a burst of activity in your side business. This is good timing because you want to purchase something and now have the funds to do it.
Discover the transformational power within you and move on from heartbreak with a free psychic love reading!
More Horoscopes for Aries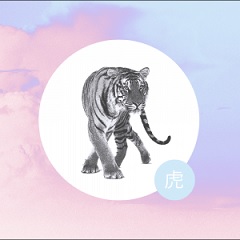 2022 Chinese Horoscope