June 2023 - This month, your persistence is rewarded.

On Saturday, June 3, there is a full moon. Ox, you're meeting with someone you trust. It's possible this person has been in your life for some time, but now you're seeing how much you can rely on them. They're stepping up to help you with guidance or support. It's wise to be open to receiving help at this time.

Monday, June 5, marks the beginning of the Yang earth Horse month. You could be putting in some overtime at work over the next four weeks. Ox, it's possible that the office is shorthanded and you're filling various roles. You might be in a new position, so you're dealing with a learning curve. Or there is a new piece of equipment or computer system and that's pulling you out of your normal routine.

There is a new moon on Saturday, June 17. Ox, you have the opportunity to make more money now. It's possible you received a raise that is now showing up in your paycheck, or your side business could be showing more profits. Clients or customers might return and bring profitable new clients to you. Your business could be booming.
Find out more about your horoscope. Speak to a live expert for a 1-on-1 analysis. Try it now — get a 10-minute chat for just $1.99!
More Horoscopes for Aries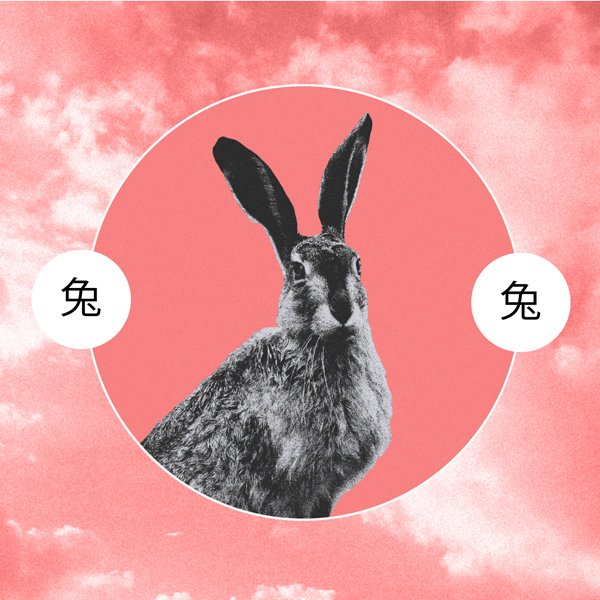 2023 Chinese Horoscope