September 2022 - The month of September focuses your brain on new information.

The Yin earth Rooster month begins on September 7, and, Ox, over the next four weeks there is a great deal of focus on education. You could find that the house feels empty because the kids are away at school for most of the day. And if you're not in school, you could learn something new through an online course.

There's a full moon on the tenth. You might have a social opportunity with a large group of friends. It's possible that someone you know is getting married, having a milestone birthday, or throwing a big anniversary party. You might see some people you haven't seen in a long time. This is a good time to catch up.

September 25 brings the new moon, and Ox, there could be some changes at work. There might be some new coworkers who need training. Or perhaps someone is out on leave and you're doing more than one job. Now is the time you can benefit from learning to delegate some tasks or finding a way to streamline some procedures. Don't get too set in your ways. Doing things in a new way is quite beneficial now.
Get intuitive advice to guide your personal journey.
More Horoscopes for Aries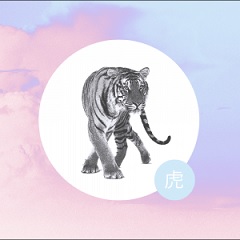 2022 Chinese Horoscope