The Star Card in a Love or Career Reading
In a reading focused on love, the Star tells suggests that you're ready for whatever comes next. Single? That may mean someone new on the horizon. Partnered? Your relationship will likely continue going strong. Don't be afraid to get more and more intimate with the person you love.

In a reading focused on career, the Star's presence suggests that you're a person with a creative streak. But regardless of what your career prospects are, know that you're about to enter a rewarding time in your work. Keep on keeping on.
Get to your authentic self with the guidance of a psychic advisor. Click here to get the 1st 3 minutes of your reading free!
Read more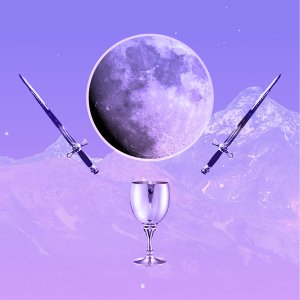 2023 Tarot Reading