Love Compatibility
Find out if your partnership will go all the way. Some Sun Signs naturally work well together, but others need to compromise to make it work!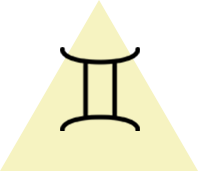 Gemini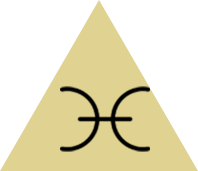 Pisces
Pisces swims through deep waters, while the Gemini inhabits the airs. One is a contemplative, solitary being, while the other enjoys discussions. Pisces seeks absolute love and emotional intensity; if the Gemini can stretch his or her imagination to attain the emotional commitment which is alien to him or her, the couple will experience an extraordinary spiritual union. They share a taste for freedom: the Fish to explore his imaginary world, while the Gemini craves a chance to display charisma in the outer world. They may embark on a long journey, or bid each other farewell before casting off.
Is love in your stars? Find out with a live psychic reading.