Love Compatibility
Find out if your partnership will go all the way. Some Sun Signs naturally work well together, but others need to compromise to make it work!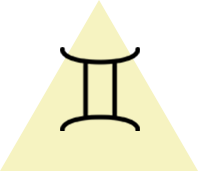 Gemini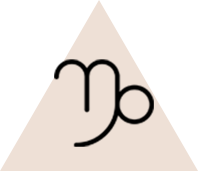 Capricorn
Initially, this would appear to be a poor match: hard-working, ambitious Capricorn clashes with Gemini's jovial, carefree spirit. But Capricorn gives mercurial Gemini some needed security, especially financially, while Gemini is a wizard at conjuring away Capricorn's worries. If love is present, Gemini's adaptability will be an asset in holding on to the Capricorn. He or she knows this is one partner who will never abandon him or her, and that really counts!
Are you soulmates? Find out with a Trusted Psychic Reading.