What to Know About Dating a Libra Moon Woman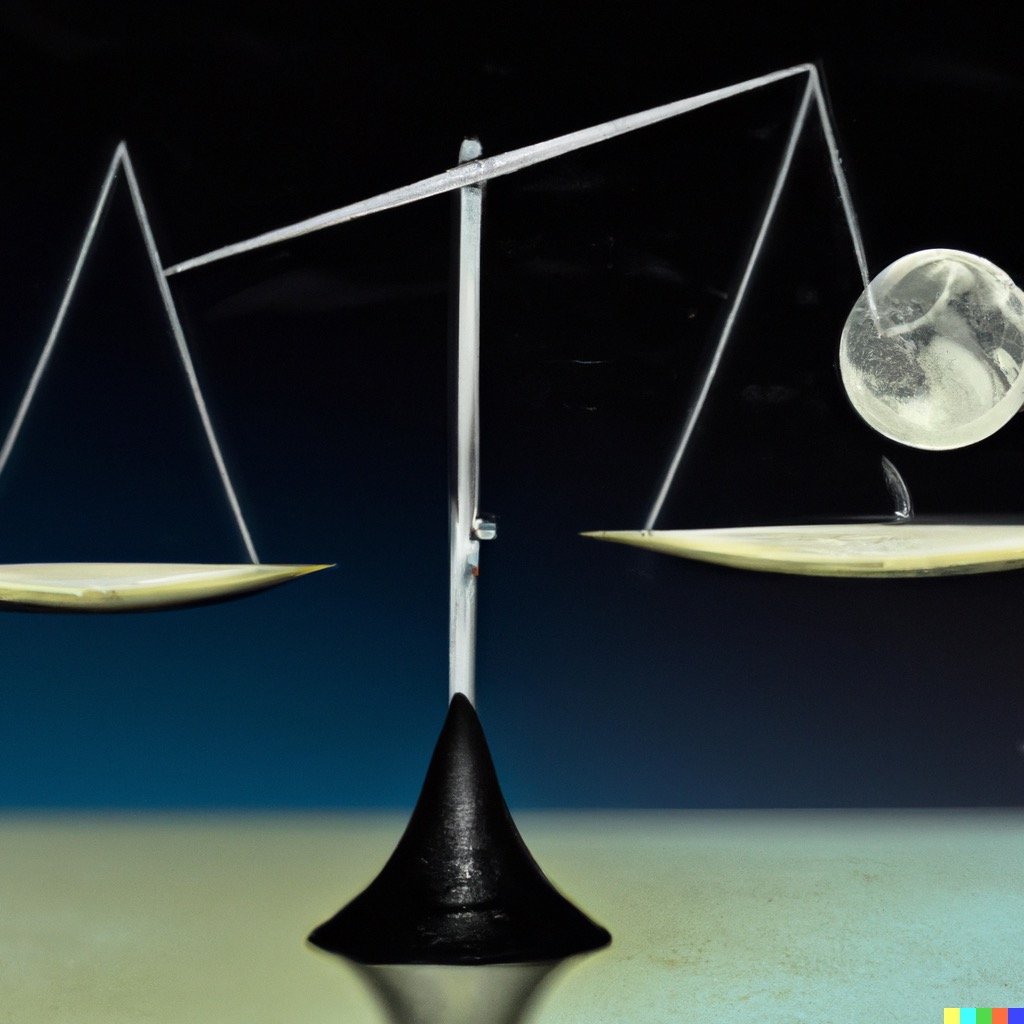 If you're dating a Libra Moon woman, you already know that you have a relationship with someone who is romantic, charming, and graceful. Libra Moon women have a lot of love to give, but they don't always know how to express it. Here's what you should know about dating a Libra Moon woman.
1. She's a Natural Socialite
Libra Moon women love to socialize and will find any excuse to be around friends and family. She won't shy away from any opportunity to meet new people and make new connections. She loves to talk and is an excellent listener. She'll be the life of the party and will always be looking for ways to bring people together.
2. She's a Romantic Soul
Libra Moon women are hopeless romantics. She'll love to be wooed with gestures of love and affection. She'll appreciate any kind of surprise or unexpected gift. She loves to be adored and will often expect the same kind of devotion from her partner.
3. She's a Flirt
Libra Moon women love to flirt. She's got a natural charm that draws people in, and she can be quite the flirt. She loves the attention and will often revel in it. However, she's usually quite conscious of the boundaries of flirtation and won't take it too far.
4. She's Creative and Open-Minded
Libra Moon women are incredibly creative and open-minded. She loves to explore and try new things. She's usually quite open to new experiences and loves to travel and explore different cultures. She's also open to different points of view and loves to engage in conversations about controversial topics.
5. She Cares About Others
Libra Moon women are incredibly caring. She's always looking for ways to help out those around her and make sure that everyone is taken care of. She's extremely generous and will often put the needs of others before her own.
6. She's an Advocate for Peace and Balance
Libra Moon women are all about peace and balance. She understands the need for compromise and will work hard to ensure that everyone is happy and content. She's a great negotiator and will be the first person to step in and help when there's a disagreement.
7. She Wants to Feel Secure
Libra Moon women crave security and stability. She needs to feel like her partner is invested in the relationship and is willing to work together to make it successful. She wants to feel like she can rely on her partner and that their bond is strong and lasting.
8. She's Loyal and Faithful
Libra Moon women are incredibly loyal and faithful. She doesn't take relationships lightly and will do whatever it takes to make them work. She will always be there for her partner and will do whatever she can to ensure that their bond is strong.
Dating a Libra Moon woman can be an incredibly rewarding experience. She's a romantic and creative soul who loves to be surrounded by people. She's a great listener and an incredible negotiator. She's also incredibly loyal and faithful and wants to feel secure in the relationship. If you're dating a Libra Moon woman, make sure to show her lots of love and affection and be willing to compromise and work together to make the relationship successful.