What Are Leo's Power Colors?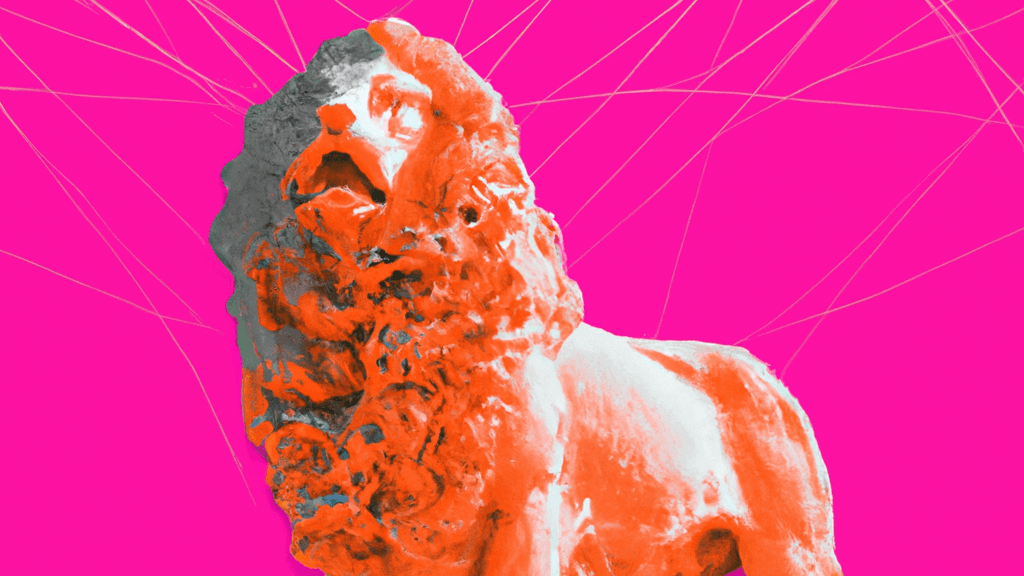 If you're a Leo, you know all about your power and potential. After all, you are the bold, passionate, and courageous leader of the zodiac wheel! But what about your power colors? As it turns out, the colors you choose to wear can have an effect on how you feel, your mood, and your overall attitude. Lucky for you, we've done the research and found out just what colors are going to give you that extra boost of confidence, strength, and power. Here are the top Leo power colors!
Orange and Gold
Leos are ruled by the sun, and what better way to embody that energy than with the colors of the sun itself? Orange and gold are vibrant, warm colors that will give you the confidence you need to take on any challenge. Orange is a color of enthusiasm and creativity, while gold is a color of power and luxury. Wearing these colors will make you feel like the king or queen of the jungle!
Red and Purple
Red and purple are perfect power colors for a Leo. Red is a color of passion and ambition, while purple is a color of royalty and wisdom. Wearing these colors will help you tap into the strength and power you need to rule your kingdom. Whether you choose to go bold with a deep red or brighten up with a pastel purple, you will be sure to exude confidence and leadership.
Green and Yellow
Green and yellow are two colors that will make you feel like a lioness. Green is a color of balance and harmony, while yellow is a color of joy and intellect. Wearing these colors will help you stay grounded and centered, while also giving you the energy and enthusiasm you need to tackle whatever comes your way.
White and Silver
White and silver are two colors that will give you the power to shine like the sun. White is a color of purity and innocence, while silver is a color of sophistication and grace. Wearing these colors will make you feel like a ray of sunshine, radiating joy and positivity.
Conclusion
As a Leo, you have the power to rule your kingdom with strength and confidence. Wearing the right colors can help you tap into that power, so choose wisely! Whether you go for the classic orange and gold, the passionate red and purple, the balanced green and yellow, or the sophisticated white and silver, you will be sure to exude your Leo energy and take on the world!