What Are Capricorn's Power Colors?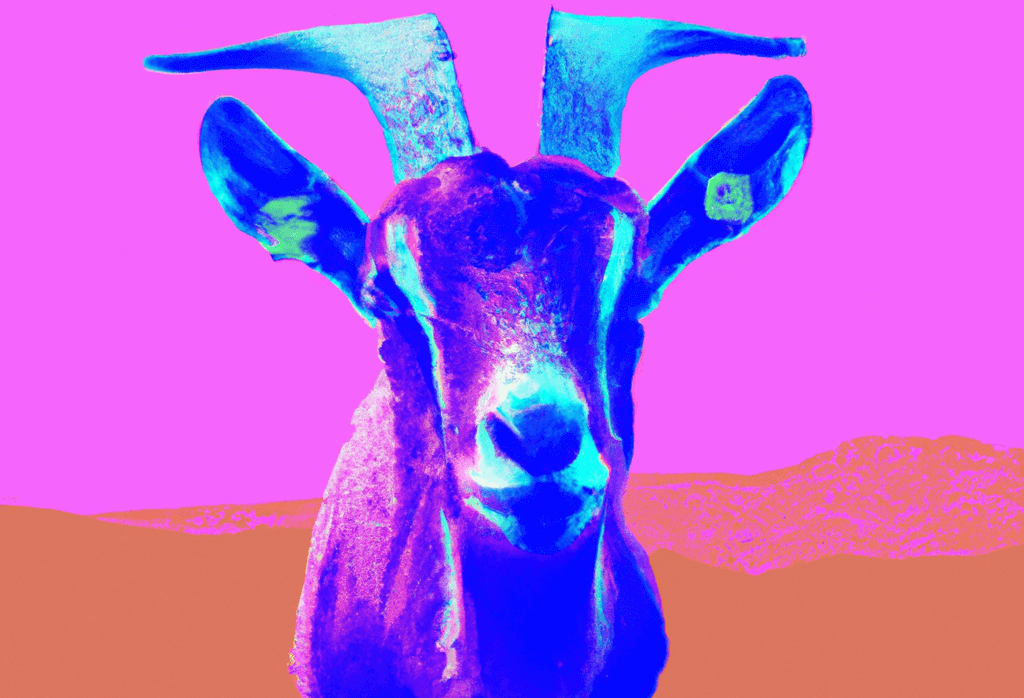 As a Capricorn, you know that you are a determined and ambitious sign. You are always looking for ways to express your unique sense of self, and one of the best ways to do that is through the colors you wear. But what are the power colors for Capricorns? Let's dive into the world of astrology and color to find out.
Power Colors for Capricorns
The power colors for Capricorns are brown, gray, and green. These colors are all associated with stability, reliability, and ambition. Brown is a grounding color that represents earthiness and practicality, while gray is a cool, calming color that symbolizes wisdom and responsibility. Finally, green is a refreshing and energizing color that is associated with growth and progress.
How to Incorporate Capricorn's Power Colors into Your Wardrobe
Now that you know what colors are associated with Capricorns, you can start incorporating them into your wardrobe. Start by adding a few key pieces in these colors, such as a brown leather jacket, a gray cashmere sweater, or a green tweed blazer. These pieces will not only bring out your ambitious side, but they will also create a timeless, sophisticated look.
When to Wear Capricorn's Power Colors
When it comes to wearing your power colors, it's important to choose the right times and places. Brown, gray, and green are all great for everyday wear, but they are also perfect for special occasions such as interviews, business meetings, and even date nights. These colors will help you look polished and professional, while also expressing your Capricorn traits of ambition and determination.
The Bottom Line
Capricorns are all about ambition and stability, and their power colors reflect that. Brown, gray, and green are all associated with these traits, and they are the perfect colors to help you express your unique sense of self. So next time you're getting dressed, be sure to incorporate these colors into your wardrobe to show off your Capricorn side.