What the Virgo Birthstone Color Means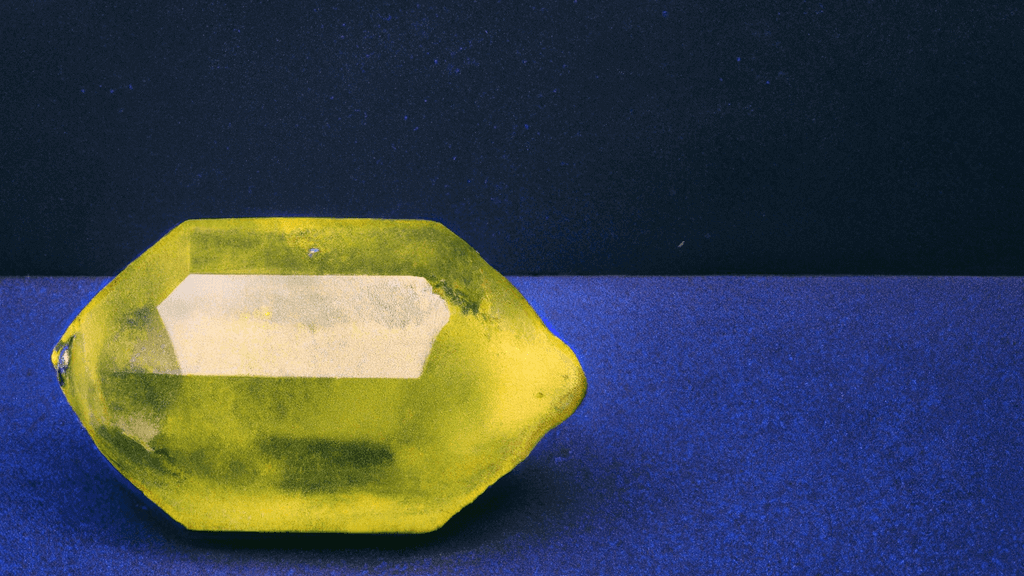 The Meaning of the Virgo Birthstone Peridot
The Virgo birthstone is the beautiful green gemstone known as peridot. This vibrant gemstone is believed to have a number of spiritual and healing properties, making it a popular choice for those born under the sign of Virgo.
Peridot is known for its calming energy, which can help to soothe and balance the emotions. It is thought to have a positive effect on the heart and mind, promoting feelings of well-being and inner peace. This makes it a great choice for those who are feeling anxious or stressed, as it can help to calm the mind and promote feelings of relaxation.
In addition to its calming properties, peridot is also believed to have powerful healing properties. It is thought to help with a wide range of physical ailments, including digestive issues, asthma, and skin conditions. It is also believed to boost the immune system and help with overall physical health.
The Symbolism of the Color Green
The color green is often associated with growth, renewal, and fertility. It is the color of nature, and is often associated with the heart chakra, which is associated with love and compassion.
The vibrant green color of peridot is thought to symbolize growth and renewal, making it a perfect choice for those who are looking to make positive changes in their lives. It is also a great stone for those who are seeking to connect with their own inner wisdom and intuition, as it is believed to help with clarity of thought and communication.
Wearing Peridot
Peridot can be worn in a number of different ways, including as a necklace, ring, or earrings. It is a versatile stone that looks great with a wide range of outfits, and can be dressed up or down depending on the occasion.
When choosing peridot jewelry, it is important to look for high quality stones that are well-cut and free of inclusions. Peridot is a relatively soft gemstone, so it is important to handle it with care and avoid exposing it to harsh chemicals or extreme temperatures.
Overall, the Virgo birthstone peridot is a beautiful and meaningful choice for those born under the sign of Virgo. Its calming energy and powerful healing properties make it a great choice for anyone looking to bring balance and harmony to their lives.